I was just browsing the internet and came across this quote by Swami Sivananda; "Put your heart, mind, and soul into even your smallest acts. This is the secret of success." 
From my own life experience I can tell you it is 100% true. So what does this have to do with the internet and what we do? Let's talk about a few examples, now I am not talking about Bill Gates, Steve Jobs or such entrepreneurs… Let's talk about people we usually follow on social media and YouTube; Bat dad, Uncle Rob, Casey Neistat and our very own Dubai Based Mo Vlogs.
Do you think these people were rocket scientists? No they weren't, they were ordinary people like you and me. They were not Internet's super stars from day one! Instead, they worked hard towards what they do, they has passion for what they do through all the ups and downs, and that's how they became successful.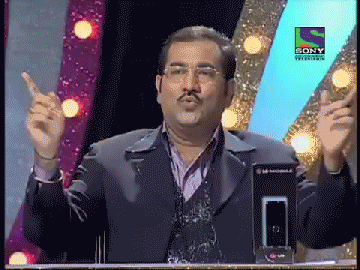 Moving on to Affiliate Marketing, many think they can become successful by spying on successful affiliates, Ripping off someone's landers, and campaigns? Copying someone else? NO! Success is never that cheap, I always believe; that unless you are not passionate about what you do, unless you don't love what you do, you wont be ever be successful. Here is why; You have to give the right amount of attention to every small detail, Starting form selecting an offer, to selecting a landing page, and keywords to analyzing your traffic data. Unless you give proper attention to each and every part you wont be successful!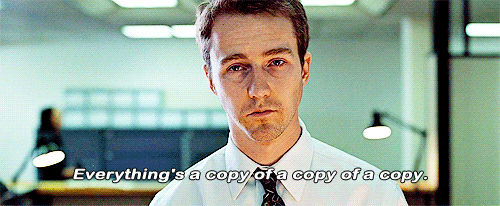 Now 

I understand how it feels when you are just starting out! I have been there, done that and got the t-shirt… But what I always did and what helped me to become successful was that I was never scared of loosing anything. Yes I had budget problems, I had to make money to pay my bills, In fact my condition was worse them many of you could even imagine.
First of all, I had no money on me when I started out, I didn't even have enough money to buy domain and hosting, to pay my bills and support my family. I had to do freelancing and after that, when I started out with affiliate marketing I had to minimize my personal spending and use that money towards affiliate marketing, which I was totally new in.
All I knew was that I wanted to work for myself and earn a good living for myself, and I made it happen! I gathered enough courage to test and understand landing pages, audience behaviour, understand what my audience needed and learn from the mistakes I was making and making sure I never repeat those mistakes again!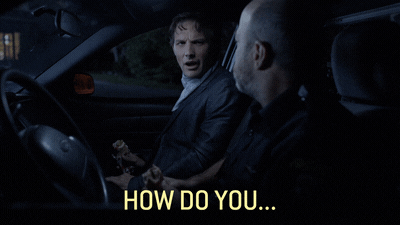 So my ultimate advice to those of you who want to make affiliate marketing as their permanent career, as a source of income; Take it like a business, Consider it a business when you are promoting an affiliate offer or a product, Consider it like your own product, your own offer and put your self in your customers shoes. What if you were to buy this product? What would you want in this product? What kind of keywords you would use to search for the product? What would you like to see on the landing pages? Most importantly, what will make you buy this product? I will leave you guys with one of my all-time favourite videos by Tony Robins which has always helped me to create awesome and successful campaigns.