Although implementing proper security is paramount for any website, it's especially important for websites that handle sensitive client information such as NAPs (name, address, and phone number) and credit card numbers.
As an affiliate or WordPress e-commerce website owner, increasing the security of your site isn't just a good idea. It's mandatory. If you don't, you open yourself and your customers up to a wide variety of potential problems from brute force attacks, to leaked customer information, to unintentionally infecting your viewers with malware.
Affiliate websites live and die based on the integrity and transparency of their actions and allowing one of the aforementioned attacks to occur due to a lapse in your security standards could spell financial disaster for you and your company.
As such, I've compiled a list of the 5 most effective ways that you can increase the security of your affiliate website, today.
1. Install An SSL Certificate
The first, and possibly simplest way that you can improve your website's security is through the installation of an SSL (secure socket layer) certification. An SSL certificate will change your website URL from HTTP:// to HTTPS://, meaning that all information that is relayed on your site will be encrypted and secure from hackers and other prying eyes.
SSL certificates come with the added bonus of increasing your website's search engine authority as Google has begun to place an increased premium on the website's security standards after the wave of cyber attacks and hacks that have been happening in recent years.  
Luckily, these certificates are readily available and easy to set up. They can be purchased and installed for a measly fee of around $60, or if you are using a high-quality web hosting service, you may be able to secure a certificate installation free of charge.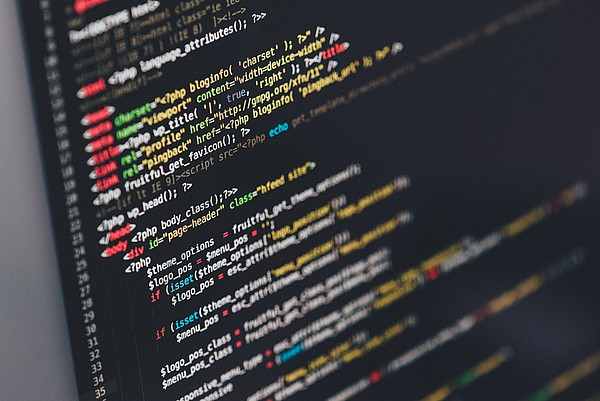 2. Use A Reputable Web Host
Your web host impacts the success of your affiliate site in more ways than you probably know. Not only is your web host responsible for providing you with tools and software to combat hackers and spammers, but they can also impact the speed, reliability, and search engine ranking of your site.
Luckily, there are dozens of phenomenal hosts around the web who will provide you with everything you need to keep your site secure (and then some).
If you have not already done so, I recommend taking some time to read reviews of your current web host and consider switching providers if they don't offer the following:
A free SSL/TLS certificate and DDoS protection
Access to a Web Application Firewall (WAF) to monitor and block threats to your website
Daily website backups
24/7 Support
Up to date tools, services, and software to respond to threats and eliminate security breaches.
3. Implement Two-Factor Authentication
While this particular step can seem a bit unnecessary and requires a few extra minutes of time on your end, it's well worth the sacrifice as it goes a long way in keeping hackers and cybercriminals at bay.
A two-factor authentication, also known as two-step authentication, is a process that requires an additional layer of authentication in order for you to log in to your WordPress site (typically a secondary email address or smartphone).
After inputting your login credentials, a unique code will be sent to your inbox or smartphone to prove that you have the authority to access the WordPress admin panel.
As I said, this might seem a bit arduous, but this simple step can mean the difference between a long-lasting and profitable affiliate website and having a hacker steal all of your client's personal information (resulting in the immediate loss of business and credibility).
I recommend that you use a proven and reliable plugin like Two-Factor Authentication in order to set up this extra layer of security.
4. Track Admin Area Activity Carefully
One of the most common pitfalls of running a successful affiliate website is that it requires a significant number of admin-level users. From your content managers to website developers to UX experts, it can take an army to run a successful site, and, unfortunately, you may not be able to trust every member of your so-called army.
To ensure that all of your users are behaving appropriately and that no questionable plugins or add-ons have been installed without your knowledge, I recommend that you use a plugin such as Simple History to log (and keep track) of all the activity that has taken place from the WP Dashboard.
In the event that an unexpected bug or virus attacks your website, having this security measure in place will allow you to quickly identify the offending party and remedy the situation as quickly as possible.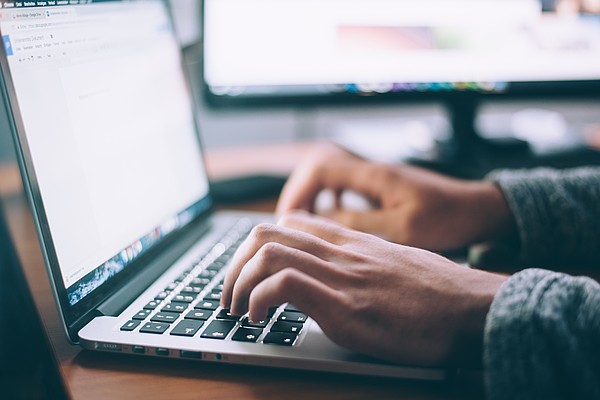 5. Change The WordPress Login URL
This single tactic will eradicate 99% of all potential brute force attacks that could be executed against your website.
The majority of WordPress masters (affiliate site owners or otherwise) use the default WordPress login URL examplesite.com/wp-admin. While there's nothing wrong with this per se, keeping this URL at the default setting allows any hacker or cybercriminal to attempt to brute force their way into your admin panel.
However, if you change the URL to something that only you and your team know, any would-be hacker will be forced to guess the login URL and the admin password.
Simply install and activate the plugin Custom Login URL and then go to Settings > Permalinks to change the settings.