Is there any area of our lives that the pandemic hasn't had an impact on? Besides forcing people to turn to remote work and avoid social contact, COVID-19 also made many of us worried about our finances. Even if your current job position wasn't affected by COVID-19, you have probably thought about getting a side job. But what type of a side job can you take when almost everything is closed?
Thankfully, the internet gives us plenty of opportunities to earn extra cash while we're stuck at home. And some of these opportunities enable you to make a passive income. During the pandemic, there has been a renewed interest in earning money this way. This was caused by financial anxiety and because many people found themselves having much more free time on their hands than usual. But when searching through the internet, you can find plenty of "remote-friendly" ways to boost your savings. We have selected four that really work, especially during these strange times. But let's start from the beginning – what even is passive income?
What is passive income?
Basically, passive income is regular money you earn from other sources than your primary employment. Why is it called passive? With your regular job, you need to keep doing your assigned tasks every day. Passive income, meanwhile, comes from an activity that you finished some time ago, but which you still earn money from. Book royalties are a great example of a passive income – as long as your book keeps selling, you will still be making money from it. And in these digital times, there's a huge number of passive income ideas available for anyone who wants to earn a bit more money.
What draws people into passive income is also the "make money while you sleep" motto. It often conjures up images about how you could leave your tedious 9-5 job and live from your book royalties, blog, or social media channel earnings. All that without doing much work.
Earning money through passive income is a bit more complicated than that, though. Not only does it very often require work to be done upfront (like creating a video course, building content, and driving traffic to your blog), it might take a while before you start seeing the results. Especially if you start an online store or a YouTube channel. Once you get the ball rolling, though, you can turn your hobby or talent into a smaller but regular source of extra money.
Out of the many ways to create your passive income stream, four are especially popular thanks to how easy they are to start. What are they?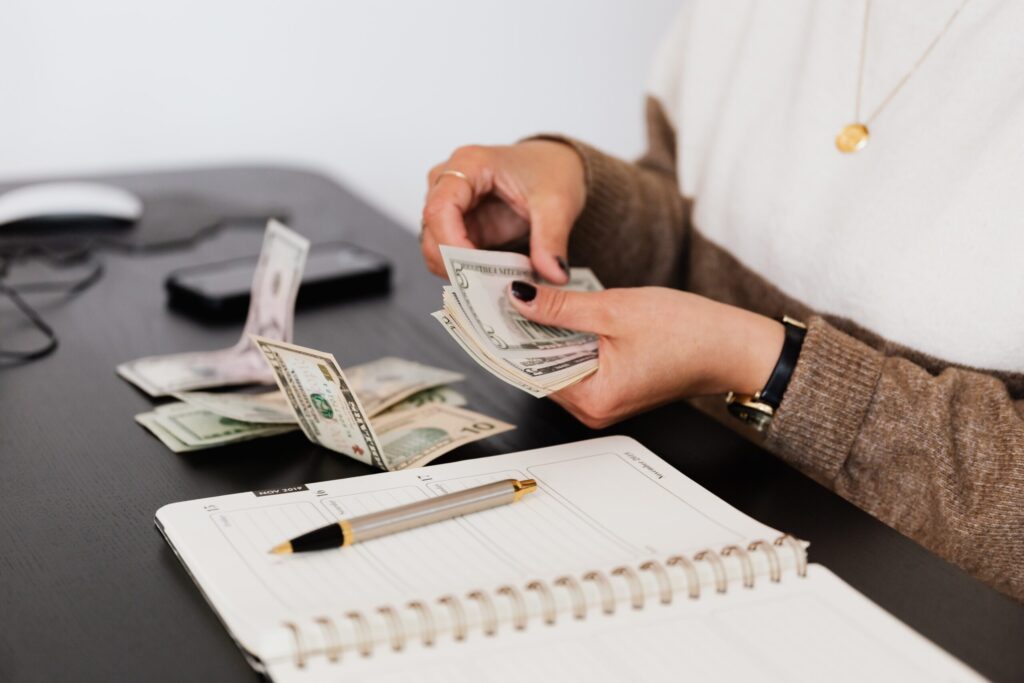 Affiliate marketing
81% of the marketers and 84% of publishers are already using affiliate marketing to make extra earnings. The basis is simple – if you are a blogger, website owner, or influencer, you can promote a third party's product on your website by mentioning it in your regular content. Such content should include a unique link through which the product can be bought. When a follower clicks on the link and buys the product, you earn a small commission (typically a few percent of the product price).
The best part is that no matter what topic or industry you are in, you can find products related to your niche and promote those. For example, let's say you run a cooking blog on which you share various recipes or review places you have visited. If you add reviews of cooking utilities, apps, or cooking courses you have used and your audience would be interested in them trying out, you could start earning some extra cash just from recommending products on your blog.
Affiliate marketing does require a fair bit of work in the beginning, though. Creating content and driving traffic to your social media account or blog will take some time if you are just starting out. Ever-increasing competition on the affiliate market can also make it harder for you to attract people to your website or blog. But even if you have a stable audience, you need to think carefully about which products to promote. Consider whether or not they are related to your blog or social media scope.. If the products you choose are only loosely related to your primary area of focus, you are unlikely to see any sales coming from the affiliation.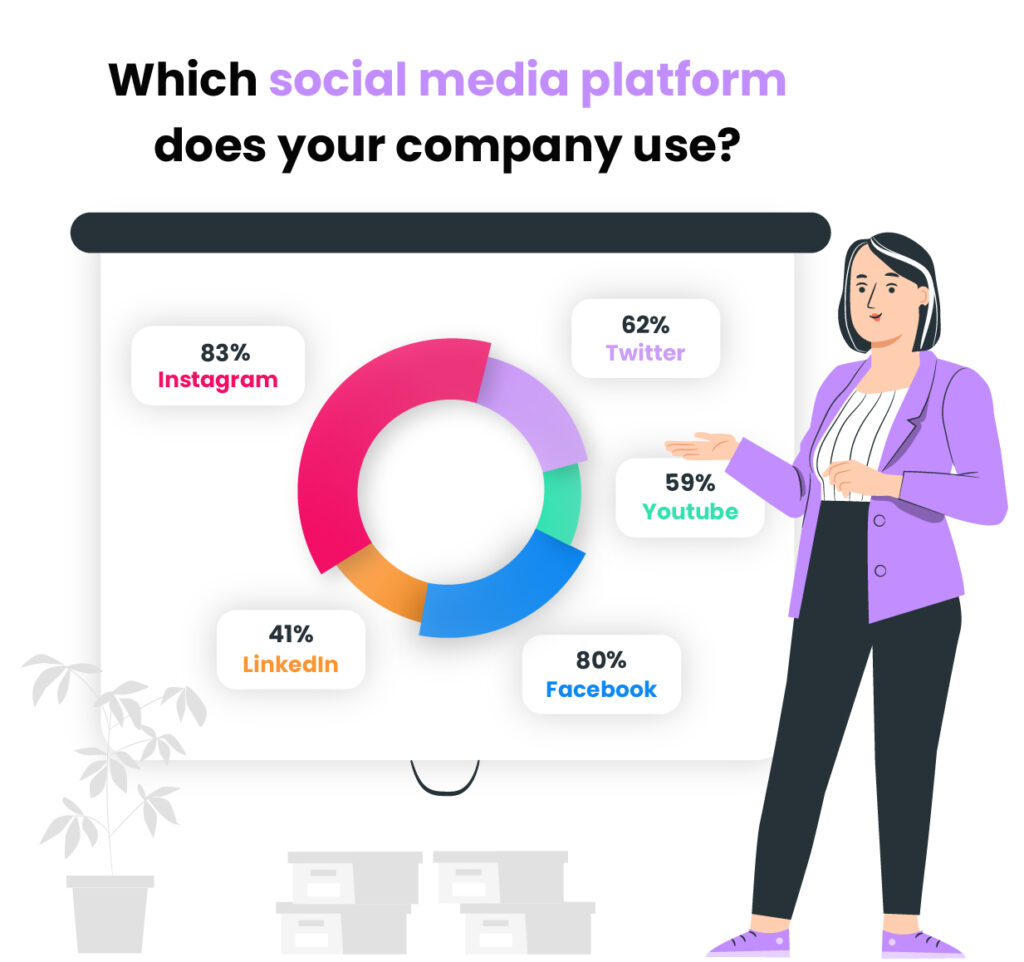 Drop-shipping
If you have thought about starting an online store, you might have heard about "drop shipping." On eBay, the top 10% of drop-shipping stores made an average of $7,731/month profit in 2019. And on Amazon, third-party sellers contribute to about 50% of the total number of sales.
Dropshipping is a retail fulfillment method. Stores that use it don't keep the products they sell in stock, but instead forward their customer's orders directly to their manufacturers who then send out the products to those who ordered them.
A very convenient aspect of the drop-shipping business model is that you don't need to order and stock products you sell in advance. This means you are also not risking your own money if the stock won't sell. But precisely because drop-shipping is a low-risk business, there are plenty of similar stores already on the market, so you'll have a lot of competition.
Another risk associated with drop-shipping is that you have little control over the quality of the product, shipping, or customer support. Checking the quality of the products you sell in advance and how the manufacturer handles shipping is a must. Otherwise, you might find yourself in one of the stories about people who ordered an item from an online store but got something completely different to what they expected. And you will need to deal with that dissatisfied customer.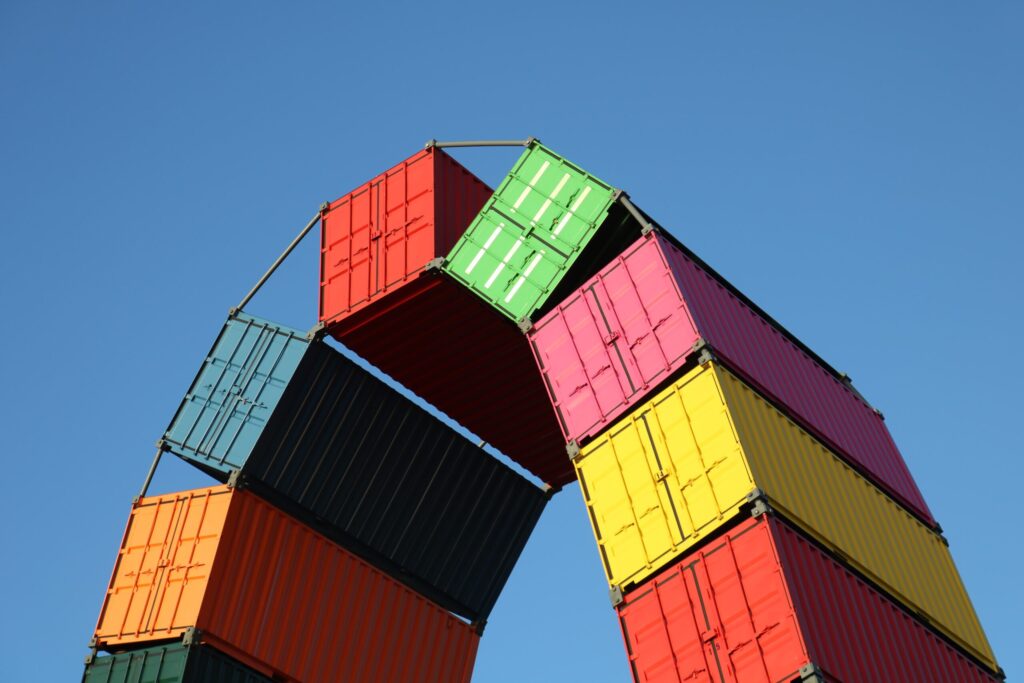 Print on demand
Another trendy idea of earning some extra money (especially for artists) is starting a print-on-demand store. In June 2020, one of the most popular print-on-demand platforms, Printify, received more than 400,000 orders. This was an astonishing 311% more compared to the same period in the previous year.
Print-on-demand is a variant of a drop-shipping store. You are still working together with a third-party manufacturer who handles most of the order-related tasks. But this time, you are offering custom-made t-shirts, mugs, caps, or mobile cases, etc. with your art or designs. All you need to do is provide your designs to the manufacturer and select what products you want them to be used on. You can pick from clothing items to various accessories.
Once a customer makes a purchase, the order is sent to the manufacturer. They create the custom product as requested and then take care of the shipping. If you regularly share your art or graphics on social media or your blog, then offering your followers the chance to buy their favorite design as a t-shirt or mug might turn out to be the jackpot.
You need to double-check the printing companies you will be partnering with, though, as the control you will have over your product quality and packaging will be minimal. Ideally, you should check the quality of the products you will sell through your print-on-demand store before launching it. This kind of check will help you avoid having furious customers who receive low-quality items from the manufacturer.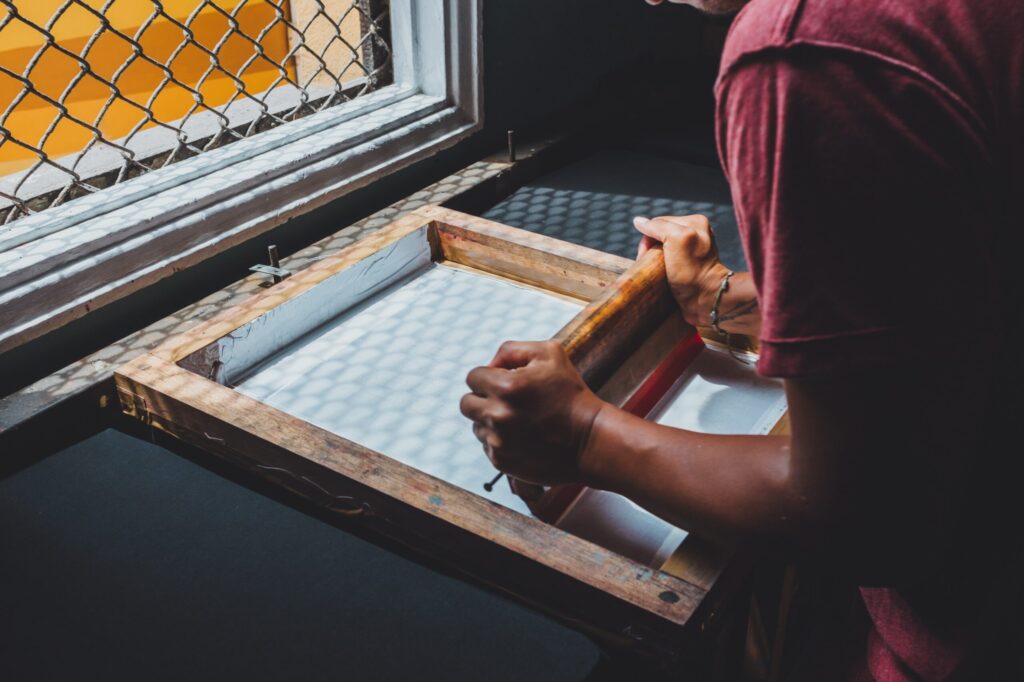 Create YouTube videos
YouTube is the number one site for web traffic worldwide (8.6 billion monthly visits) and in the US (1.6 billion monthly visits), according to Ahrefs. And that was before the Coronavirus hit the world. After the first wave hit Singapore, watch time on Youtube jumped by 30%. The types of videos people were looking for also shifted. Interest in all kinds of online courses, tutorials, and other types of helpful video content exploded.
So, how can you take advantage of that? One idea here is to create a course that you then post online. If you know a lot about a given topic, you can share your knowledge and passion with others through a course. Creating a course and promoting it will take a bit of work at the start, and the earnings might not be impressive for a while. But once your course gains enough attention, it will generate money as long as people are interested in it. What's more, if your course is something that people find helpful, they will likely share your videos with others, driving traffic to them further.
But that's just the start – you can also use the power of Youtube to generate some extra money for yourself by using Youtube ads. For this, though, you need to meet some requirements first: have over 1,000 subscribers to your channel and 4,000 watch hours on your videos for a start. Along with ads, you can also make a nice income by promoting products from your niche via affiliate marketing and posting affiliate links in video descriptions.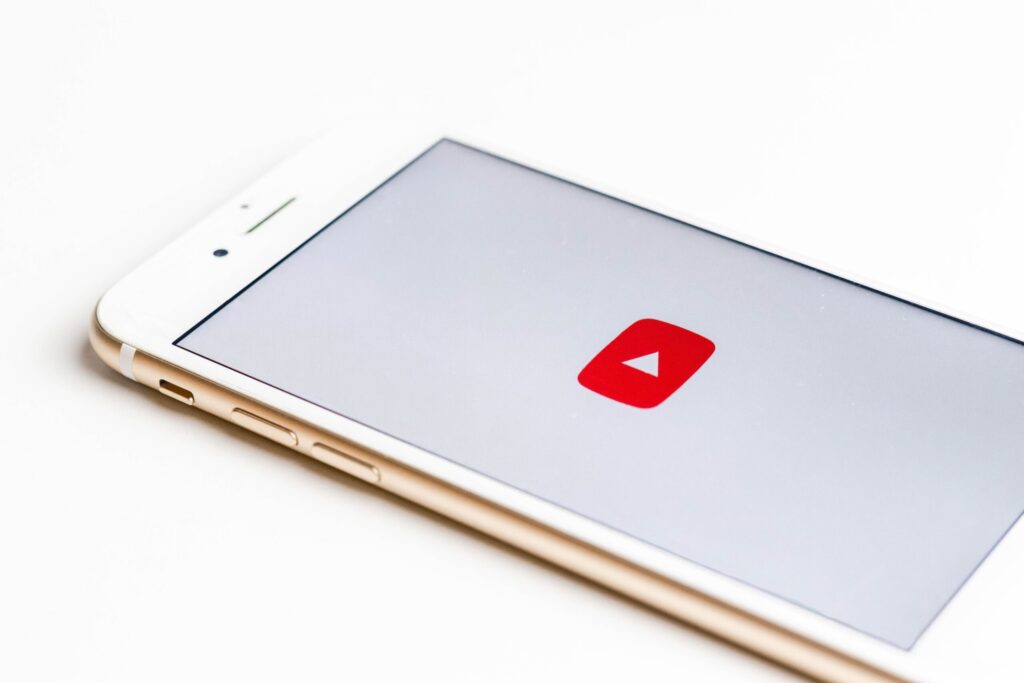 Conclusion
To start earning passive income, you need to put in some work in advance. This work may include creating designs for custom merch, writing articles for your blog, or recording videos for Youtube. But once that has been done, your blog or video channel may become a very nice source of passive income that will generate money long after the pandemic will be over. We advise you to choose one passive income idea rather than jumping straight into all four. It takes time and effort to create content that will be useful for your followers or readers for a long period of time.