Want to know how can you build a source of passive recurring income with an affiliate program and start earning higher commissions?
We want to help you maximize the results of your efforts. To do this, we're going to share some affiliate marketing tips to help you generate more sales, increase conversion rates, and help you promote your affiliate products better.
If your affiliate program offers recurring commissions, these tips will help you increase the amount you earn and help you build a recurring revenue stream that will continue to be a steady source of income in the future.
A clean conversion funnel is essential for any online marketing activity. However, as affiliate programs represent a relatively small part of a complete online marketing plan, this channel can sometimes be ignored or considered insignificant. Sales conversion of an affiliate marketing channel is not taken into consideration when changes or A/B tests are made on e-commerce sites for technical SEO, compliance, design, or PPC-related reasons.
This is particularly ironic when you consider that a quality conversion rate drives both sales and revenue, while also attracting affiliates to promote content on your website.
As such, optimizing the affiliate funnel can:
Increase sales and marketing conversion rates.
Increase return on investment (ROI).
Reduce the cost of sale (when paid on a cost per click or CPM basis).
Additionally, a clean and fully optimized landing page gives affiliates one more reason to promote a website's offer. It all comes down to the risk/reward ratio. If an affiliate is confident that their work will be rewarded, the perceived risk is decreased and they are more likely to promote any website or offer.
So, what elements can be improved? 
There are several factors to consider when evaluating a customer's affiliate program conversion rate. 
Let's go through them and see what exactly you should focus on if you want to increase your affiliate sales conversion rate.
Leakages in affiliate sales conversion funnels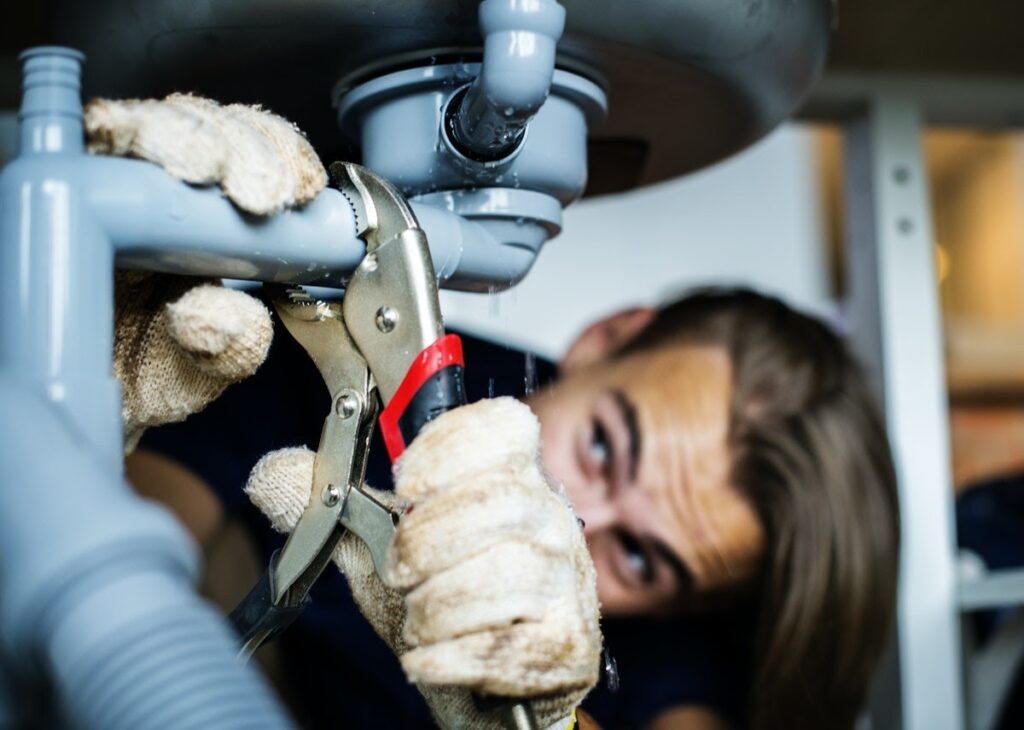 One area that is often overlooked is leakage on the website itself. Any aspect of a page that diverts the user from the conversion funnel should be perceived as leakage. The most common routes of leakage are:
Phone numbers that can't be or aren't monitored.
Opportunities to click on a button or banner that leads to a different website.
Ads from other websites.
Alternative products or content that is not relevant to a particular user's journey.
One of the easiest ways to "hide" leaks caused by phone numbers that are not monitored is the use of click-append by affiliates. 
By "hiding", we simply mean not presenting the phone number by putting it inside an invisible box. Click-append is a common technique to avoid fraud. Therefore, in many cases, applying the most simple yet logical solutions on a website should be enough to prevent leaks.
Owners of some e-commerce websites insist on displaying their phone numbers to visitors, either as an alternative communication/information channel or to increase inbound sales calls. 
In this case, it's worth remembering that there are solutions that enable businesses to monitor calls that guarantee accurate tracking of affiliate activity. 
Our recommendation is to hide the phone number for affiliate traffic if a website isn't integrated with a system that ensures this type of monitoring. This solution can also be applied to cases of leakage to other websites, promotions, or products.
Moreover, when assessing the possibility of eliminating the leakage, different aspects of the business usually come into play. 
For example, removing links to group sites can affect cross-selling opportunities. It is important to remember that when a user clicks on an affiliate link, they become a potential customer. The affiliate has already convinced that visitor to click on the link, which signals an intention to buy. 
Therefore, in the conversion funnel, the link should be placed in front of users who arrive directly on the homepage. This is why it is so important to personalize the homepage.
Deep linking in affiliate marketing
Many networks offer their affiliates deep linking technologies, which are important to ensure that users are directed to the most relevant pages. Sending a potential customer away from the affiliate channel to a homepage, when they are already in the conversion funnel, can make them feel frustrated and may result in them leaving the website where a particular product or service is presented and promoted.
For this reason, it is also advisable to regularly analyze the most important promotions to ensure that the best ones direct traffic to the most relevant pages. The deeper the links and the better the support we offer to affiliates, the more likely they are to drive traffic to the most optimal page, thus being able to convince potential clients to buy, which will result in a higher conversion rate.
Well-designed affiliate landing pages
Users are paying more attention to security, and they need to be able to trust a vendor if they are to initiate any payment. It is nothing new, so it should come as no surprise that an affiliate landing page only increases the conversion rate of an affiliate channel if it looks professional and seems trustworthy.
I wouldn't trust this kind of a website (umm, maybe in 2005), would you?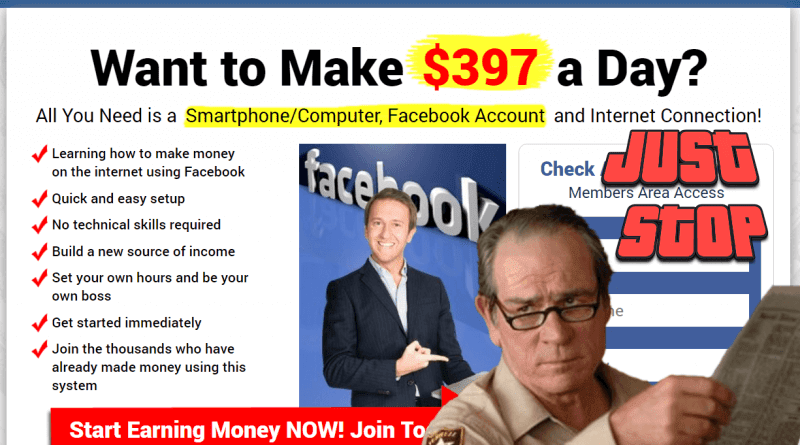 A landing page with affiliate offers increases the conversion rate in an affiliate channel. It reassures users from the moment they click on the link and reinforces the legitimacy between the affiliate site and the website that's being promoted. 
This is especially important for smaller affiliates and businesses as well as for more mainstream sites, where trust is a crucial part of the user's journey.
Microsites as part of affiliate marketing strategies
Microsites are very useful for affiliate channels and can increase the conversion rate, especially in the financial sector. They clean up the channel, offering users a single purchase route that is exclusive to affiliates and without any leakage. These types of landing pages include products only for affiliates and promotions tailored to this channel.
In the long term, a microsite provides additional control to the affiliate and ensures a reduced project/development time because it does not have to be taken into account when the site is being developed.
News updates for affiliates
Data feeds provide up-to-date information to affiliates so that they can promote various offers to their potential clients. When feeds contain information on a particular product, it is vital to update the products and links to reduce the potential bounce rate.
Never stop testing!
The elements we have listed make up a shortlist to keep in mind when improving affiliate landing page conversion rates. 
However, it's important to keep testing scenarios and improving sales conversions on the affiliate channels.
A well-designed and well-optimized affiliate landing page can surprise even the most experienced affiliate marketer with a great conversion rate, and as a result, high income. Tests can expose variations of promotion by industry, country, and age group of buyers, even when it comes to two similar products. Therefore, the more tests you run on your landing pages to figure out the best configuration with the highest chance of closing a sale, the better.
With systematic testing and implementing the proposed improvements, the conversion rate will likely grow. With its increase, affiliates' earnings will also grow, making them keener to promote your business in the long run.
Besides, a high conversion rate will reduce costs and increase revenue.