Why your small business should start an affiliate program?
In recent years, starting an affiliate program for small businesses has been a popular method of widening brands' influence spheres. It can be a great way to increase sales and revenue for your online business.
If you aren't sure what an affiliate program is, let us explain.
You can authorize other individuals or businesses (called affiliates) to promote your products or services in exchange for a commission. These affiliate earnings are paid on any sales made as a result of the affiliate's efforts.
Starting an affiliate marketing strategy has many advantages for both affiliates and businesses. If you hire outside affiliates, you can increase your reach and exposure at a fraction of the cost, since you only have to pay affiliates for their efforts when they result in an affiliate sale.
Additionally, affiliate partners are often motivated to promote your products or services because they can earn a commission. It provides an incentive for them to put in extra effort to promote your business.

How do affiliate programs work?
Although affiliate programs can differ based on your industry and your niche, they have a basic structure. An affiliate program or an affiliate partnership typically works by rewarding affiliates with a commission for each sale or lead they bring to your business. The affiliate promotes your product or service on their website, social media, or other affiliate channels. The affiliate post includes a unique tracking link that lets you monitor the sales or leads the particular affiliate generates. When a customer clicks on the affiliate links and makes a purchase or takes a desired action (such as signing up for a newsletter), the affiliate earns a commission.
For example, if a social media influencer creates a post on Instagram promoting a third-party product with an included referral link, it is an affiliate marketing effort. If you aren't sure whether such a post acts as a part of an affiliate campaign, look for a disclaimer. Even micro-influencers are required to disclose ads on their profiles.
If you're considering starting an affiliate program for your company, implementing affiliate marketing software is inevitable. Even if you run a small company with just a few affiliates, you will quickly lose track of your affiliate efforts if you only write them down in a notebook. That is why affiliate marketing solutions like PostAffiliatePro help you with affiliate tracking, managing affiliate growth strategies, and monitoring customer acquisition on various marketing channels in a single platform.
What are the benefits of having an affiliate program?
The benefits of affiliate marketing can be different for various companies based on their size, budget, etc. However, there are some staples of most affiliate marketing programs that make them desirable and profitable parts of businesses' marketing and sales efforts.
An affiliate program can be a cost-effective way for small businesses to reach a wide range of customers and followers and drive sales. It can also generate passive income for a company, as affiliates continue to promote the business's products even after the initial sale.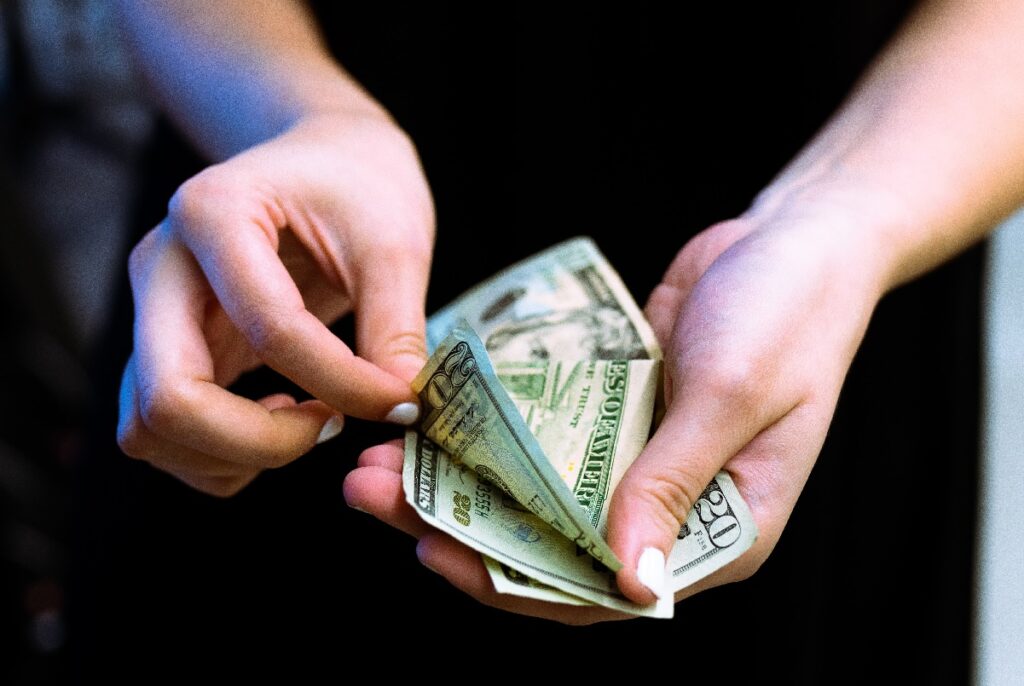 Additionally, having an affiliate program can simplify marketing efforts for small online retailers because it allows them to focus on their core operations while affiliates handle the promotion and sales.
Here are several specific reasons for having an affiliate program.
Reasons your small business should start an affiliate program
Here are 10 reasons your small business should consider starting an affiliate program.
Increase visibility and reach
An affiliate program can increase the visibility and reach of your business by allowing affiliates to promote your products or services to their existing audiences. Let's face it. If not us, we at least know somebody who bought a product or subscribed to a service because a social media influencer advised them to do so.
Cost-effective marketing
An affiliate program can be a cost-effective way to market your business. You only pay commissions to affiliates when they generate sales or leads for you. This means you can get a good return on investment without having to spend a lot of money upfront on marketing.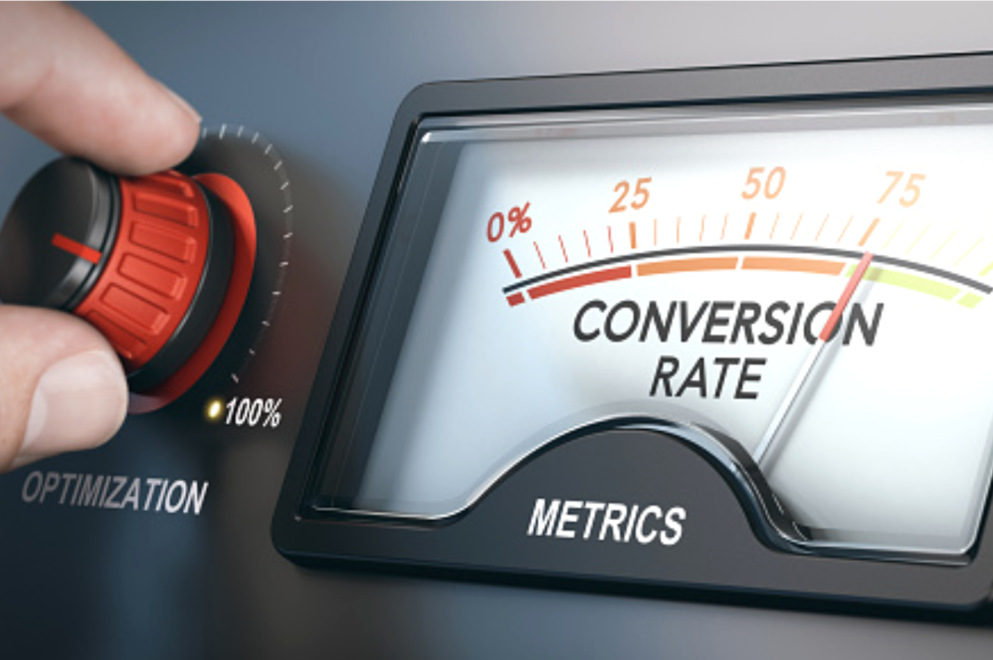 Access to new audiences
By partnering with affiliates, you can access wider audiences and customer bases you may not otherwise reach on your own. On top of that, you shouldn't be scared to branch out of your niche just a little bit. You would be surprised how many people following online fitness accounts are willing to subscribe to meal delivery kits, even if they don't usually consume culinary and cooking content.
Easy to set up and manage
Affiliate programs are relatively easy to set up and manage, especially if you use an affiliate partner network or affiliate software. For example, PostAffiliatePro comes with a built-in affiliate management system that helps you set up your affiliate program with affiliate revenue management, robust tracking capabilities, as well as marketing automation.
Build partnerships with influencers
Affiliate programs can help you to build partnerships with influencers and other well-known figures in your industry, which can be valuable for promoting your business. Don't turn a cold shoulder on any networking opportunities. In the world of affiliate marketing and online reach, micro and macro influencers can be great additions to your promotional efforts.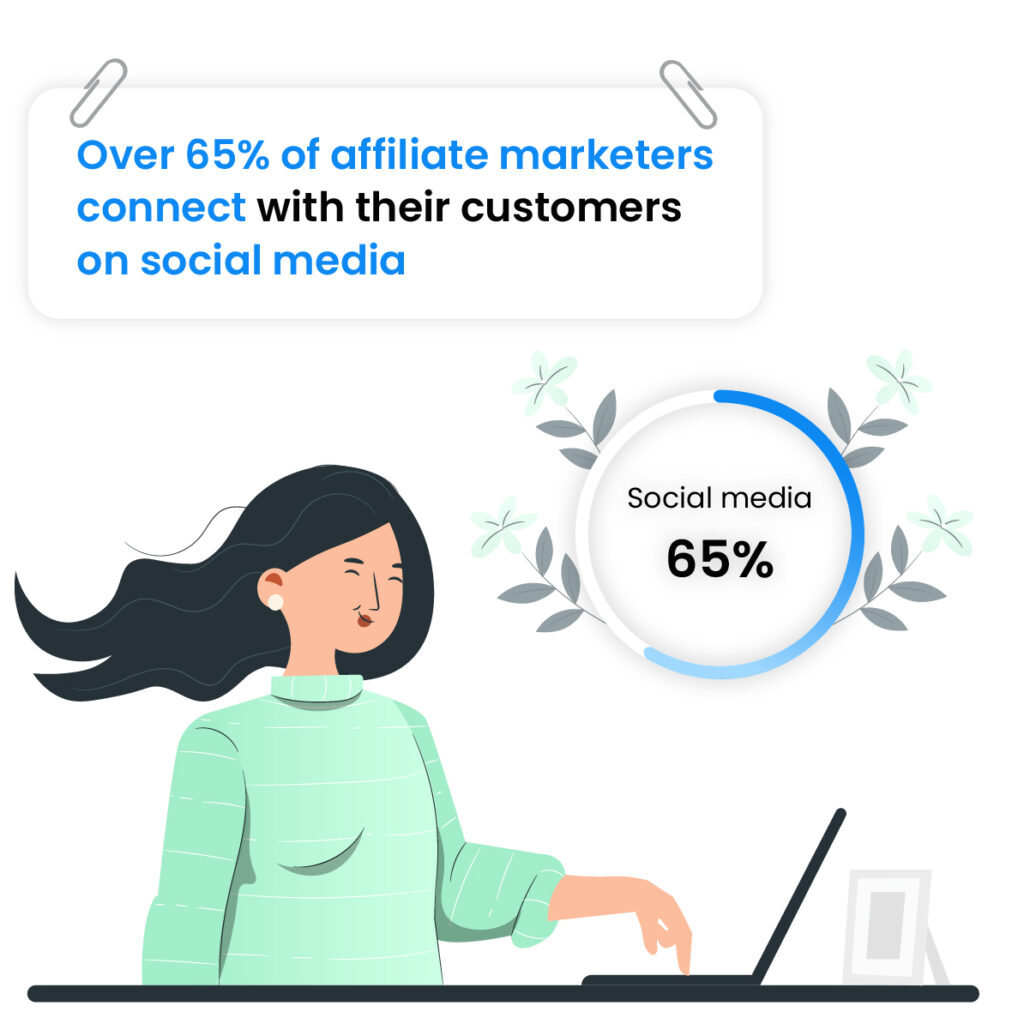 Boost customer loyalty
An affiliate program can help boost customer loyalty by rewarding them for referring others to your business. This way, you can turn ordinary customers into brand ambassadors.
Track and measure results
An affiliate program can help you track and measure the results of your marketing efforts. Affiliate marketing can be valuable for understanding what is working and what is not. Affiliate marketing software like PostAffilitaPro is a great help here. It can help you keep track of your promotional content, earnings, and overall performance of your affiliate program.
Enhance your reputation
By partnering with well-liked influencers and reputable affiliates, you can boost your business' credit and build trust with potential customers. In addition to quality of products and services, who a brand teams up with is equally important to many online consumers. Therefore, conduct thorough research before you establish an affiliate relationship to ensure that you are comfortable with them representing your brand.
Get insights from affiliates
Affiliates can provide valuable insights into your target audience and what drives sales, which can help you improve your marketing and sales efforts. Don't neglect their opinions and inputs when evaluating your marketing strategy.
Increase overall sales
When done right, an effective affiliate program with high-quality content can help to increase your overall sales by driving more traffic and customers to your business.
Overall, starting an affiliate program can offer many potential benefits for your small business, including increased exposure, cost-effective marketing, and access to new audiences. When you're trying to make it online, affiliate marketing is definitely worth exploring.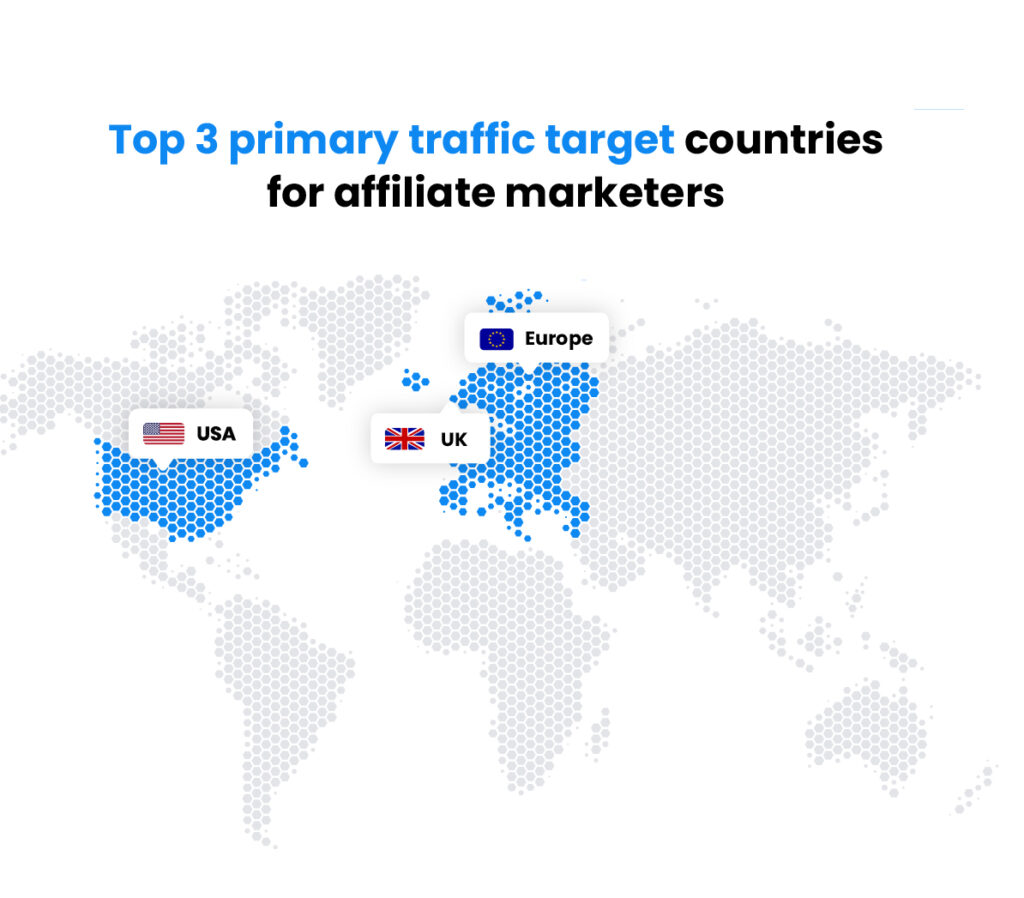 How to set up an affiliate program
Affiliate programs are relatively easy to set up and manage, especially if you use an affiliate network or software platform. This can save you time and resources compared to other types of marketing campaigns.
Overall, a well-designed affiliate program can be a valuable addition to your marketing strategy. There is no ultimate guide on how to set everything up, however, there is an outline of the key points you should work with to set up a successful affiliate program.
Choose a program model
There are several different models for affiliate programs, including pay-per-sale, pay-per-lead, and pay-per-click.
Pay-per-sale: In the pay-per-sale model, affiliates receive a commission for each sale generated through their marketing efforts.
Pay-per-lead: In the pay-per-lead model, affiliate commissions are paid for each lead generated through the marketing efforts of affiliate partners. The lead can be a form submission, an email opt-in, or a subscription.
Pay-per-click: Using the pay-per-click model, affiliates receive a commission for each click on a unique link to the business's website.
Hybrid models: Some affiliate programs may combine different models, such as paying a commission for both sales and leads.
Set commission rates
Decide how much you will pay affiliates for each sale or lead that they generate. Competitive commission rates can help attract new affiliates to your program, but always make sure that the rates are profitable for your business.
Choose an affiliate network platform
Some businesses may choose to join an affiliate marketing network, such as Commission Junction or ShareASale, which acts as an intermediary between merchants and affiliates. These networks typically offer a variety of commission models and handle the tracking and payment of commissions to affiliates.
Recruit affiliates
Once have your program set up, it's time to recruit affiliates to promote your product or service. You can do this in several different ways, including reaching out to relevant bloggers and influencers, promoting your program on social media, and offering incentives for affiliates to join.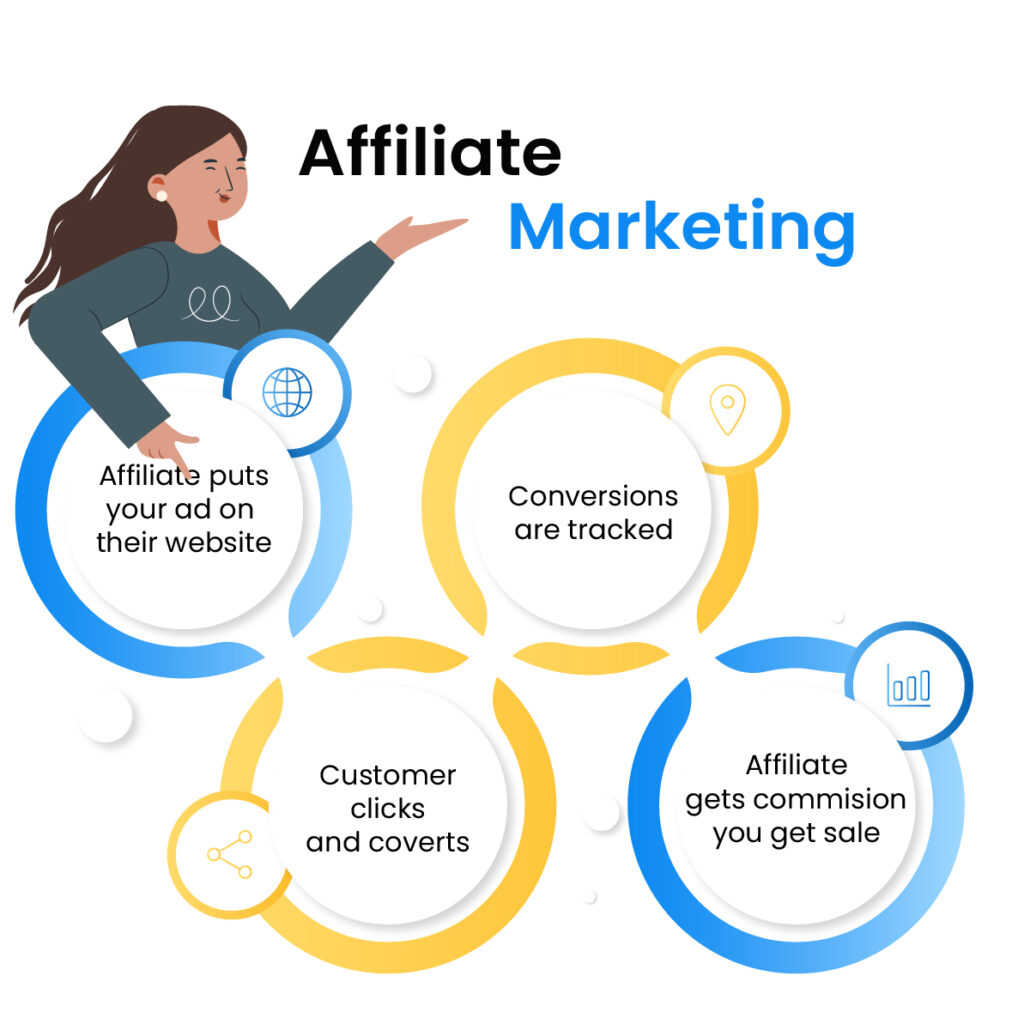 Monitor and optimize your program
Once your program is up and running, you should regularly monitor its performance and make necessary adjustments. This can include changing commission rates, recruiting new affiliates, or offering promotions to boost sales. By regularly optimizing your program, you can ensure that it is as effective as possible.
Tips for making your affiliate program successful
To make the program successful, the company needs to offer an enticing deal to the affiliates, provide them with proper marketing tools to promote the business and make sure their customers are happy.
Let's look at some actionable tips you can incorporate into your affiliate efforts.
Offer competitive commission rates
Among the most significant aspects of successful affiliate programs is offering competitive and attractive commission rates to potential affiliates. It will help to attract high-quality affiliates who are motivated to promote your product or service.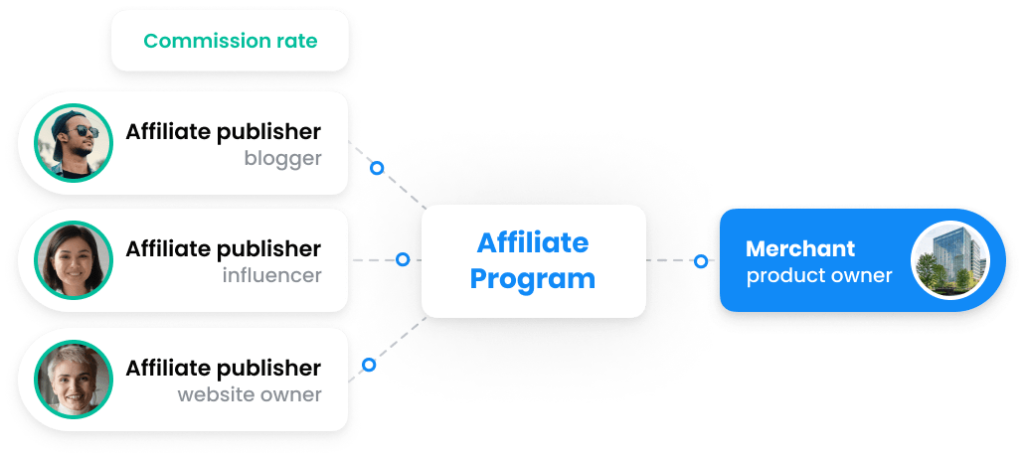 Provide high-quality marketing materials
Affiliates are more likely to promote your product or service effectively if you provide them with high-quality marketing materials, such as product images, descriptions, and sample ads. If you rely on stock images and cookie-cutter over-promotional texts, don't be surprised if even the most reputable affiliates struggle to turn a profit.
Communicate regularly with affiliates
Keeping in regular contact with affiliates is crucial for building relationships and ensuring they have the information and support they need to be successful. You can provide updates on new products, promotions, and commission rates and respond to any questions or concerns that affiliates may have. A clear line of communication is the best way to ensure that you are both on the same page and working toward the same goal.
Monitor and optimize your program
As we have mentioned before, regular monitoring and optimization are essential in developing and maintaining an effective affiliate program.

Provide excellent customer service
We all know how important customer service is to modern consumers. If you want to retain them and prevent churn, you need to have a solid customer service strategy in place. Customer service software like LiveAgent can help you make sure that you always stay on top of all customer interactions and deliver the best customer service.
Conclusion
Affiliate programs can be invaluable additions to your repertoire of marketing strategies. In the 21st century, customers look at influencers and online personalities they trust when they're considering doing business with companies. So why not leverage this trend and gain a competitive advantage?
Even if you're unsure or intimidated by the prospect of setting up an affiliate program, no worries. With tools like PostAffiliatePro, setting up a successful affiliate marketing program can be a piece of cake. No matter the industry you are in, affiliate partnerships come with a plethora of advantages including lower promotional costs, access to wider audiences, enhanced brand reputation and customer loyalty, and ultimately, increased sales.
So, are you ready to get into the game?
Frequently Asked Questions
Why small businesses should use affiliate marketing?

Affiliate marketing comes with many benefits for small businesses. Some of them include reaching new audiences that might otherwise not interact with your brand, lower marketing and promotional costs, building a positive brand image, receiving actionable input from affiliates, and the ability to track and measure the success of affiliate campaigns.

Is affiliate marketing good for small businesses?

Affiliate marketing is a useful and effective way for small businesses to widen their reach and promote their products and services online. No matter the industry or niche you specialize in, affiliate marketing can bring value to businesses and potential affiliates alike.

Why affiliate marketing is the best first business?

As getting starting with affiliate programs comes with little to zero cost, it's an ideal way you can dip your toes into the marketing waters. For affiliate marketers, the most enticing part is usually the practically no upfront investment with a perspective of steady income.

What are the benefits of an affiliate program?

Among the most significant benefits of affiliate and referral programs are low starting costs, high ROI, low risk, flexibility, generating passive income, high conversion rates, increased competitive advantage, and networking possibilities.

What are some of the reasons for choosing a particular affiliate program?

Choosing an affiliate program that is right for you may be based on the type of commission, the frequency of payout, the company's reputation and products they offer, the program's competitive nature, and the applicable terms and conditions. Another important step you shouldn't omit as an affiliate marketer is researching previous security incidents like data leaks to make sure that you're partnering with someone that will not put your data in harm's way.