Post Affiliate Pro 5.10.20.3 is out with new fixes, updates, affiliate marketing features, and a new RevCent integration. Have a look at some of the new things we've got to offer.
What bugs did we fix?
Activecampaign user synchronization
When you update your version to 5.10.20.3, you won't have to worry about losing data when your affiliates' information is updated. The older versions of Post Affiliate Pro when an affiliate's information was updated, this update in ActiveCampaign. We have taken care of it and now when you update any affiliate information in your program, that information will also be synchronized with affiliate information in ActiveCampaign as well.
No more unauthorized signups with GetResponse plugin
For those of you who have integrated the GetResponse plugin, you might have noticed a small bug in the system which has been rectified. Previously, new merchants added to affiliate programs were also being added to contact lists in GetResponse. No need to worry about this any longer. We have made it possible for all users to chose whether or not they would like to add merchants to GetResponse or disable this feature completely.
Improvements regarding commissions and reports
Like all programs, some problems are noticed well after launch. Recurring commissions were only able be viewed in daily reports. We fixed the problem and now recurring commissions can be seen in all reports including monthly and yearly.
Handling commissions can always be a pain and complicated if you have a lot of affiliates in your affiliate program. Before, when making a new commission group in tiers, for example in Slovakia or Angola, the commission price wasn't changed and no commission was set for those new sub affiliates. This can cause problems for users. When a country specific commission is defined, but no commission set, a default commission is used for new affiliates. This helps avoid conflicts regarding action commissions like registrations, deposits, first time sales, etc.
This will allow users to analyze more data to maximize on their marketing budget. By using this report, users can locate which areas generate the highest revenue and then reward those affiliates correctly which in turn makes them more motivated to sell. And as a result of this addition to your reports section, we've modified the style of the reports page to accommodate the new data.
If you have multiple campaigns going at once, tracking commissions reports can get messy. We have added an organizational tool to help you keep organized. Now users can check out your commissions reports in alphabetical order and country specific action commissions to better help you analyze data about your affiliate in your marketing campaigns. This will increase speed and productivity.
Additionally, we have changed the way you can view unpaid commissions. Users are able to set their own parameters for viewing unpaid commissions just in case they forget someone along the way. This will be extremely useful when compiling data, especially during tax season.
Username change notification
This can become more complicated when an affiliate changes his/her username. In the past, merchant's would only be notified if other merchants changed usernames. Post Affiliate Pro now notifies merchants if their affiliates have changed usernames. This will help merchants be on the top of their game in the fast paced marketing world.
Additional security for inboxes
We are not always in ideal places to read our emails. It's natural that we don't want someone looking over our shoulder at sensitive content about our affiliate marketing platform. We found a way to improve your email security to shield any information from prying eyes. The sent folder inside merchant inboxes can now be set to hidden so that only you can see the information when the message is opened. Improving privacy ensures that merchants will save themselves stress of sensitive information leaking out to the public or worse, fraud.
Audit Log for affiliate contracts
Technology can be fickle. Data can be lost or someone could spill tea on the keyboard at work. Things happen. This could cause you to lose data or miss something vital in your affiliate program. Post Affiliate Pro has added an audit log message for merchants so they are able to confirm when their affiliates have confirmed to comply with the merchants terms and conditions. This means that the audit log will record the event for you and store it into the system. In addition to documenting what resources were accessed, audit log entries usually include destination and source addresses, a timestamp and user login information. This may save you legal troubles if ever in the unfortunate event happens that an affiliate attempts to break the terms and conditions.
Additional cool stuff
If merchants would like to send out email notifications using a different system, we at Post Affiliate Pro have made it possible for users to create webhook callback URLs in each sent email that is created. Webhooks are HTTP callbacks that contain messages that notify the user of events. Configuring a webhook listener for your app allows you to create a webhook, which subscribes the webhook listener for your app to specific events.
RevCent users will enjoy this modification as we have made it possible to integrate the RevCent plugin direct. This allows users to process Revcent webhooks instead of needing a script to create it. This will make everyone's lives a lot easier.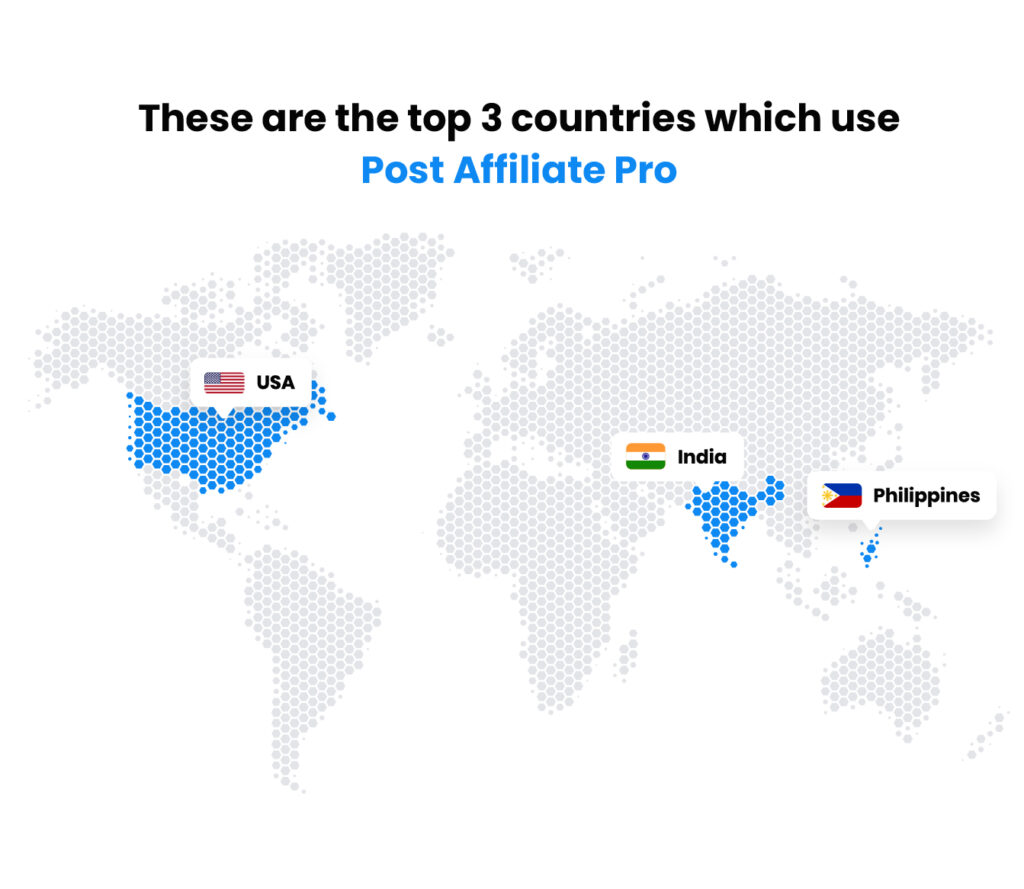 Would you like us to change something?
Our monthly fixes and improvements come mainly from our customers. Without you all, we would not be able to improve, grow, and help our clients earn more money by using Post Affiliate Pro. If you have any suggestions that you feel would make our software better, please feel free to write our support team. We appreciate the help because helping us helps us help you.
The text includes repetitive and irrelevant information about affiliate marketing, newsletter subscriptions, and website policies.
Amazon Affiliate Marketing Rules
The text discusses the best Amazon affiliate WordPress plugins and strategies for boosting earnings in affiliate marketing. It emphasizes the importance of choosing the right plugins and confidently positioning offers for high ticket sales. The text also provides information about a company's affiliate program and invites users to contact the company for more information.
Learn about the Post Affiliate Pro affiliate program and software for Shopify, WooCommerce, and WordPress. Get sales contacts and subscribe to their newsletter.