Affiliate marketing is one of the most profitable ways for individuals and businesses (whose marketing budgets aren't flexible) to generate income. As such, it doesn't come as a surprise that affiliate marketing programs are becoming increasingly more popular, even amongst those who haven't been interested in the topic previously.
It's relatively easy to build your affiliate marketing program from scratch once you familiarise yourself with the "7 Aspects to Take Into Account Before You Press "Go". When you know what it takes to start and develop a good affiliate marketing program, it'll be easier to succeed.
Below, you'll find the 7 "magic" elements to remember when planning your affiliate marketing program from scratch.
Why should you consider building an affiliate marketing program?
There are many reasons for building an affiliate marketing program from scratch.
First of all, it doesn't take much to build even the most advanced affiliate marketing program. You're pretty much good to go as soon as you have a good tool (Post Affiliate Pro) at your disposal.
Secondly, affiliate marketing seems to be one of the cheapest ways to reach the right audience through the right people (we'll cover how to choose affiliate marketers a little later on). Many marketing teams, due to their limited budget, need to postpone marketing activities that require a lot of time and money. Affiliate marketing is perfect for these kinds of teams, as it requires relatively low investment but produces a high ROI.
Finally, building an affiliate marketing program is not a sprint or one-off activity. It's a marathon type project that needs to be ongoing and expanded upon. While affiliates may not bring you sales from day one, an affiliate marketing program that's built on solid foundations may bring many long-term benefits and become a stable source of income. 
7 aspects to consider when building a good affiliate program from scratch
1. It's all about your product
Make sure that you know how to use affiliate marketing for advertising your services or products. If your services are "high-end" when it comes to price, they may be more troublesome to promote through affiliates. More troublesome doesn't mean impossible, though. Finding the right set of affiliates may take more time, but they may deliver more valuable leads (for a higher commission). 
Make sure that you know the USP (unique selling points) of your products and services. This will help you clarify and communicate your affiliate program values to potential affiliates and their audience – the people who could become your clients.
Your products or services come at a price. Find out what kind of commission fee you're able to offer to entice a potential marketer to jump on board, without breaking the bank.
2. Identify do's & don'ts 
How do you want your products to be sold, promoted, and perceived? What are some mistakes that you would love for affiliates to avoid when they're promoting your brand? Tracking affiliate marketers is possible after you've launched your program, but you may never know where and how they promote your brand. Because of this, it's important to set clear goals and expectations when onboarding new affiliates.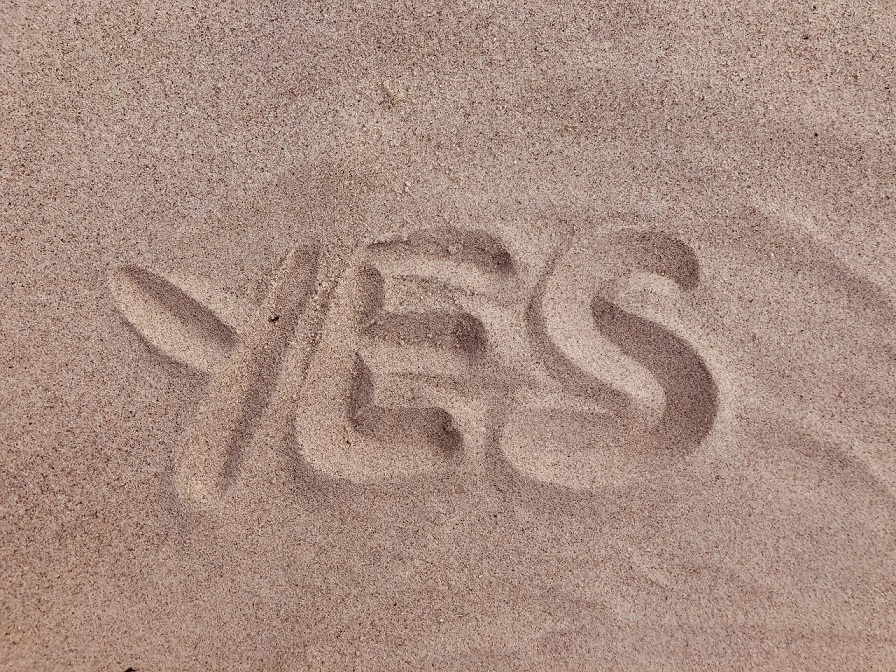 Why? Let's say that you run an e-commerce store from which you sell toys. If you find affiliates promoting your products on garden websites or spamming their links on car forums, your reputation can be at risk. Thus, there's one simple rule that you should follow: decide how and where you'd promote your brand yourself, and pass that rule on to your affiliates. They may still use their magic skills and/or network, but they shouldn't push the boundaries.
3. You don't have to go big or go home
Should you set out to build a huge affiliate marketing machine, or is it okay to start off with just two or three affiliates? You may not have the answer to this question straight away, and that's fair enough. One of the most common mistakes is to think that an affiliate marketing program which is built from scratch needs to be big and advanced. So does it? It depends (not only on your investment and products but also on your time and resources.)
It's always advisable to verify your resources and check out what scope of affiliate marketing activities your current team is able to handle at a high level. What does this mean though? If your team is rather small and already has a lot of tasks on their plates, giving them even more responsibilities may cause a small catastrophe. Make sure that your team and your business are ready for affiliate marketing activities, and then think about building an affiliate marketing program from scratch (not necessarily a large affiliate marketing program.)
It's better to start small (slow and steady wins the race!), but with all of your tracking, analytics, and affiliate relations in one place. Then, when you're ready, you can simply scale up your activities.
4. Your ideal affiliate manager is…
What should you look for when you're searching for your dream team of affiliate managers? Make sure that they really know what affiliate marketing is, they have a proven track record, and that your industry is well known to them. It doesn't matter if you choose industry influencers, vetted affiliate managers, or marketers who have a lot of connections but are currently lacking experience. They still need to know the value of your brand, your products and services, and the procedures that they need to follow and avoid. Prepare some promotional materials for them in many sizes and formats, since investing time in this at the beginning can save you a lot of time and effort later.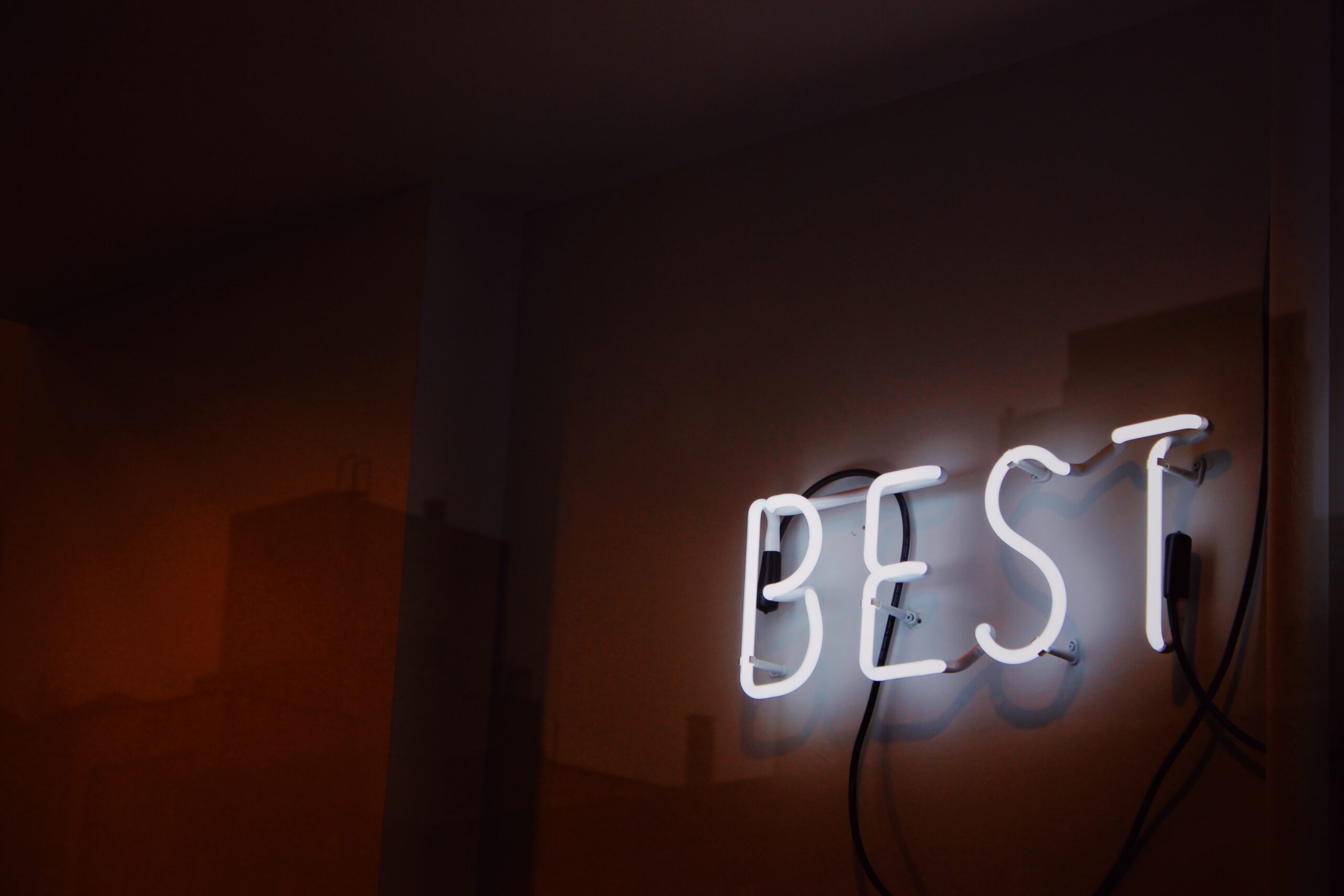 There's a chance that the set of affiliates you choose first will not really get on with your product, and you'll have to replace them sooner or later. This is a natural process, and it's better to say goodbye to some affiliates at the right time than to keep them involved in a project just hoping for things to get better.
5. So, what does success mean to you?
Figure out what set of KPIs (key performance indicators)  your affiliate marketing program should aim for, how to measure success, which statistics to use to track performance on multiple levels (campaign, affiliate, and individual), and what other metrics are worth monitoring. 
For example, the reach or engagement of affiliate posts may indicate the popularity of an offer, but when no sales follow, problems arise. Knowing your KPIs before you start your program or begin contracting affiliates is crucial. Why? It helps to steer the ship when you know what you're actually hoping to achieve. It also makes recognizing some potential bottlenecks easier.
6. Sort out procedures
Speaking of bottlenecks, you simply can't rely on your affiliate marketing program to be flawless. There will be boundaries, obstacles, or problems you'll encounter and have to overcome. The sooner you can identify the root cause of these problems, the better because sometimes solving even a small issue can take quite a lot of time. 
Make sure that everyone involved in your affiliate marketing program is on the same page. Your team should know what to track, how to pay, and what kind of help affiliate managers may need from your brand. Affiliate managers should know all the nuts and bolts of the promotion, both from a technical point of view and from the business side.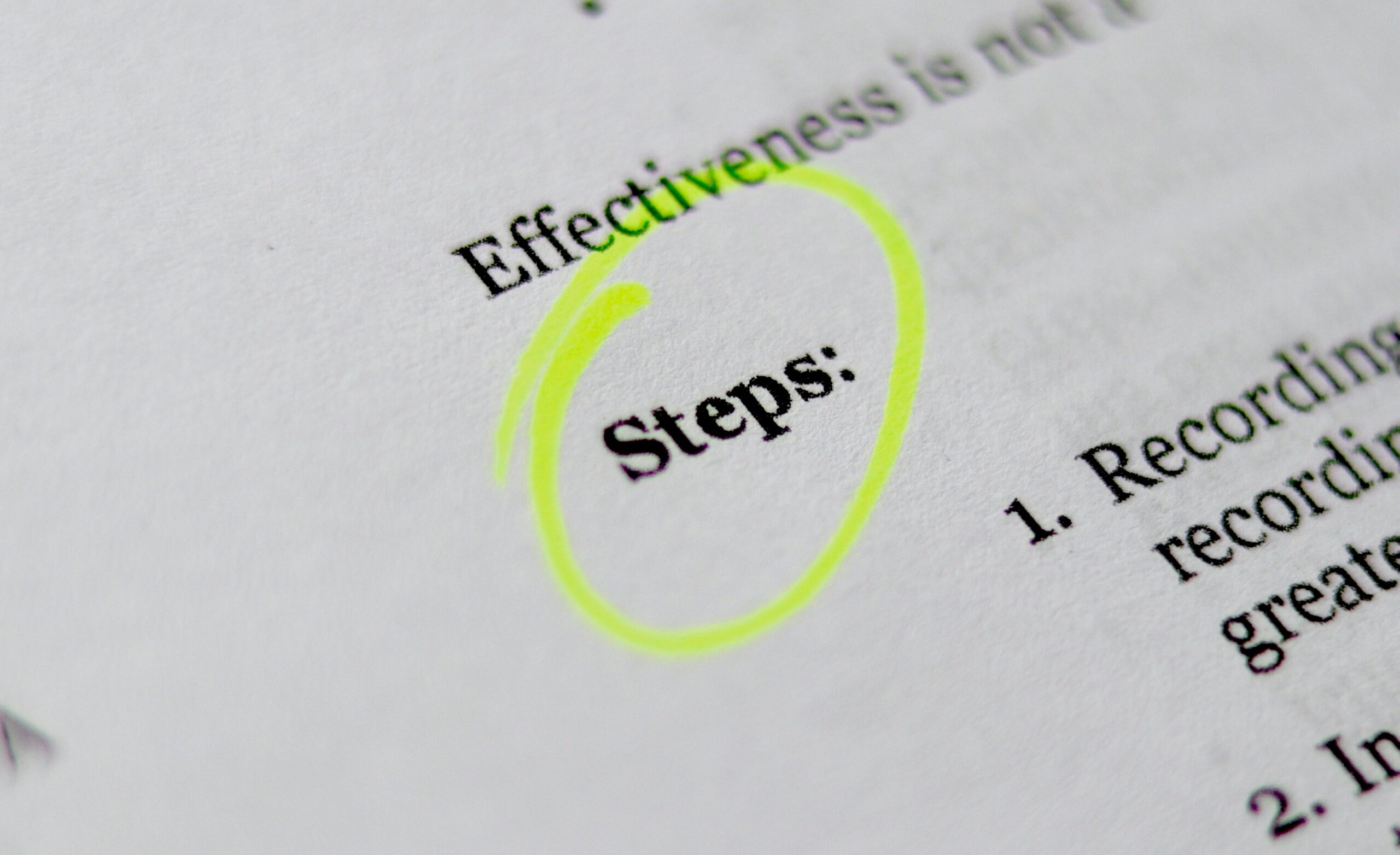 Everything in the process needs to be transparent: payment rules, the use of promotional materials, commission fees, approval levels, etc. It's probable that you won't be able to monitor every aspect, and many things will have to be set up on the go, but try to have as much as possible sorted out to ensure a smooth start.
7. Use a good tool
"Do I really need a tool for building an affiliate marketing program?". The short answer is no. You can consider tracking affiliate marketing programs manually or in a single spreadsheet. While this option is of course available for free, it has quite a lot of boundaries and limitations that may become particularly apparent once your affiliate program grows.
You need to take into consideration that your affiliate marketing program is likely to expand over time. If you choose the right tool to manage your affiliate marketing activities from day one, you can be sure that all data and materials are taken care of and can be used for boosting sales.
This is where Post Affiliate Pro can be a big help. It offers features that you can use to build, improve, and maintain your affiliate marketing program's performance. You can check the complete list of the features that Post Affiliate Pro offers right here. 
Over to you
Building an affiliate marketing program requires technical, marketing, psychological, and analytical skills. If you've never done it before and are starting from scratch, it may be more difficult but also more exciting to explore what else you can do to kick off your affiliate marketing activities. Before you start, make sure that you understand the value of your products and your services, that you know how you'd promote the goods yourself (and trust others to promote for you.) While affiliate marketing is a great way of generating sales with relatively low risk, it also requires an investment of time and resources to manage.
We hope that you're now fully convinced about building your own affiliate program. If so, check out what Post Affiliate Pro has to offer in terms of features, add-ons, and integrations that can help your affiliate marketing program grow.