About SMS affiliate marketing
SMS affiliate marketing is a technique to drive more traffic and conversions through text messaging. Affiliates can benefit from the highest open rates in their SMS marketing campaigns, promoting products and services on multiple channels.
Expand your affiliate marketing reach via text messaging, a popular channel used by more than 5 billion people, that's 65% of the world's population.
Furthermore, spice up your basic SMS campaigns and bring your engagement rates up with rich content such as images, videos, GIFs, and more. Embrace personalization and apply it to SMS landing pages to drive more traffic to your sites.
Finally, we'll share a few insights to get you started with SMS for affiliate programs. The aim here is to develop new initiatives for your affiliate partners and grow more visibility and sales.
Essential SMS affiliate marketing tips
Expand your reach with SMS marketing for affiliates
Affiliate marketing is in essence another "channel" or "medium" for companies to track and measure their performance with partners and brand enthusiasts.
There are a ton of affiliate marketing platforms that you can choose from to start making a passive income.
But how do you know on which channels to promote those deals and products?
We all know that email, influencer marketing, and blogging are traffic drivers, but have you heard about SMS affiliate marketing?
For affiliates to expand their channel reach, SMS is the perfect medium to start sending promo messages.
Not only does it have a 98% open rate, but businesses can send unique trackable links that take you to personalized landing pages, or the product pages you want to increase awareness of.
Adopt an omnichannel marketing affiliate strategy
Some common challenges when entering an affiliate marketing program are:
Finding the right partners and programs
Knowing how to reward affiliates
Maintain integrity
Deliver the right brand messaging
Managing all affiliate programs
Tracking performance
When dealing with a lot of different channels to promote your products and services, things can get a bit complicated and sometimes disrupted.
An omnichannel communication strategy ties all customer journeys from different channels together.
Affiliates can take a lot of pressure off marketing teams by delivering successful content. When it comes to lead generation, they give the brand a consistent number of leads without spending a lot of money on campaigns.
With every affiliate marketing channel, data is crucial. Knowing your audience's habits and preferred channels is gold.
For instance, retail would benefit a lot from adding SMS affiliate marketing to their channel mix since order confirmations, promotions, and new product launches are sent through SMS notifications.
Since the buying process is not linear and these days includes omnichannel experiences, make sure you create channel diversity into your conversational marketing commerce strategies in order to engage shoppers.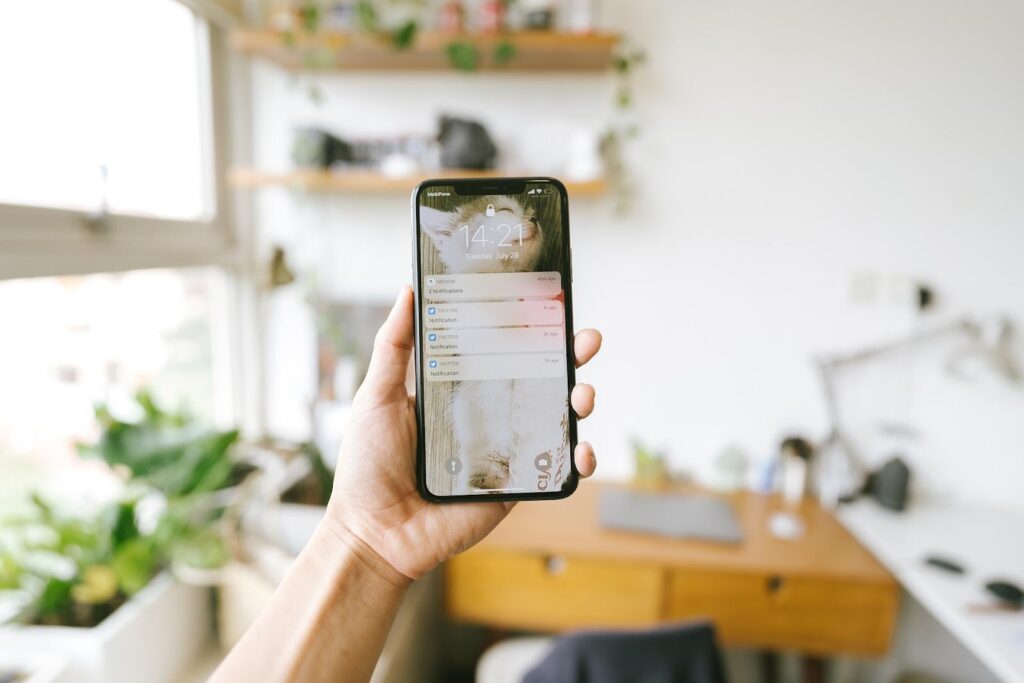 Ensure customer retention with SMS loyalty programs
While affiliate marketing programs work by reaching potential customers through a pool of opportunities, loyalty programs specifically focus on customer retention.
Retaining customers is so much more effective and smarter than spending huge budgets on acquiring new customers.
Implementing loyalty programs are very common in various industries such as coffee shops, restaurants, airlines, grocery stores, retail, hotels, and fashion retailers.
The main benefit of offering SMS loyalty programs is the instant reach to wide audiences at a low cost. SMS messaging can be used to send unique promotional codes or rewards for customers exceeding a certain amount on an order, or for their birthday.
SMS affiliate marketing is a direct marketing method that is preferred by customers compared to email. In fact, 90% of SMS messages are read in the first 3 minutes, compared to weeks of unopened emails.
Convert users with SMS landing pages
Instead of focusing on just Instagram influencers or coupon sites, spend a bit more time reaching your desired audience through affiliates from multiple sources.
Testing and experimenting with different strategies will show you the easiest and most effective channels. Some channels might include:
Product review blogs
Email marketing
Webinars
YouTube videos
Instagram and Facebook
Influencer marketing
We recommend you analyze which is driving the best results and invest in channels where your audiences are most engaged.
If you feel like affiliate marketing via product review blogs take a lot of time to optimize and you don't have the technical experience to develop it, an alternative channel can be SMS affiliate marketing – with a twist.
SMS landing pages are essentially SMS with links or rich media messages that you can create to the highest level of personalization as you would for a web page. Since it can take a lot of time to build a product page and optimize it, you will most likely need a developer to do it.
Instead, with a rich media message, you create a mobile-first landing page with a simple drag and drop function. It's so easy to use and there is no need for coding or developer skills.
Rich messaging is the future of business messaging, so make sure you introduce more of it in your business-customer communications.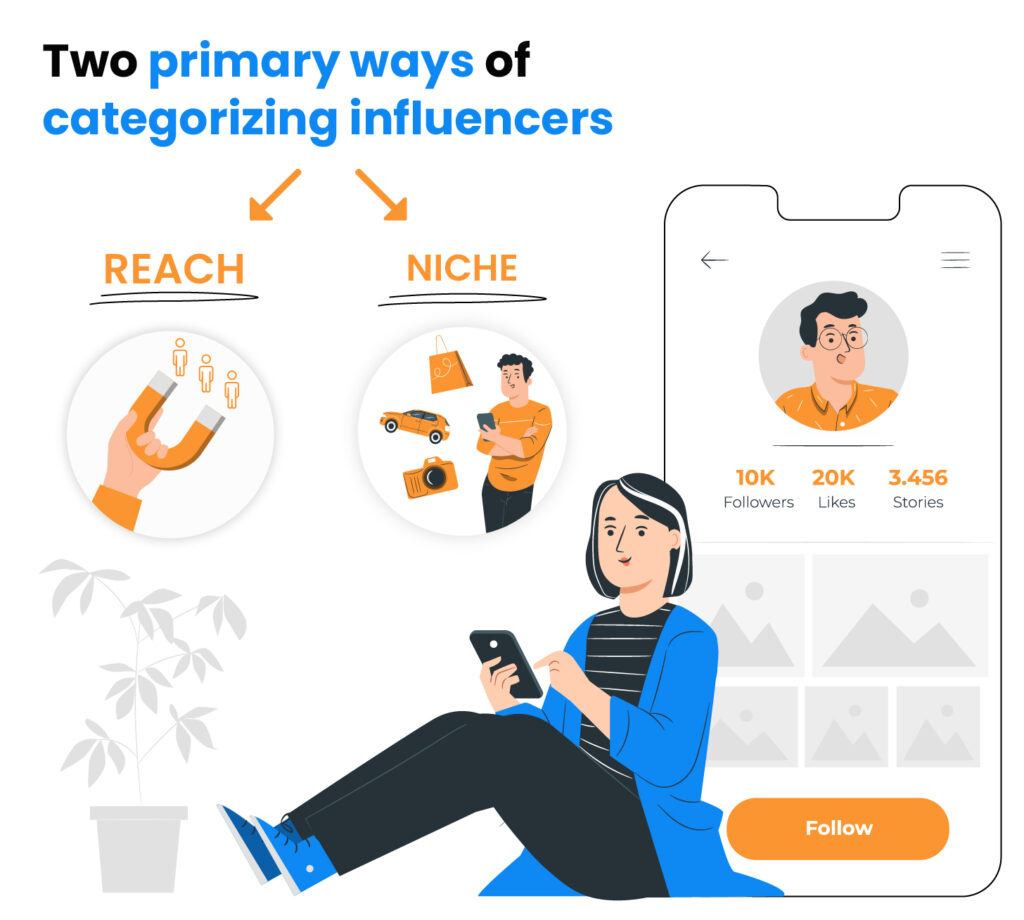 Apply SMS marketing personalization for better results
31% of customers wish their shopping experiences were more personalized. SMS affiliate marketing programs are no exception to the rule.
Applying personalization to any communication is mandatory nowadays. The way you interact with customers or users influences their buying decisions.
However, 81% of brands rely on affiliate marketing programs, the personalization techniques have to come from the influencers promoting your products or services for them.
Relevancy and timing are extremely important, so make sure you're communicating your intentions and objectives with your affiliate partners.
If they feel like the offers you are promoting are not relevant to them, then you'll lose interest or repeat sales.
So, to maximize your ROI, we advise you to personalize offers through SMS affiliate programs. What does that mean exactly? It means recommending products based on your customer's interests or past buying experiences. Data analysts can prove very handy when segmenting audiences for specific promotions.
The SMS message containing a discount or promo code should be created based on data that shows whether a customer is looking to receive that information.
Crafting the right message to the right customer, on their preferred channel guarantees customer engagement and retention.
Alongside the marketing loyalty programs that we already touched base on, your SMS affiliate marketing efforts can generate valuable actionable outcomes.
Increase customer engagement with conversational SMS
The best kind of customer interaction is the conversational type. Sending a plain SMS might feel impersonal at times, even when you use personalization techniques.
If your goal is to grow sales via SMS affiliate marketing, then you need to create, optimize, and orchestrate the full customer experience with engagement tools.
In plain English, conversational SMS is the advancement of two-way SMS which was responding to specific predefined keywords.
For example, this is what a simple two-way SMS looks like:
Brand: Hi Corry. It's your birthday soon and we want to give you a discount on your next purchase. Please reply "GET CODE" to this message.
Customer: GET CODE
Brand: Your code is "25%OFFBDAY".
Now, let's look at what a conversational SMS looks like for affiliate marketing programs:
Brand: Hi Corry. Your favorite shoes are now back in stock. Your size is available, and we have new colors to choose from. Would you like to see the collection?
Customer: Yes, please.
Brand: Buckle up for the new summer glam. Here are all the styles and sizes that you showed an interest in: https://www.example30%.com. Let us know if you want a cheeky discount.
Customer: Yes, please. I'd love a discount.
Brand: Of course, here's a 25% discount code. Simply type 25%OFF at checkout.
Customer: That's great. Thank you. Does it have an expiry date?
Brand: You can save your discount code for up to a year.
Customer: Awesome, thanks a lot.
Brand: You're welcome. Have a great day!
As you can see from the two examples, conversational SMS is not limited to a predefined keyword only. It encourages users to respond to the SMS naturally. In a two-way SMS scenario, the automated messages use triggered keywords to generate a response.
In contrast, conversational SMS can generate a response based on keywords, but it will automatically forward the conversation to a customer support agent if the system is unable to respond.
Involving a human in the conversation increases the accuracy of response and delivers a fluid conversation.
Without getting too technical, conversational SMS uses artificial intelligence (chatbots), live agents, or a hybrid approach.
These technologies analyze customer responses and mimic a true human conversation. For SMS affiliate marketing programs, this is a powerful tool to increase customer engagement and retention.
Combining a chatbot and live agent to deliver the best customer responses shows that you care about your customers and their problems.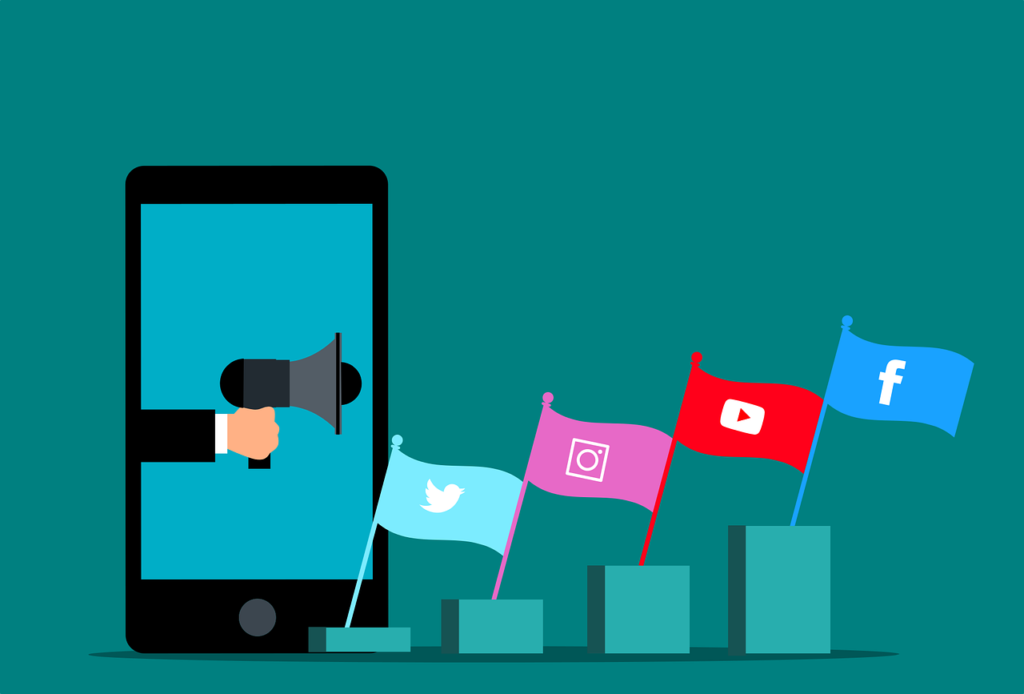 SMS affiliate marketing benefits
SMS affiliate marketing can be an instant win to improve customer retention in an oversaturated market.
How many of your competitors are using SMS as an affiliate marketing channel? If you're not sure, you can always spy on the competition by becoming a customer.
We said it before, but we'll say it again – SMS open rates are some of the highest of all marketing methods, more specifically 98%.
SMS marketing has the highest engagement rates. 32% of consumers said they respond to promotional text messages, an ecommerce study shows.
Used in conjunction with emails, SMS reminders can increase open rates by 20-30%.
A third of Americans prefer to receive offers in a text, a study shows.
SMS messages are read in the first 3 minutes, with 82% of people saying they open every text they receive
19% of links in SMS are clicked, compared to only 2% of clicks in emails.
Boost customer experience with an omnichannel strategy. Include SMS to your marketing channel mix for increased marketing exposure and lead nurturing.
SMS doesn't rely on an internet connection. Text messages are sent instantly without requiring internet access.
SMS helps you collect customer data which is crucial to developing ongoing engagement.
SMS analytics can help you optimize marketing loyalty programs by tracking engagement rates.
If SMS affiliate messages are not annoying or spammy, we recommend eCommerce businesses to use them to their advantage.
Make sure you always send SMS communications to users who opted-in to receive marketing communications. Also, don't forget to offer the unsubscribe option for users.
How to get started with SMS affiliate programs
SMS has always been consistent in delivering the best ROI, while other channels like Facebook, Google, and email are costly and at times unfit due to the oversaturated market.
We advise you to make the most of your leads and customers by developing SMS affiliate programs to bring sustainable growth.
Before adding SMS to your affiliate marketing, you need to make sure you follow this step-by-step checklist. This will help you stay compliant, prioritize tasks, and choose the best provider for your needs.
Stay compliant – update your policy and terms and conditions whenever you send an SMS campaign. Let your customers know why they are receiving this communication.
Offer opt-in and opt-out options – always offer users the option to opt-in and out of marketing communications. It's transparent and it keeps your message friendly and professional.
Choose an SMS provider – there are so many SMS companies to choose from. We recommend one that has full integration with other marketing systems and CRMs and has a full-stack mobile messaging solution – so that's email, voice, rich messaging, OTTs, etc.
Automate conversations – automation helps with providing instant customer support. A lot of the SMS chatbots can handle easy tasks, but make sure you have live agents at hand whenever the bot cannot perform a task or answer a question.
Use pre-built SMS templates – in every SMS platform you can find some text message templates to help you build your first campaign. Set your expectations by starting small and taking advantage of these if you've never sent a message before.
Plan campaigns – think about your marketing flow and communications. Segment customers based on the type and personalize messaging accordingly. For instance, your new customers will receive personalized upsell offers, while old customers can receive reorder discounts, and other loyalty programs.
Send SMS campaigns – to create an SMS campaign, you need to upload a customer list, create your SMS, choose a time and date, and schedule a campaign.
Track sent, clicks, leads, sales – make sure you track engagement rates such as opens, click-throughs, transactions, and cross-sells.
Optimize SMS campaigns – knowing what works and what doesn't is crucial when planning a new SMS affiliate campaign. Your data is your best friend in this case. Make sure you analyze stats and results to optimize future campaigns.
Gather customer feedback – sending a post-purchase message is essential to track customer satisfaction. Customer feedback is valuable and should be used to make better business decisions.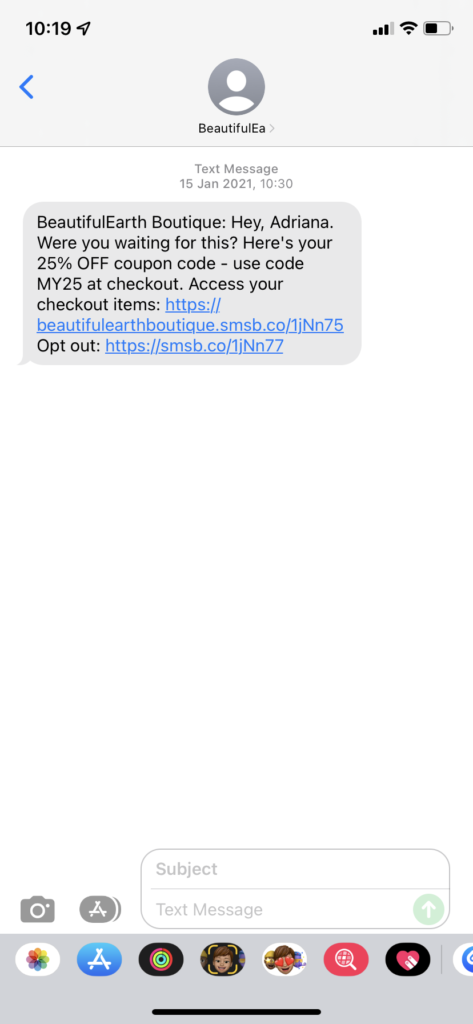 Wrapping-up SMS affiliate marketing
SMS affiliate marketing has been growing exponentially in the line of influencers and mobile-first eCommerce businesses.
As with most affiliate marketing programs, this is a great way of measuring your marketing success and earning commission for every transaction your client makes.
We encourage you to add SMS to your affiliate programs if you haven't already, and track affiliate partner performance.
Start a 1 month free trial today
- there is no credit card required. And sit back and relax while we integrate all your systems for free.
Try today