The world has changed. In a wide range of profitable affiliate marketing niches, affiliate marketing efforts have been accelerated by the digital landscape. As the range of products available for partner programs to co-market is expanding, affiliate commission per sale is also increasing in numerous ways. Let's examine the most profitable affiliate marketing niches so you can choose which niches would be best to earn you passive income in 2023.
How to find the most profitable affiliate marketing niches?
There are a couple of methods you can use in order to find what is trending and what avenue you can and should take to generate revenue. Whether it is to utilize search engines, keeping an eye on shifting trends, or something else, here are a couple of tips to help you take advantage of your niche market.
Check keywords
Search engines enable you to find out what changes are happening within different niches by searching for keywords related to your specific niche. With proper work, you will be able to determine what specific markets you should focus on and when is the best time or season to promote products.
Figure out commissions
The best affiliate marketing niches can be found by using keyword searches, but you then need to build up an audience and promote the products of a company. When you sign up to become an affiliate, tracking software such as Post Affiliate Pro can keep track of your activities, helping you and the affiliate merchant formulate a commission plan. You understand, of course, the more you promote the products, the more you and the company will earn.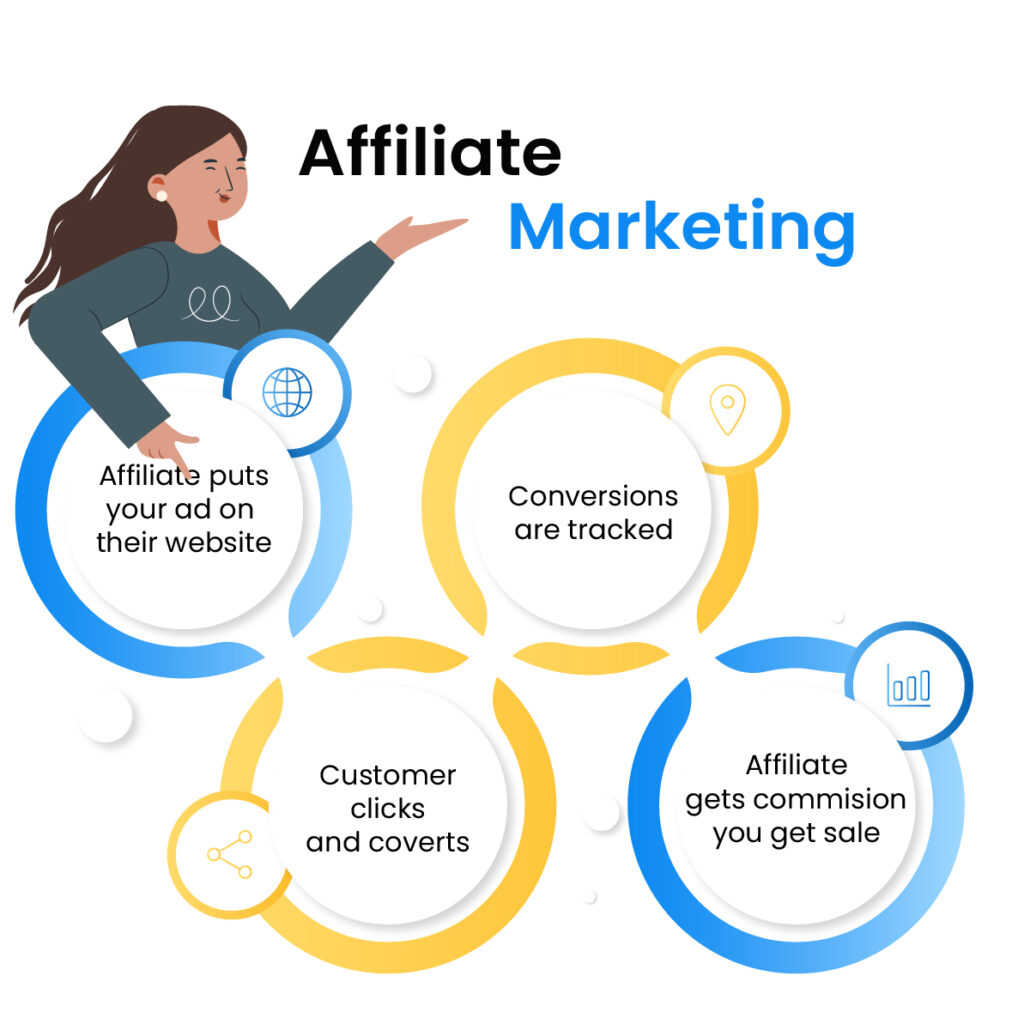 Observe market trends
Use the plethora of analytical tools and systems online to identify where the wind is blowing regarding your niche. Rather than following trends, look for big shifts that will have an impact on your audience and industry. Or monitor marketing statistics so you can track the behavior of consumers in order to spot these shifts.
Utilize times of the year
Trends rise and fall, especially during specific seasons. Be aware of when the demand for your niche increases or changes. If you like to write travel blogs for example, you know which seasons attract the most and least tourists. Would it be better to post links about attractive discounts during off-seasons to draw customers to the product? Writing blogs about winter fashion in the middle of the spring would not make sense.
What are the most profitable affiliate marketing niches?
When it comes to certain types of food, what crops are best grown in the spring or the autumn seasons? Think about the products and when to best promote them for maximum revenue. Those of you promoting farming products as affiliates should remember that blogging and YouTube videos about the results of your products will increase your audience engagement and personal revenue.
Travel
Despite the pandemic, numerous influencers have been traveling regularly. Hotels initiate travel affiliate programs by offering vacation packages as a result of fewer lines and cheaper flights, encouraging more people to travel now than ever earning the travel industry more than $7 trillion USD in annual revenue.
Influencers and affiliates diving into the travel niche should post affiliate links and codes on social media platforms such as Instagram and blogs, this will increase affiliate sales and earn commissions – proving that this affiliate program is mutually beneficial. Since restrictions are easing around the world, both traveling and the need for affiliates will increase this year, therefore a rise in affiliate sales will soon follow. You should dive into the travel niche for affiliate marketing.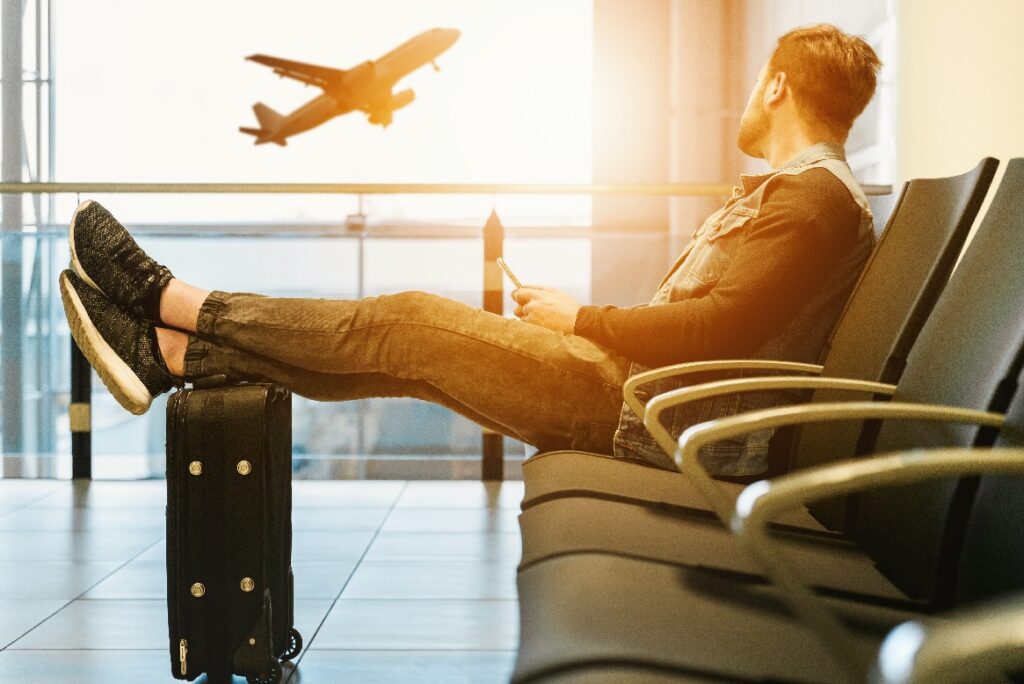 Technology
What can you do without technology these days? Technology is a lucrative affiliate marketing niche because all parts of our lives have gone digital. In the US, technology has led 81% of advertisers and 84% of publishers to turn to affiliate marketing. Many of your ideal customers may watch YouTube reviews about digital products or physical products like musical instruments or gadgets.
In the affiliate marketing space, YouTube reviewers provide their subscribers with a special affiliate link to a company's product, offering the audience a discount they will not get from other YouTubers.
In similar fashion, technology blogs can also be an effective affiliate marketing strategy just as they are with any other lucrative niche. It is easy to visualize the possible commission rate you as the affiliate can receive when bloggers, youtubers, or any other affiliates establish an affiliate code for their subscribers to use.
Health
The next most profitable affiliate marketing niche is the health industry. In 2019, the global health and wellness market value was around $4.9 trillion USD and is estimated to reach nearly $7 trillion USD in 2025. Simply put, people want to live longer and healthier lives, and they are spending money to do just that.
In the past, nutraceuticals (like de-aging creams) and dietary supplements have been popular forms of alternative medicine for affiliate partners to capitalize on, creating banner ads and links on their websites. Due to this, companies have taken a growing interest in contacting people in the health niche who produce podcasts, YouTube videos, or blogs as these are sure ways to grow and be successful. One reason is for the audience to watch you as you explain and see the results of different aspects of health.
Trust in these influencers have grown so much that now, in today's world, there has been a rise in misinformation and distrust of doctors as a result of the pandemic, causing anti-vax consumers to seek out fad medicines like ivermectin due to these podcasters merely talking about the products. Consequently, promoting health products can provide you with revenue opportunities.
Fitness
Covid-19 has provided room for the fitness niche to adapt and grow in the digital realm. Work from home caused new fitness trends, which allowed this lucrative affiliate marketing niche to grow, providing people with a chance to utilize videos in this niche to their advantage. By using YouTube and social media platforms like Instagram as a means to promote, fitness trainers were able to sell workout plans and produce mobile apps.Consequently, the affiliate marketing industry adapted quickly to provide digital workers with a home trainer.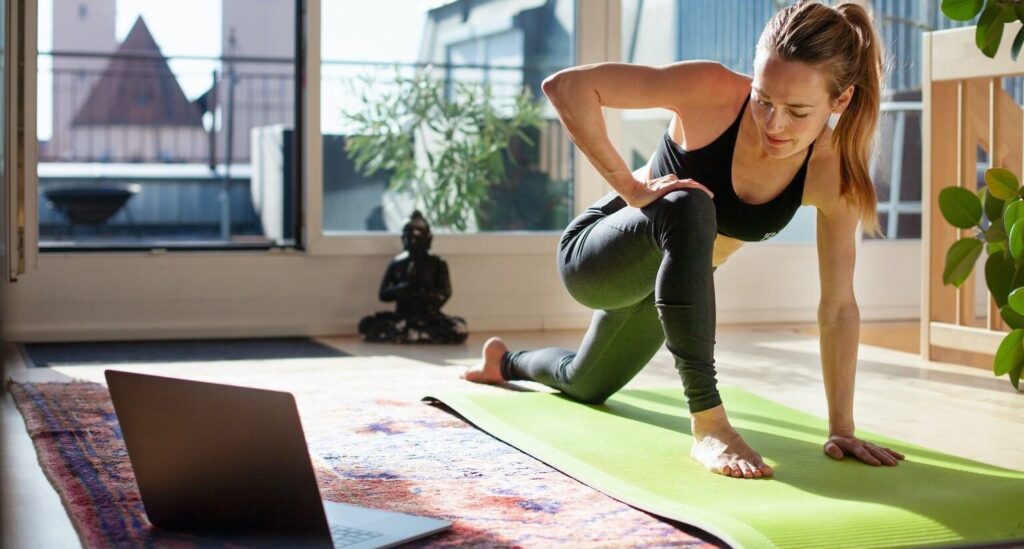 Affiliates may earn recurring commissions from promoting businesses' monthly payments for fitness products as well as from a business' monthly payment plan. This provides business owners with conversion rates required to reach their goals, and affiliates may earn recurring commissions. Providing more home videos will increase your commission rate in this lucrative affiliate marketing niche.
Gaming
The gaming market generated over $175 billion USD both in 2020 and 2021 and is on pace to reach over $200 billion USD in 2023, with over 3 billion global players.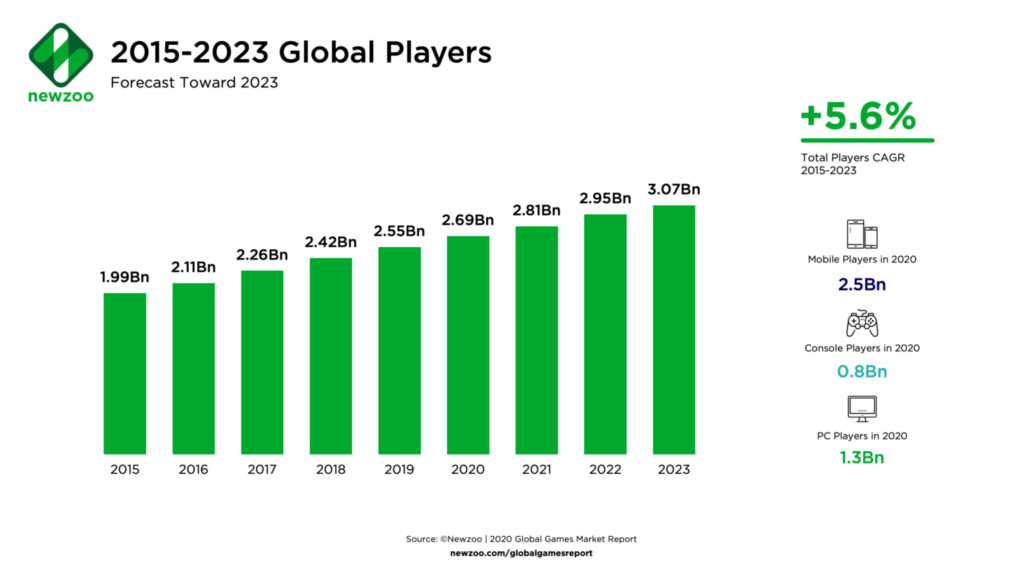 Through AR, VR, mobile devices, and the Metaverse – which is a $1 trillion USD market opportunity – the gaming market is extending its reach with a new gaming audience beyond traditional consoles and game apps.
Olympic games are another area where this evergreen niche is expanding. As the IOC continues to encourage the same Olympic values they have always emphasized, esports is on the verge of being officially included in the Olympics.
The gaming market expanded well beyond consoles and the PC, opening itself up to generate more revenue and more companies to establish affiliate programs. This niche is recommended for any affiliate to work in, as the demographics stretches to a wide age and wide range of people.
Food
During the pandemic, the lifestyle niche underwent a big shift. Social media was rapidly gaining traction around recipes and cookbooks for different types of healthy food, making this an ideal affiliate marketing niche. The rise in meat prices helped lead roughly two-thirds of US consumers to cut down on their meat consumption during the pandemic, while the market for plant-based meat alternatives has grown by over 39%. Remember how popular it was to bake sourdough at home? A plethora of food critics and food bloggers are now at the forefront of this profitable affiliate marketing niche, creating YouTube videos about everything from vegan dishes to hot sauce trials to cooking utensils – even food styling rose in popularity!
It is possible to find many companies that provide fresh ingredients to customers and even provide step-by-step instructions on how to cook meals like a chef, so why not contact these companies? To be an affiliate in this niche, implementing previously mentioned strategies – such as sharing affiliate links on YouTube videos and blog posts – can generate organic traffic to your website and increase revenue share.
Wealth Building
As you may have noticed, the pandemic brought in a new wave of business opportunities. Whether it is food, gaming, health, or personal finances – people are investing their money into creating merchandise or trading stocks and cryptocurrencies.
People began to turn to their artistic side in the financial niche for affiliate marketing and created their own merchandise. The growth of ecommerce has been facilitated by using third-party marketplaces to sell and services like print on demand. The affiliate market that promotes custom products such as clothes, jewellry, and some collectables is one that affiliates should consider.
Along with ecommerce, people have also started to get into trading. It is great for those who work from home because they have access to information about NFTs and bitcoin which gives people the chance to make money online. Affiliates have developed a desire to work for and promote online businesses that can provide financial services such as binary option trading – a trading system simplified to a simple "yes" or "no" option that encourages people to join the trading system.
Fashion
More than 80% of the world's brands have affiliate programs, and nearly 25% of all affiliate programs operate in the fashion industry, making fashion not only a lucrative affiliate marketing niche but also one of the top affiliate marketing niches in 2021. With the growth of e-commerce, affiliate marketing is in great demand, and you need fashion affiliate programs to tap into the market to attract traffic.
By using banner ads and blog posts, affiliate merchants can tap into social media platforms. It is a great opportunity for micro influencers (those who have a small following of 10K-100K on their social media platform) to enter the affiliate business. In recent years, micro influencers have transformed the fashion industry by showing the average person that fashion is not just a reflection of class and wealth, but can be achieved by anyone. Being a micro influencer may enable you to develop a more intimate relationship with your followers, therefore, you can promote brands previously associated with affluent consumers by offering your audience a more accessible image.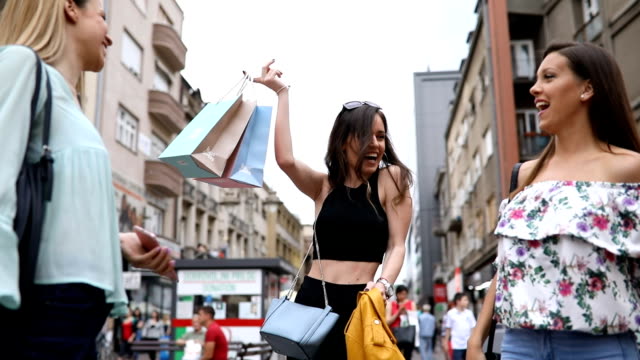 It is important to bear in mind that users must click on links or coupons posted around social media for affiliate commissions to start benefiting you and your affiliate merchant. Providing affiliate codes that offer discounts will greatly increase the amount of sales generated by affiliates. The largest coupon affiliate websites generate over $1 billion USD in revenue annually. 12.35% of affiliates are making at least $20K USD per year, so imagine what their annual growth rate is.
Beauty and personal care
The usual social media platforms such as Instagram and Tik-Tok are full of female micro-influencers who create content for beauty and personal care. Through these platforms, influencers are encouraged to maintain high engagement. Beauty, cosmetics, and personal care is one of the best affiliate marketing niches due to the amount of videos and blogs that are posted and shared on social networks on a regular basis. It has grown from $438 billion USD in 2020 to $511 billion USD in 2021 and is expected to exceed $716 billion USD by 2025.
Pets
Pet care is a relatively straightforward and profitable affiliate marketing niche. Is it any wonder pet owners spent $103.6 billion USD on their little family members in 2020? In this evergreen niche, consumers are more likely to trust products (pet food, toys, etc.) promoted by affiliates who own pets themselves, as consumers trust affiliates who are also pet owners. You can now maintain an intimate relationship with pet owners, leaving you room capable to promote more pet products and increase affiliate commissions.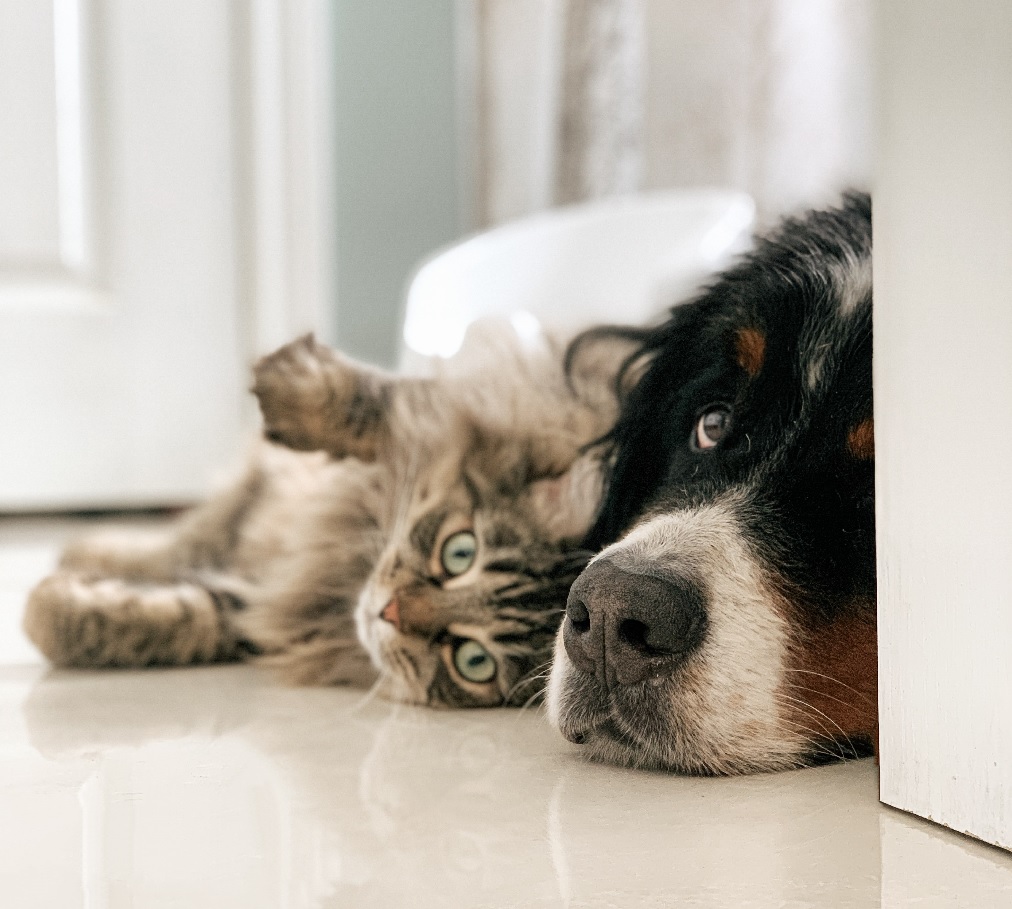 Adult Content
"Sex sells," this old saying can be seen in the $100 billion USD industry it generated last year. One of the more lucrative affiliate affiliate marketing niches is the adult content area of the affiliate marketing business. There are numerous adult sites that sell toys, underwear, and porn, which can garner a high level of organic traffic.
With people working from home and browsing the internet, it makes sense that they use social media to share and discuss their new business ventures, regardless of what the topic may be. As an affiliate marketer, you will be able to direct traffic towards specific platforms, such as Patreon and OnlyFans, by using the Instagram story feature. Since Adult content is behind a paywall, you can encourage your audience to subscribe, granting you a recurring commission. In addition, by posting regular content, you build trust with your audience, allowing you to collaborate with businesses and earn commissions as you begin to promote their products.
Honorable mentions
We all live in a world where all of these affiliate marketing niches are prevalent. The affiliate marketing industry is expected to reach $12 billion USD by 2023, and even though the most profitable affiliate marketing niches are covered above, the numbers show that you can still earn a lot even if you concentrate on the following niches.
Gardening
People's health and the desire to work at home are contributing to an increase in gardening supply sales. Both new and experienced gardeners bought plants for their homes and outdoor spaces last year, growing their own food in the process, and contributing to 8.7% of all affiliate programs.
Numerous influencers have started to invest their time into providing urban gardening tips, opening people's minds to microgreens that they can easily grow and cultivate at home or anywhere else. For affiliates marketers, it is best you come up with ideas related to what new processes of gardening are trending.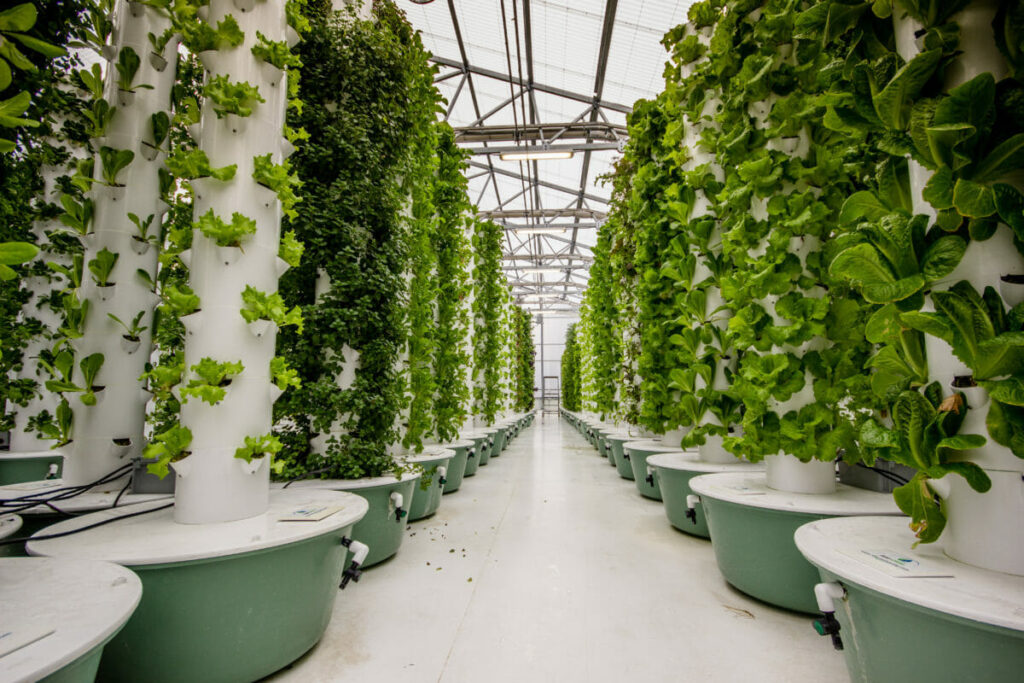 Examples could be hydroponics and aeroponics, where micro influencers provide instructions on how to replace soil and grow crops like tomatoes in the comfort of their home or apartment. This gives plenty of opportunities for companies to develop products for these processes and for affiliate partners to cash in by promoting such products.
Another possibility is to promote equipment or fish to create an aquaponics garden, again allowing people to make full use of the limited space in an urban neighborhood because it involves fish and water.
Education
Education in general has been impacted heavily by the pandemic. Students and teachers have both been forced to go to school from home. In addition to that, many people have decided to quit their jobs and take online courses to learn something new and switch careers. That's where an affiliate comes in handy. The affiliate program allows affiliate partners to promote educational material such as books, catering towards the online teaching aspect of the market.
Also contributing to the growth of this affiliate marketing niche is the growing trend of homeschooling. Due to a lack of adaptability at public and private schools, twice the number of households initiated home school than the year prior. The potential for this to be a lucrative affiliate niche is there, ready for high quality ad content from those following affiliate marketing trends.
Gambling
Gambling is a broad affiliate marketing niche ripe with opportunity, due to a healthy online environment. A dedicated affiliate should be aware of the fact that the online gambling market is expected to grow from $516.03 billion USD to $674.7 billion USD in 2025 at a compound annual growth rate (CAGR) of 7%. This means that many have been searching for profitable affiliate marketing niches and soon landed on gambling to increase their financial standings.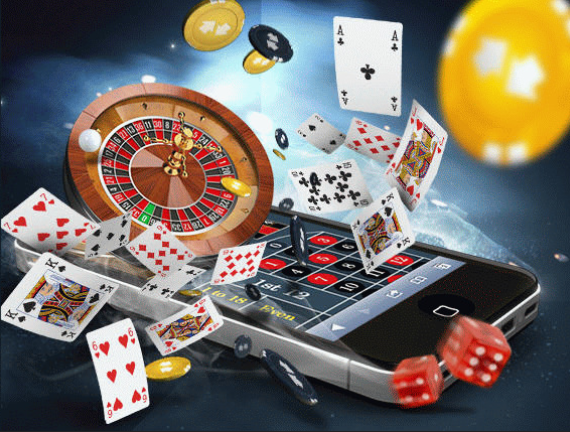 The gambling market is growing due to the increasing popularity of gambling apps and mobile games, particularly branded games that encourage high engagement between consumers and designers. By leveraging this evergreen niche, affiliate marketers can earn recurring commissions by driving up subscriptions to gaming platforms and apps with which they are partnered.
In conclusion
As a result of the pandemic, the affiliate marketing industry has boomed. As everyone has to move their classes and/or work online, many of the most lucrative affiliate marketing niches have benefited from this new digital age. So what should you, the affiliate marketer, start doing to utilize the affiliate program and earn a passive income?
Getting into partner programs with companies is important to make money with affiliate marketing, but you should conduct niche-specific keyword searches first. Keeping track of marketing trends and what different affiliates have been making based on the niches they selected will help you determine the average commission rate and type.
Take a look at the most profitable affiliate marketing niches, such as Fashion, Health & Wellness, Gaming, and Finance. If you connect and contribute to a healthy partner program, your promotional efforts within these niches will soon generate commissions. Remember, over 80% of all brands have affiliate programs, so you have plenty of room to break in.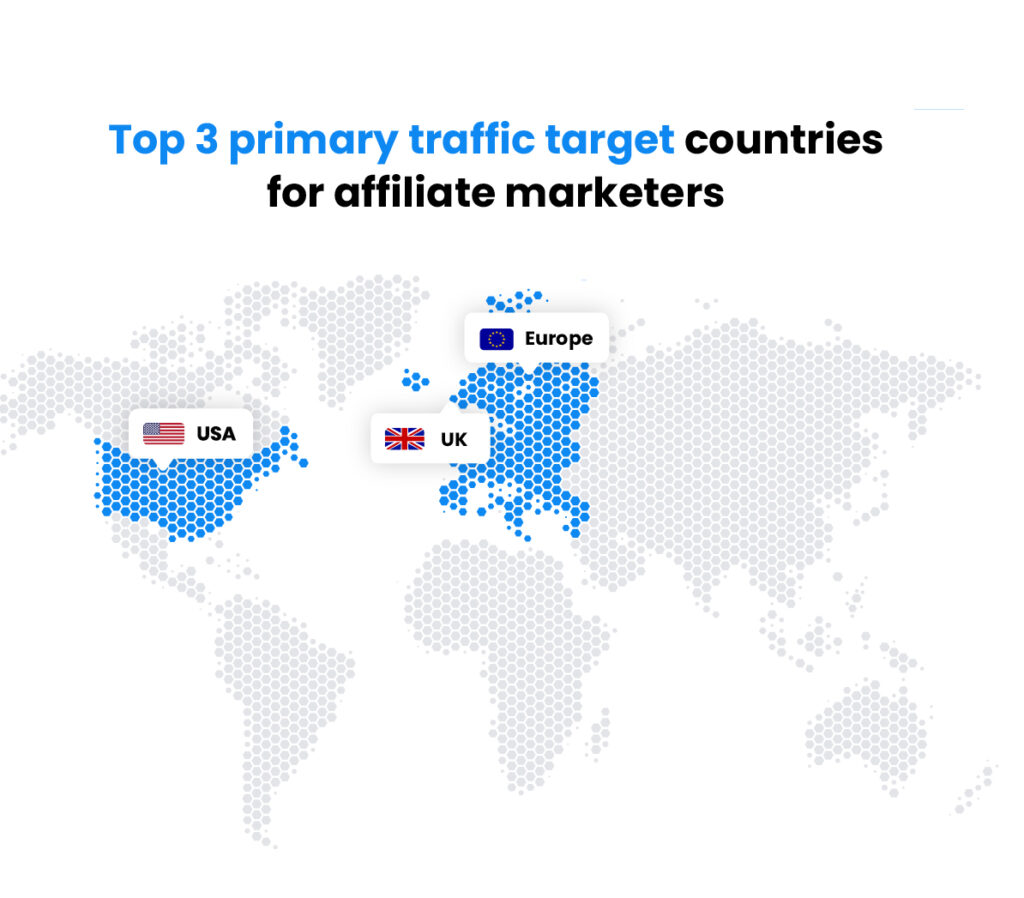 Frequently Asked Questions
How can I find affiliate marketing niches?

Search for keywords specific to the profitable affiliate marketing niches that you can work in and observe the marketing trends, especially during specific seasons that could affect your niche (i.e. if you are a travel writer, promote discounts during specific seasons).

What is a niche in affiliate marketing?

A niche is a smaller segment of a population you promote affiliate products to. Budgets, demographics, geographics, as well as customer interests and preferences, can all be used to determine segments.

What is affiliate marketing?

What is the most profitable industry in affiliate marketing?

Approximately 25% of all affiliate programs are related to the fashion industry, giving you plenty of opportunity to get involved.

What is the best affiliate marketing management software?

There is a wide range of affiliate marketing management software, but Post Affiliate Pro is one of the best affiliate marketing programs available.