There is a lot of money available to earn online. Businesses are seeking affiliates to reach a broader audience and generate a healthy revenue by hiring and/or working with them. You want to get your feet wet, but how do you do that? People mistake affiliate marketing with MLM, but multi-level marketing (MLM) strategy and an affiliate marketing strategy are both viable yet different options. Those who work in either area would likely view their answers as more specific to their area of expertise. How do you determine which strategy is best for you? Throughout this article, we'll discuss what affiliate marketing and multi-level marketing are, as well as how they differ from each other.
What is multi-level marketing?
The multilevel marketing business model, also known as network marketing, has some similarities to affiliate marketing, but it is not the same. In this model, you usually have to convince people to sign up for the program you are promoting. Commissions are earned on anything these people sell. A key difference is that you earn commissions on multiple levels when you recruit others. As a result, MLM is more about building a team than it is about promoting products. While network marketing generates $189 billion in sales yearly, most of the commissions often benefit those at the top of the teams that are established within the MLM businesses. Commission structures are configured separately on each level, encouraging affiliates within the tree to establish their own branches.
Pros and cons
MLM is a marketing approach that is also known as network marketing or referral marketing. A successful affiliate marketer needs to be good at selling along with recruiting loyal marketers in order to generate revenue. The possibility of working remotely and earning a nice residual income exists if you succeed in your recruitment efforts.
However, if you lack recruiting expertise, you might find it hard to succeed in MLM. As a multilevel marketer, you earn revenue through two avenues: direct sales to customers and sales from your recruits. The products within an MLM business you have to sell are specific to one industry you may not be familiar with, and you are responsible with purchasing the samples – which would be considered crucial in order to make a sale and/or recruit an affiliate yourself. Additionally, MLM products have a lot of competition online, which makes this strategy even more challenging.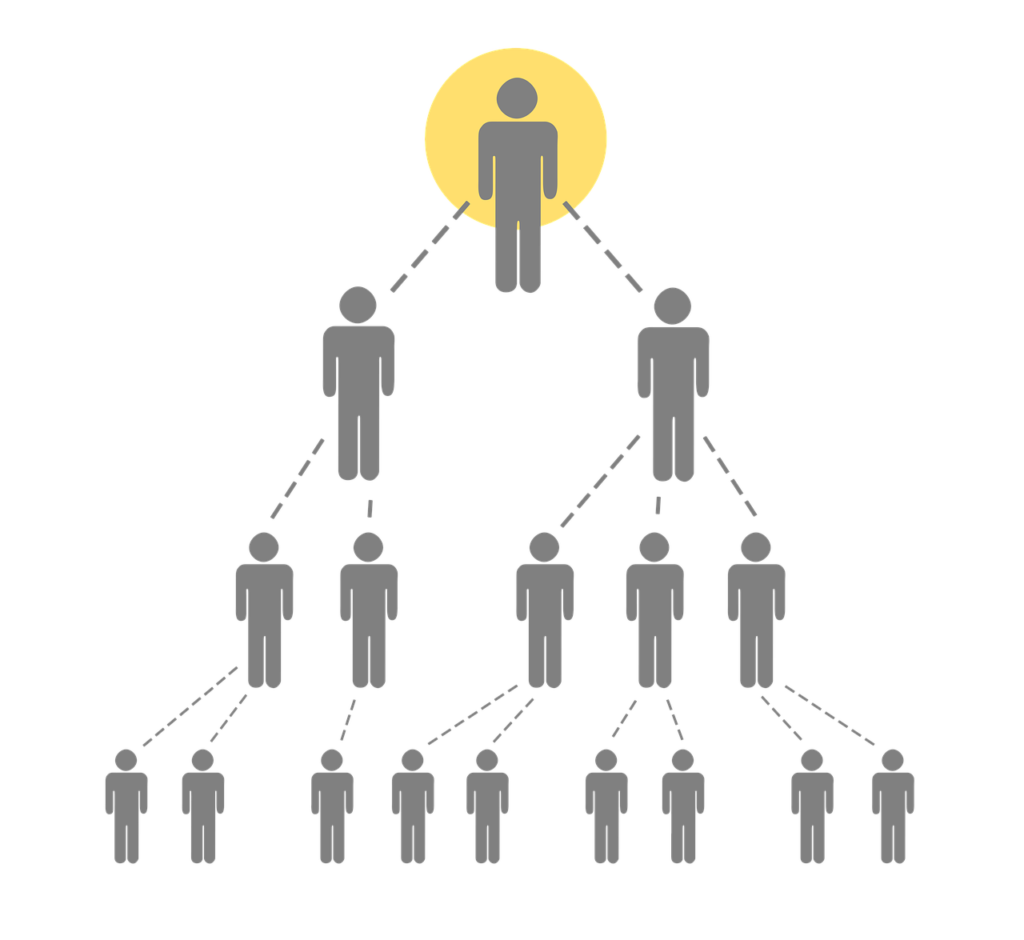 The term network marketing has become synonymous with pyramid schemes, so much so that some people use the terms interchangeably. Pyramid schemes are designed to trick people out of their money. As a result of this, this is why people tend to mistake one for the other, a person who is working the scheme tries to make money by recruiting new agents who recruit new agents, etc., and nothing is truly sold.
Network marketing is a legal business that sells different types of products or services, unlike fraudulent schemes that promise a "pie in the sky" dream.
Due to the disguise of pyramid schemes as MLM marketing strategies, it is best if you research the legitimacy of a business before you invest. Several things to look for to avoid falling for a scam include checking the customer satisfaction reviews, searching for blogs and articles about the business, or finding out if it has been involved in legal issues.
What is affiliate marketing?
With affiliate marketing, an affiliate advertises a product or service to their audience and receives a commission for each sale or action they generate. It would not take a sharp mind like yours to realize that this is closely related to word-of-mouth marketing. With the advent of affiliate marketing, referral marketing (in this case, it is a different kind of word-of-mouth marketing compared to MLM) – has been reinvented for the digital age, making it ideal for today's marketing climate. All of the elements required to make this process work are handled by affiliate programs. These include commission rates, legal bindings, and marketing analytics. In order to explain further, it is best to explore the specific positions involved in this marketing strategy.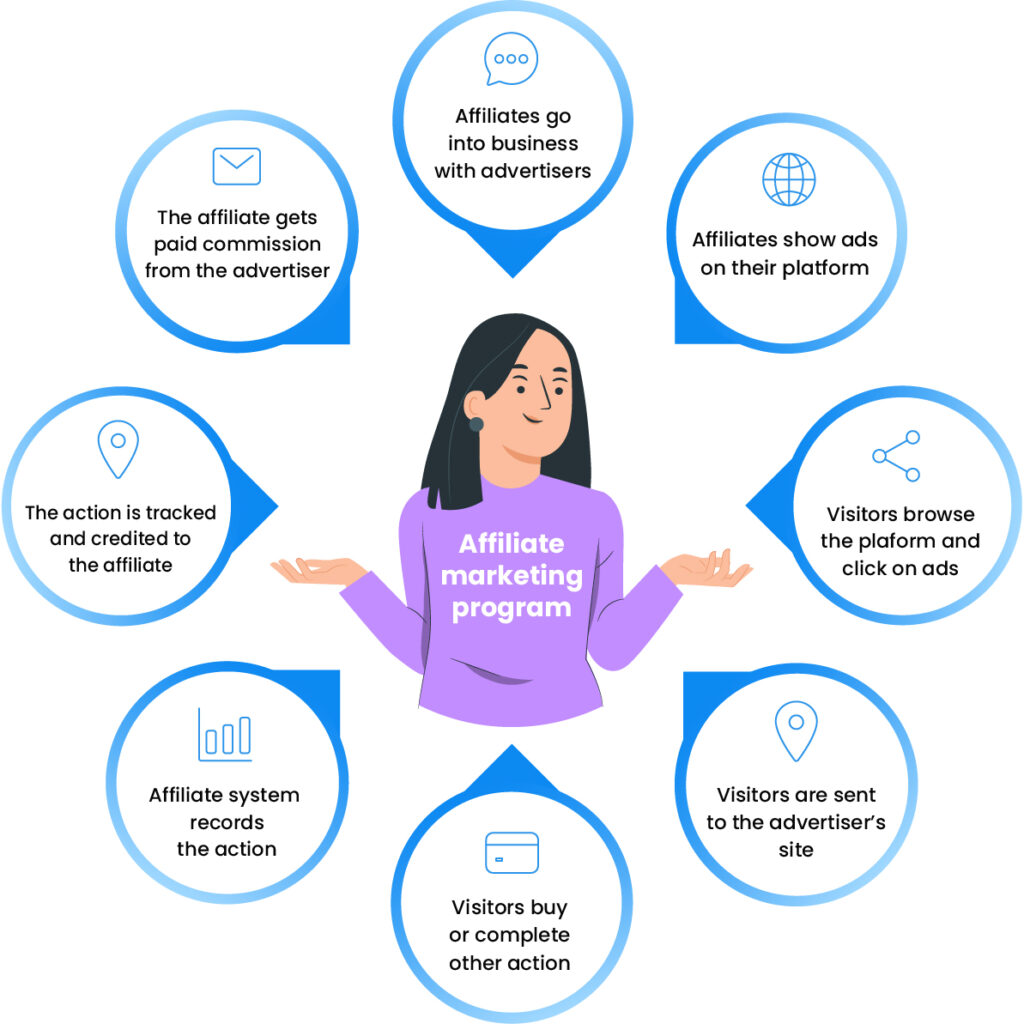 When a business (affiliate merchant) wants to sell a product or service to a new audience, they search for affiliate marketers (also called publishers) who work within their targeted niche and who would have an interest in the merchant's product or service. Publishers are often those who maintain their own following/subscribers online via social media channels such as Youtube or Instagram. Merchants will negotiate commission rates with publishers – such as payment per clicks, actions, or some other commission model – and can later offer incentives to encourage marketers to promote their businesses.
Pros and cons
In affiliate marketing, there are some aspects that are more self-driven. The affiliate merchant chooses the product or service that he or she wants to market to a niche audience. In addition to maintaining and tracking affiliate data, there are a number of affiliate marketing websites, such as Post Affiliate Pro, available on the internet to assist you with commission payments to affiliates. With these different avenues, another one of the benefits of affiliate marketing is that it is one of the cheapest ways to start making money. There are many affiliate marketing examples you might see on social networks, such as banner ads on Facebook, Instagram stories with businesses tagged in them, or YouTube videos with product reviews.
It's important to know that the success of this marketing strategy depends on the merchants' actions, so the choice of a merchant is crucial. In their role as merchants, they are responsible for creating an eCommerce business model that attracts visitors to the products/services and affiliate marketers to market products to the niche audiences targeted by the merchants. An unappealing website design could discourage people from setting up a website or creating online presence . It should come as no surprise, but 57% of users will not recommend a business with a badly designed website.
In order to be successful as an affiliate marketer, you need to follow the rules of social media advertising; otherwise, your posts may be removed for violating the terms and conditions of the site(s).
What is the difference between MLM and affiliate marketing?
The top of the food chain typically benefits the most from MLM businesses. There are a lot of startup costs associated with multi level marketing, so the money earned from recruiting people and selling products to users is usually not enough for MLMs to recoup that initial investment.
In affiliate marketing programs, your strategies don't rely on investing and recruiting in the same fashion as MLM before you can earn money.
An affiliate business focuses on promoting and promoting brands, connecting products to niche audiences, as well as building trust through social media influencers to encourage them to purchase products. It is possible to argue that affiliate marketing offers multiple marketing strategies while multi level marketing (MLM) relies on a more straightforward approach known as direct marketing. It is common for MLM products to be specific to a particular industry – for example, Mary Kay sells makeup products, and many consumers may need to be convinced to buy them.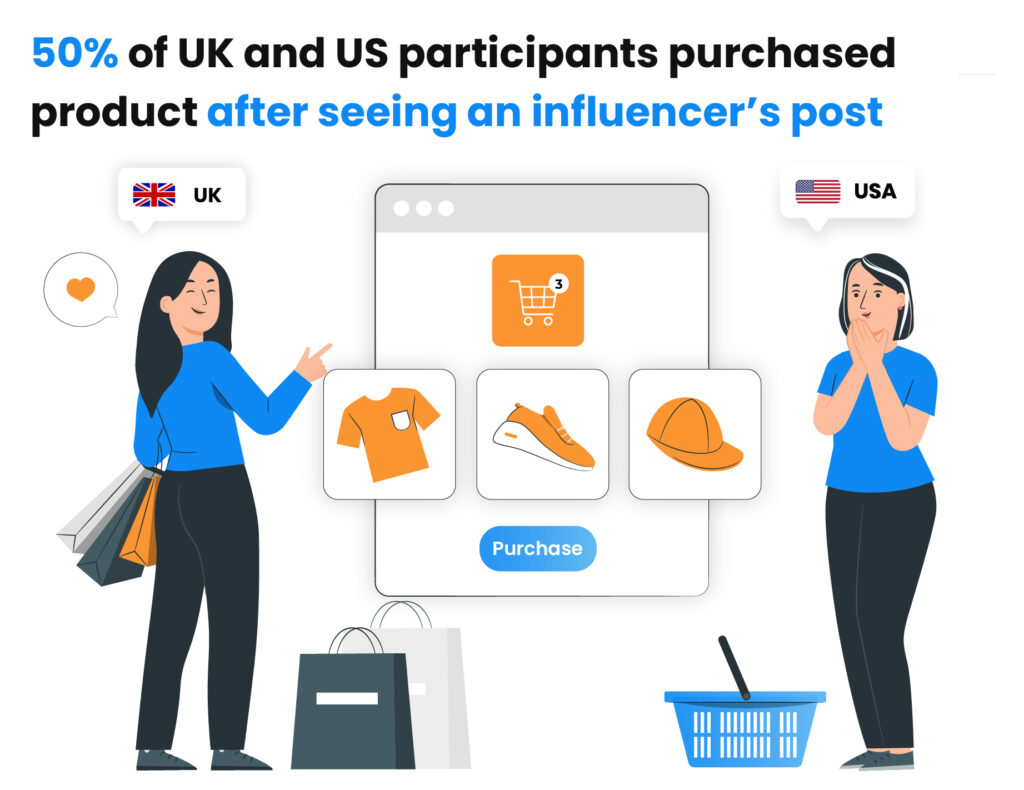 5 key differences
When contrasting affiliate marketing with network marketing, there are a few key differences which definitely stand out. Here are the highlights:
Choice of products
In affiliate marketing, you are given the freedom to make two important decisions here: what products/services you want to sell and what affiliate program will suit your strategy to promote these products. Whether through your company website, or social media platforms such as Instagram or Youtube – the options to choose is one of the biggest advantages you will have with affiliate marketing. In MLM programs, you are not allowed to select what products to promote – they are already assigned to you and it is difficult to promote products or services you are unfamiliar with, let alone have any interest in. While you are provided samples in both situations – in MLM, you usually have to pay for the products you intend to sell to your potential customers to familiarize yourself with them.
Close a sale
Affiliate marketing is not at all a sales job when it's done properly. The key is to offer real expertise in a specific niche, receive product reviews from satisfied customers, and let the brand handle the sales itself. Publishers can use affiliate marketing to promote their favorite hobby/activity and products related to it – in most cases, a coupon code can be provided to assist with enhancing the experience.
Promote products
Promoting products in MLM programs requires direct communication and personal interaction. By participating in the direct sales marketing strategies of MLM, participants have the chance to be among the 25% who generate profit. With affiliate marketing, you get to utilize social media platforms and a marketer's website, granting you complete control to choose exactly how to promote the products you wish to sell. By incorporating affiliate links and coupon codes into your blog posts, newsletters, or social media posts, you can increase traffic to your brand.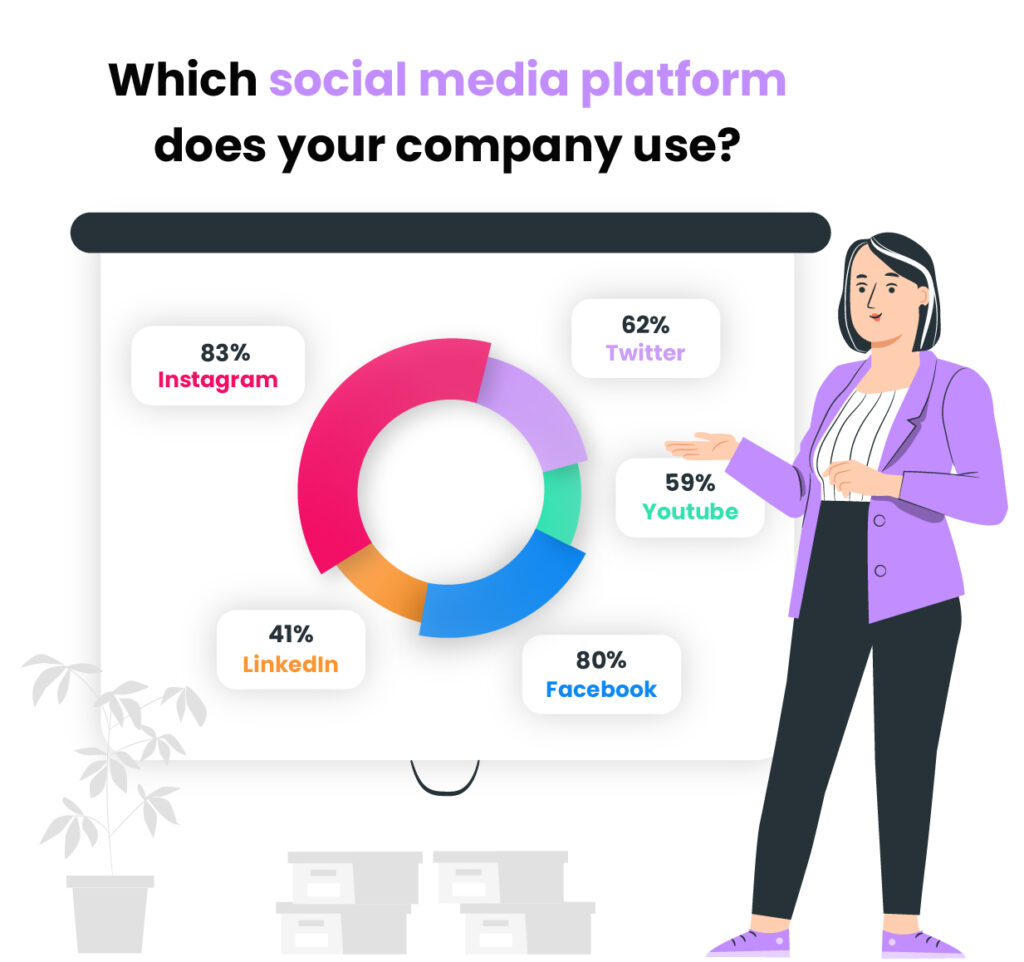 Join a program
Simply put, the majority of affiliate programs are free to join. You simply sign up on any of the numerous available programs and get to work. You are also incentivized to refer potential affiliates, depending on the company you sign up for. MLM businesses start from a parent company that requires new recruits to purchase a "startup kit" to get the products they are "hired" to sell, and offsetting the costs can be challenging. MLM strategies, simply put, prioritize recruiting new members first, so this is essential compared to affiliate marketing.
Earning money
While the majority of affiliate programs require you to reach a minimum threshold of $50-$100 before you can withdraw your money, you are given the opportunity to make some real money with affiliate marketing rather immediately. Due to the nature of affiliate marketing dealing more with an ecommerce business, one can understand the appeal of joining an affiliate program. A multilevel marketing program is considered a slow burn, allowing you to build your commissions up slowly after you invest in the initial sign-up fee.
Should your business focus on affiliate marketing or multi-level marketing?
This is a rather tricky question. Consider the pros and cons listed above while exploring the different business level recommendations, and remember that MLM affiliate software and affiliate marketing software will be available at every business level. Again, let's break this question down into digestible parts:
Small businesses
Boosting brand awareness is one of your main goals as a small business owner. By hiring affiliate marketers to promote your products by practicing SEO tactics which in turn drives traffic to your business. If you select affiliates carefully, then they will be the face and the voice of your brand. As a result, selecting affiliates who have established trust with their own audiences will lead to the same trust being established with your brand by their niche audience as well. Affiliate marketing is a cost-effective marketing strategy, especially for small businesses with understandably small budgets. Individual affiliates are paid based on generating sales (also known as lead generation), granting a small business to receive a high return on investment (ROI) as they accrue passive income.
Recommended tools
Invest in affiliate marketing software. There are a number of features the various types of software offers – including tracking data, assigning commission rates, different types of banners, campaign reports, audits, and much more, all designed to serve as a full affiliate management tool. All business owners are able to gain data from special tracking links assigned to their affiliates – informing affiliate merchants of what clicks led to what sale and where traffic towards their site originates. Some affiliate software may offer different features at different prices, for example here at Post Affiliate Pro, the chance to pay every affiliate involved in making one sale (split commissions) is an easy function we offer.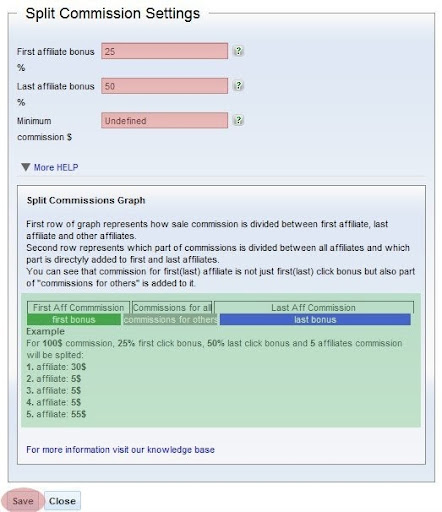 Medium size businesses
As you might expect, medium-sized businesses have larger budgets than small businesses. When it comes to affiliate marketing, however, the recommendation is not likely to vary much. You can still drive traffic to your website and market your products/services through publishers, increasing your visibility to the niche audience of your micro and macro influencers. As part of your SEO strategy, you may want to encourage customers to leave user-generated content (UGC) such as product/business reviews.
Recommended tools
Making money online is easy with the right tools and strategy. Again, affiliate marketing software is your best bet in this strategy. By using such software, you can track different pieces of data generated by your affiliates, as well as keep track of how much revenue is generated through banner ads and content created to promote your brand.
Large enterprises
Affiliate marketing has a number of distinctive statistics, including the fact that many of the world's leading brands use it to succeed in their respective industries. Approximately 80% of all brands have affiliate programs, which is expected to reach $12 billion this year. If a company wishes to compete and generate revenue, it would be wise to get into affiliate marketing.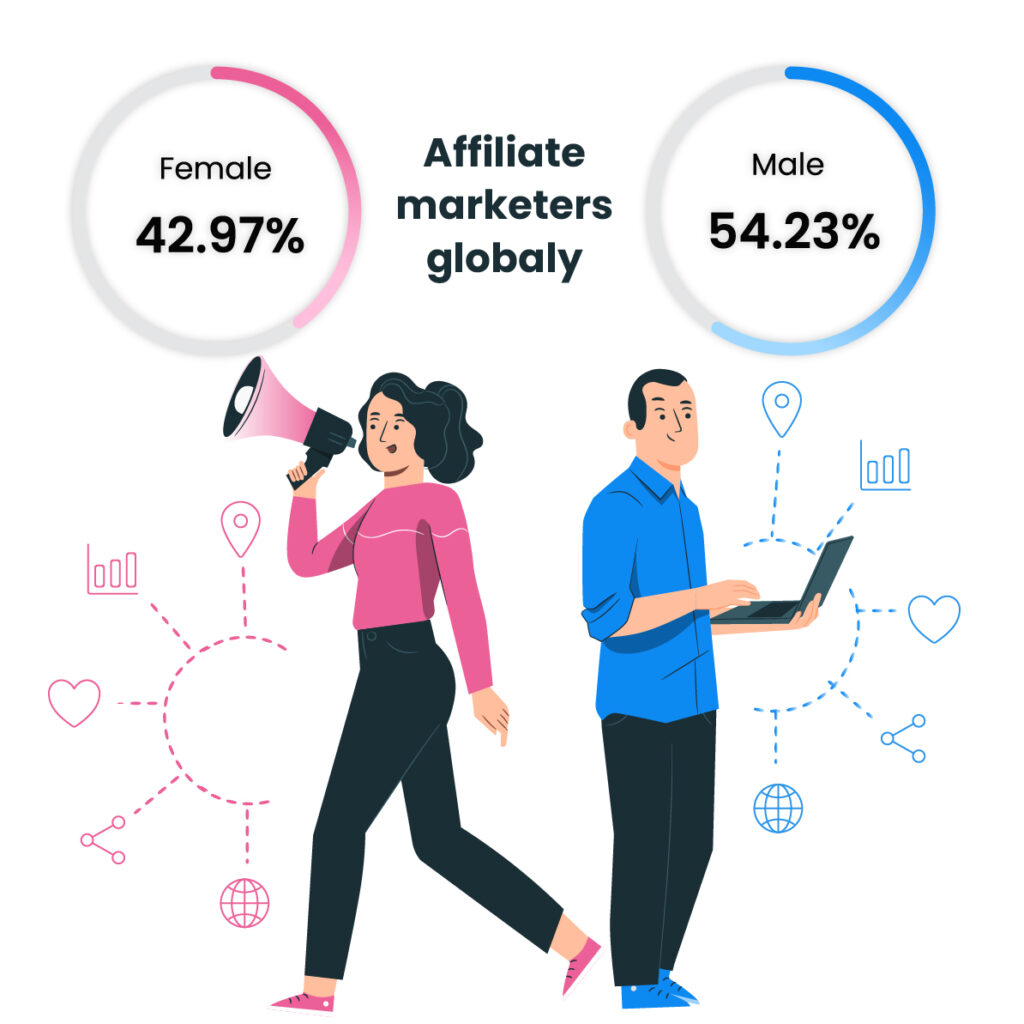 According to this argument, MLM businesses are actually dying out, generating less and less profit and maintaining less value in various countries, like the United Kingdom. TikTok has even banned MLM companies from its platform, limiting businesses' ability to reach a larger audience.
Recommended tools
Continuing with the previous points, affiliate marketing software is readily available for businesses of all sizes. Data tracking and commission assignments adapt to every business model following this marketing strategy. If you are looking for some tools for your MLM business, you can check out 5 direct sales tools as a start. If you want to improve your network marketing skills, you should read this list of the top 10 network marketing tools.
It is a good idea to research the structure and financials of big MLM companies such as Herbalife and Amway when working with MLM. Network marketing companies have been around for decades, so compare them to smaller companies in order to determine what is a good business for you to fit into.
CTA (call to action)
For a moment, let us self-promote the company Post Affiliate Pro. The PAP affiliate marketing software is regularly listed among the top affiliate marketing software companies – and for good reason! We offer a complete suite of features to help any business of any size to track their affiliate program data and assign commissions according to their needs. We even possess the ability to work with the MLM business model that gives any business the room to grow their network marketing team and allows you to configure many different types of commission structures with up to 100 tiers of affiliates.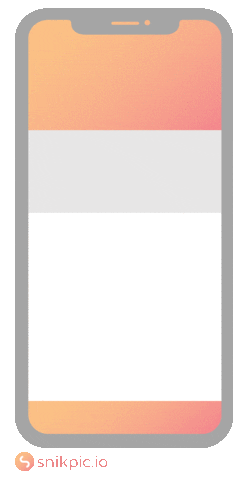 Conclusion
Often, multi-level marketing programs involve marketing through multiple levels without any actual sales. It may be worthwhile to consider recruiting others if you have the time and passion for it, but it is notoriously difficult to make a living this way. It is easier and more rewarding to earn money by promoting products and services you truly care about through affiliate marketing. The reason why multilevel marketing is less effective than affiliate marketing is because of this. Making money and helping people find products you care about are two of the benefits of affiliate marketing. With the ability to talk about this form of digital marketing on any social media network, it has grown exceptionally – especially due to the pandemic – with more and more businesses entering the affiliate marketing arena.
Ready to start your affiliate program?
Post Affiliate Pro is an ideal solution for every side of affiliate marketing.
Try today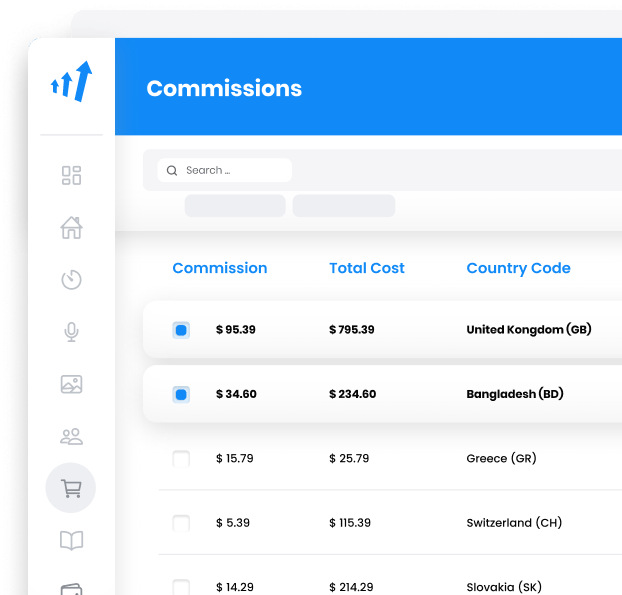 Frequently Asked Questions
What is the difference between the network marketing business model and a pyramid scheme?

A pyramid scheme focuses on selling a dream and recruiting new agents, whereas network marketing has actual products to sell.

What is MLM affiliate software?

MLM affiliate software is for MLM businesses to track business activities, lead generation, recruitment, sales, etc., on a daily schedule.

Are MLM and network marketing the same?

MLM falls under the umbrella of network marketing but it's not exactly the same.

What are the three pillars of affiliate marketing?

The three pillars are the advertiser (affiliate merchant), the publisher (affiliate marketer), and the customer.

Is dropshipping more profitable than affiliate marketing?

Typically dropshipping is more profitable because you can set your own prices and decide your own profit margins.