My Top 10 Paid Traffic Methods for Affiliate Marketing | Sky Webmasters01:59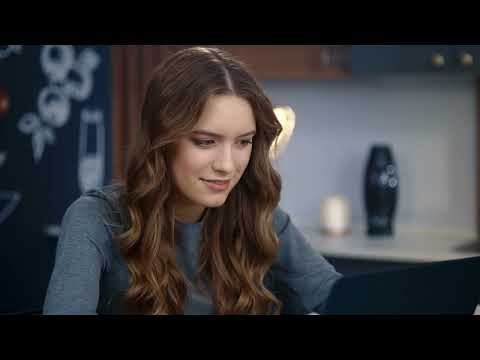 Sky Webmasters
Topics
pay-per-click
social media advertising
influencer advertising
Video summary
The video discusses the top 10 paid traffic methods for advertising. The first method is pay-per-click advertising displayed on search engine results pages, social media platforms and other websites. The second method is display advertising, including banners, pop-ups and other visual ads. The third method is social media advertising on platforms like Facebook, Instagram, Twitter and LinkedIn. The fourth method is solo ads, which is a form of email marketing. The fifth method is Native advertising, involving creating content similar to the website's content. The sixth method is influencer advertising, partnering with influencers for promoting a product or service. The seventh method is retargeting ads, targeting people who have already visited a website or engaged with a brand. The eighth method is affiliate advertising, where affiliates promote a product or service on their website or social media platform. The ninth method is video advertising through video platforms like YouTube or social media. The last method is programmatic advertising, using automated technology to purchase and display ads in real-time based on specific targeting criteria.
Dig Deeper
My Top 10 Paid Traffic Methods
In the video, I discussed the top 10 paid traffic methods that can be used to drive traffic to a website or landing page. These methods include pay-per-click (PPC) advertising, display advertising, social media advertising, solo ads, native advertising, influencer advertising, retargeting ads, affiliate advertising, video advertising, and programmatic advertising. Each method has its own unique way of targeting specific audiences and can be effective in generating traffic and conversions.
Impact on Affiliate Marketing Industry
Affiliate advertising, in particular, has been greatly impacted by the rise of these paid traffic methods. With affiliate advertising, affiliates promote a product or service on their website or social media platform in exchange for a commission. Using paid traffic methods like PPC advertising or social media advertising can help affiliates reach a larger audience and generate more traffic and sales for the products they promote.
However, it's important to keep in mind that not all paid traffic methods will work for every affiliate marketing campaign. It's important to research and test different methods to find the ones that work best for your specific audience and goals.