Everyone likes receiving positive news. And if good messages inform your business partners that they have the chance to earn more money, such information probably resonates with them even more. Of course, this works the same with affiliates – if you have something noteworthy and positive to communicate to them, you can expect their full attention and interest.
So, if you want to let your publishers know that you will increase commission rates for them, craft the message properly and make sure it reaches as many affiliates as possible. Be aware that you will catch their attention, thus don't send too short or too simple messages. Use this opportunity to strengthen the relationship between your company and your affiliates, build brand loyalty, and motivate the recipients. You can also leverage a commission increase email to try to eliminate unwanted behavior or remind affiliates about your expectations regarding their cooperation with your company.
Later in this article we will present a few email templates that you can use to share good news with members of your affiliate program. However, before we get to that we want to look at what drives affiliates and how you can motivate them. This knowledge will help you decide how to craft the final message informing them about commission increases and how to make the most of it.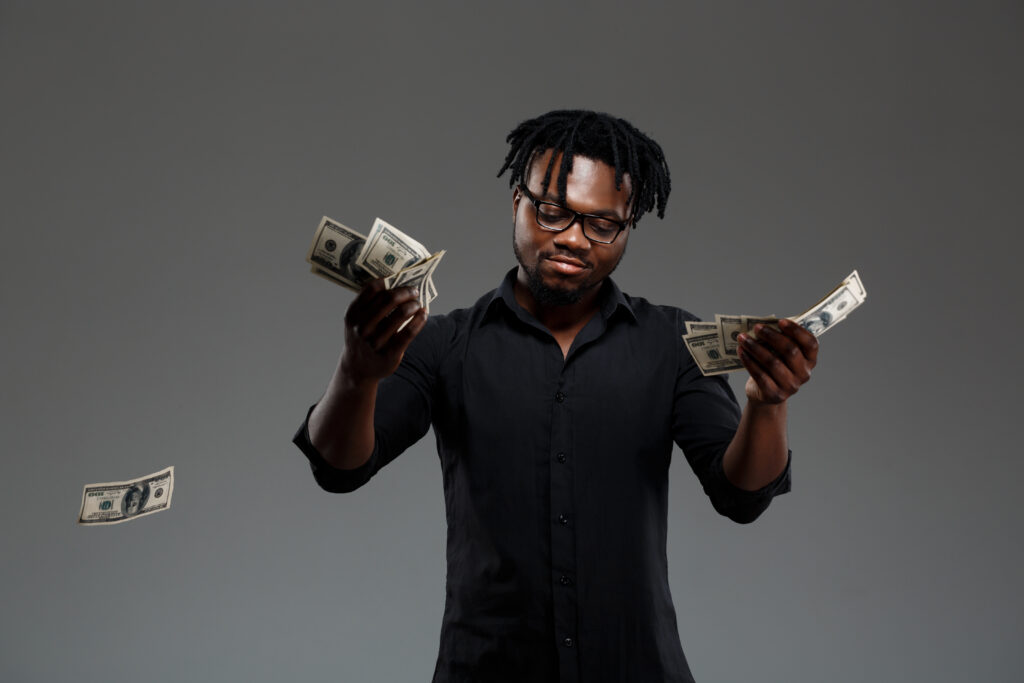 What motivates affiliates?
Commission rate
It won't come as a surprise that increasing commission fees is one of the best ways to encourage publishers to work harder. You can either announce a permanent commission increase, provide a limited period of validity to one (e.g. before black Friday or Christmas), or make it exclusive for some category of products in order to boost their sales, for example. This is an excellent way to align incentives with the overall sales strategy.
Cookie duration
Many consumers end up making purchases some time after seeing affiliate offers for the first time. That's why prolonging the cookie duration (the time between a consumer's click on an affiliate's link and completion of a purchase that is assigned to the corresponding affiliate) is a way to recognize affiliates' efforts towards promoting your products or services and increasing their motivation.
Being well-informed
Affiliates will be more engaged when they feel that the merchant does everything possible to help them sell more. And one of the ways to help do that is by keeping affiliates informed about all of the initiatives at your company like sales, ecommerce sweepstakes, and seasonal promotions, etc. By also providing publishers with high-quality promotional assets, you can be sure that they will be highly motivated.
Rewards based on performance
Reward initiatives are an excellent way to encourage affiliates to create more competitive strategies. One option is to offer bonuses to those affiliates who sell the most in a given period. Rewards can differ from higher commission or a certain sum of money to coupons or discounts on your products or services.
Reliable toolset
Publishers who are offered user-friendly and reliable digital tools are more effective than those who struggle with complicated affiliate software. The latter are usually frustrated and waste their time trying to figure out, for instance, how to calculate commission fees or where to find branded materials. Instead they should be spending time running marketing campaigns and promoting your products or services.
Examples of commission increase email subject lines
The message you've been waiting for – your commission rate will be increased
We are increasing commission
Starting in [month], we will pay you even more!
[affiliate program name] increases its commission rates
Higher percentages, longer cookies – the list of good news is long!
You will earn even higher commission fees
A commission rate increase at [affiliate program name]
We appreciate your work, so we have something for you
Have you heard the good news about our commission rates?
Something you might not expect – our commission is increasing
Commission rates at [affiliate program name] have just been raised
Commission increase email template ideas
Commission increase email 1
Commission increase email 2
Commission increase email 3
Commission increase email 4
Commission increase email 5