All your affiliate program data in one dashboard.
Strackr helps publishers collect all affiliate data such as transactions, revenue, or clicks in one place. You will save hours of monitoring each month!
You can connect all your Post Affiliate Pro accounts in a few steps.
Create an account
Sign up for a free trial account at Strackr's website.
Check the availability of the advertiser
Strackr manually adds advertisers and networks. You can find the list of available merchants in our documentation: https://strackr.com/docs/post-affiliate-pro
If the advertisers you want to connect with are not available, contact Strackr to add them.
Connect affiliate network accounts
On your Strackr account, look at the menu on the left, click on Settings and Connect a network. You will find the list of advertisers/networks that are available on Strackr: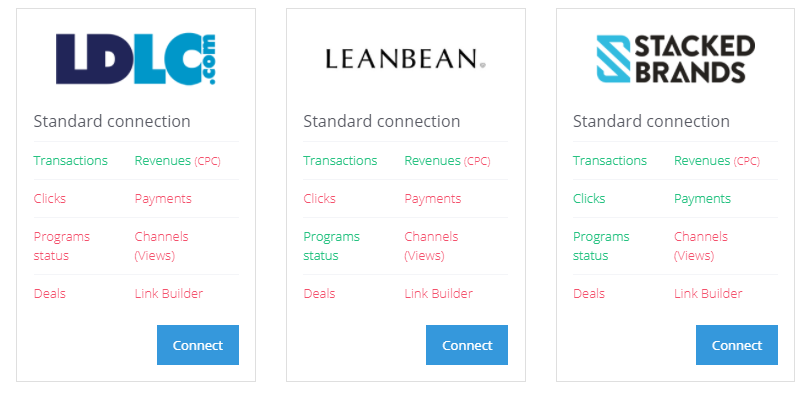 Find the advertiser and click on connect: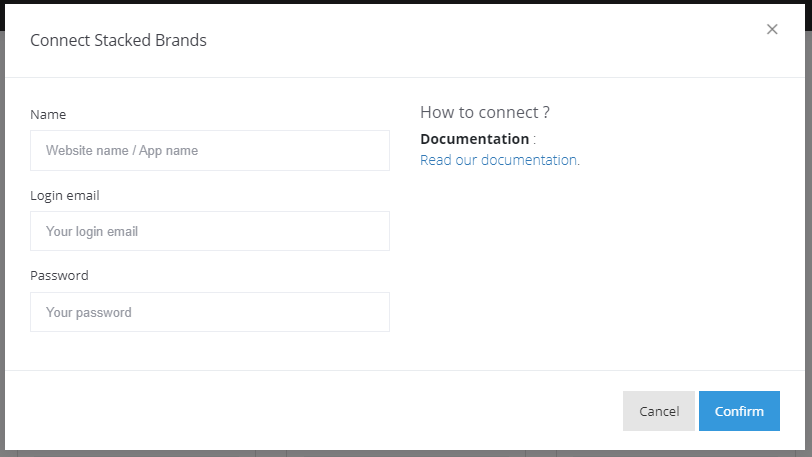 Fill in your login email and your password and that's all! You can repeat the process and connect multiple Post Affiliate Pro accounts.