The business you've built is the product of your sweat, blood and tears. You've sacrificed so much for it, the thought of losing it, or selling it, might seem a faraway notion. Well, although it may seem this way, this is not a realistic way to look at your business.
There are many reasons you may decide to sell your business. Perhaps you've grown tired of working on it, you have another project waiting in the wings you wished you had more time to work on, you decide to retire or you simply receive an offer that is too good to refuse. You may not be planning on selling the business today, but get comfortable with the fact that this may happen someday.
Once you get to this point, know that there are things you can and should be doing now to help set yourself up for the eventual sale of your business. Protecting your business is one of these things. But as you'll see, protecting your business also makes good sense for the health of your company, even if you don't end up selling.
So, let's take a look at some of the reasons why protecting your business is so important if you plan to sell, or even if you don't.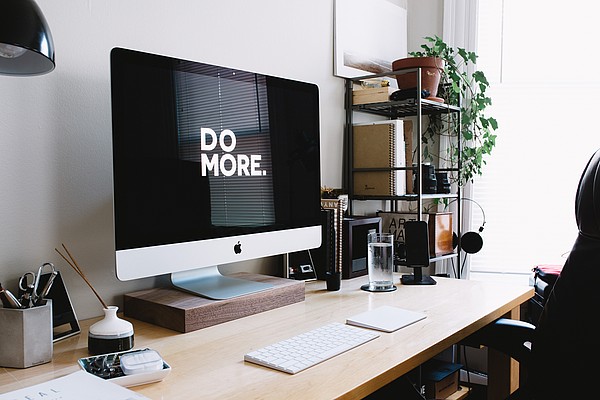 The Market Is Volatile
If you've been bringing in steady profits, it's easy to get comfortable and think that you're in the driver's seat moving forward. But this is an incredibly dangerous line of thinking. As an affiliate marketer, there's a good chance you depend mostly, if not entirely, on SEO to drive traffic to your site and convert visitors into customers.
Well, as you know, Google is constantly updating its algorithms to reflect trends of the time and to ensure it's delivering the best search results to its users. Many of these changes don't make huge waves, but some of them do, and if you haven't taken proper steps to diversify your content and the ways you drive traffic, you could find yourself in a hole rather quickly. And as we all know with SEO, once you get into that hole, it can sometimes be very difficult to climb out.
But this doesn't just apply to SEO; it also applies to the lines of business with which you are involved. For example, say you are running an affiliate site selling beauty products made from Moroccan argan oil. It's super popular these days, and the arrow in the market is trending up. Well, what happens if next week a report comes out that Morocco is going to begin charging major tariffs on argan oil exports? Or that it can cause long-term skin problems? This is going to dramatically affect sales, and your business may be in deep trouble.
When you go to sell your business, potential investors will look at your business to try and identify potential over-dependencies. If they see something like this, no matter how much money you are making, they will not be as willing to offer you the true value of your business. Taking steps to diversify your revenue streams makes smart business sense both now and for when you decide to sell your business.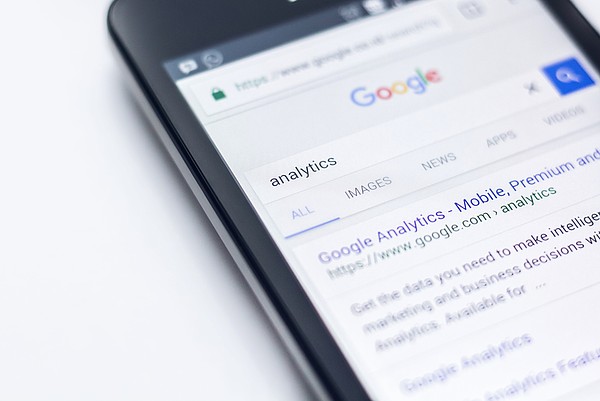 Risk Management Strategies Affect Your Valuation
A lot goes into determining the value of a business, but one thing that many business owners overlook is their risk management strategies. When an investor takes over a business, they want to have some degree of certainty that the business isn't going to tank on them over the course of the first year.
Risks can range from overdependence on one product, as mentioned before, to other more macro-level issues, such as potential government regulation, changing trends, threats to supply, etc. They can also deal with people. If you have a good team in place, what are you doing to make sure they stay? And some of these individuals were to leave, how are you sure you would be able to replace them?
It's obviously impossible to predict everything that could happen to your business, but that doesn't mean you shouldn't try. It's both a good exercise for setting your business up for success, as well as a good way to make sure you receive a high valuation if and when you decide to sell.
The same thing applies to you. As the head of a small business, it's likely that a lot depends on you. And while it might be a slight knock to your ego, you need to find ways to make this not be the case. Something could happen to you completely unrelated to the business (i.e. family member goes ill, you go ill, you become a parent, etc.) then you need to have some plans in place to make sure things continue to run without you. This will be huge for potential investors, as they will want to know they can continue your success when you're gone.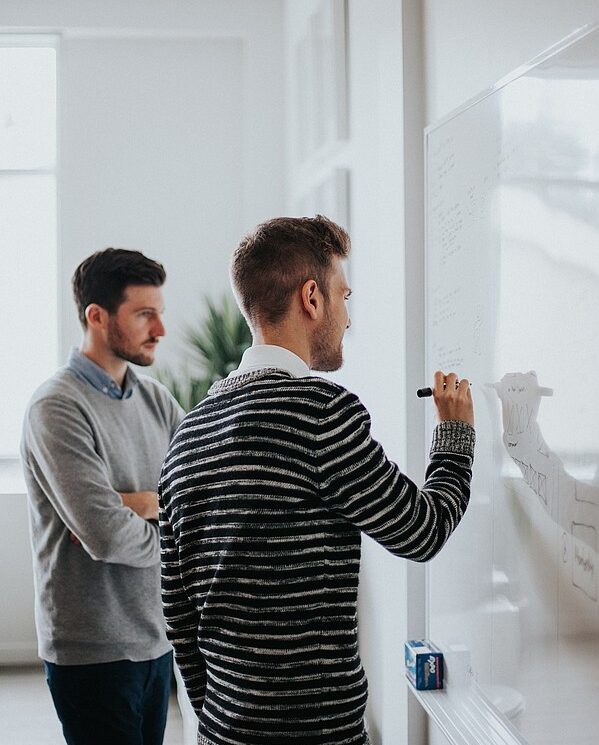 Recoup Losses In The Event Of An Unexpected Event
The resources you've poured into your business are valuable, and because of this, they are often times expensive. You need to take steps to make sure you're protected in the event something happens to them to make sure you'll still be able to stand on two feet.
Take out insurance policies on everything you don't think you can afford to lose. Whether that's computers, machinery, transportation or employees, don't hesitate to secure yourself against any potential losses.
One thing to look out for these days is cybercrime. Small businesses are increasingly becoming the target of hackers, and it might make sense to take out cyber insurance to cover you in case you become victim. The costs of this type of thing are often way too much for most small businesses to absorb.
Some Ways To Protect Your Businesses
Now that you know the "why" of protecting your business, let's take a look at the "how." We've hinted at some of these throughout the article, but let's draw them out specifically so that you know exactly what you should be doing now to protect your business.
• Contingency planning: Having backup plans for losing equipment or personnel is an easy way to protect your business.
• Insurance: This will help you recoup any expenses you may incur should something happen to your business.
• Diversification: This keeps you from becoming overly-dependent on one thing, hedging your losses should something change.
• Process optimization: Standardized processes make your business more efficient, and they also ensure things can keep running in case anything happens to you, or after you decide to sell the business.
Final Thoughts
As you can see, protecting your business has numerous benefits both now and in the future. It helps you absorb shocks and keeps your business running smoothly, and it also shores up the health of your company so that you can receive a nice valuation, and an even nicer payday, if and when you decide to sell the business.
What do you do to protect your business? Are there things you aren't doing you think you should? How do you balance risk-taking and risk management? Leave your thoughts in the comments section below.