With the holiday season not coming soon enough, we come bearing a few early gifts to tide you over. Now you can enjoy even better-functioning features in Post Affiliate Pro with our latest improvements.
New option to cancel sending of mass emails
We have all been there. Writing a mass email to our affiliates, and the moment you press the "Send" button, you notice an error in the email or you remember you wanted to add something. But it's a little bit too late now, right? No, it's not! The sending of mass emails can now be canceled within 1 minute by clicking the button in the notification at the bottom of your screen.
Added option to disable Automatic affiliate activity checking for selected affiliates
It is now possible to disable the Automatic affiliate activity checking feature for selected affiliates that you do not want to be affected by this functionality.
Added logs for affiliate channels
Channels created by affiliates can now be properly monitored using the Audit log feature. Creating, editing, or removing channels is now logged in the Audit log.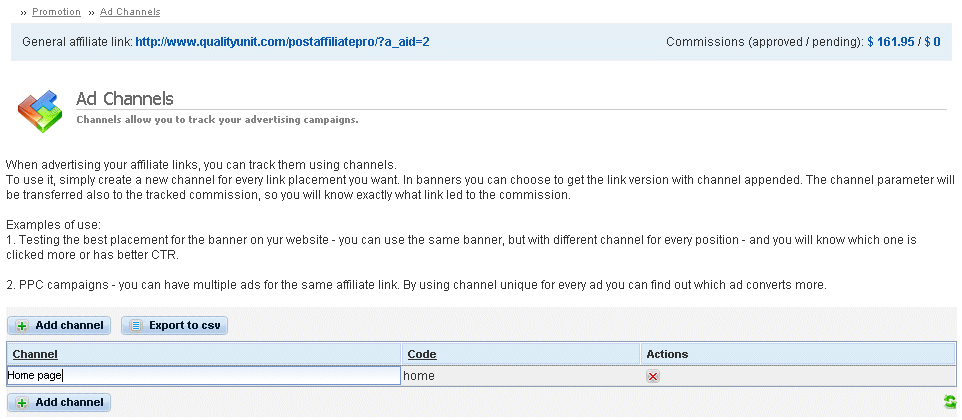 Limit the size of merchant panel notifications
In some specific cases, the merchant panel notifications could be too large to fit the screen. As of now, this has been fixed, and all merchant panel notifications should fit the screen and make more sense.
Fixed issue with downloading Zip banners
A security change from the previous release caused a new issue with downloading Zip banners by affiliates from their affiliate panels. In both the new and the previous release, this issue has been hotfixed.
Fixed the country variable on affiliate invoices
The country variable wrongly returned the affiliate country code instead of the actual affiliate country name. This issue has been resolved.
Added all affiliate fields to affiliate invoices
Previously, only mandatory and optional affiliate user fields were available as variables for generating invoices. From now on, all other types of affiliate fields are also available to be used in invoices.
Best Affiliate Software - Post Affiliate Pro | Post Affiliate Pro02:37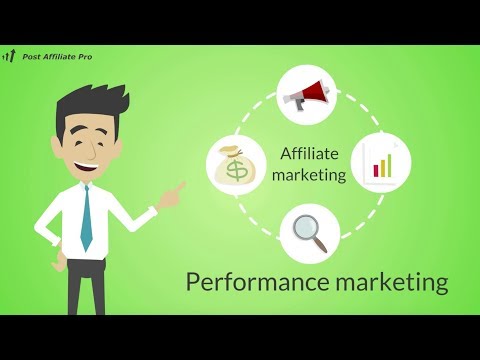 Post Affiliate Pro
Fixed loading speed for clicks list
When using a specific combination of filters, the loading time of the click list was suboptimal. We have implemented changes to prevent this from happening in the future so that the loading time remains optimal in all cases.
Plugin improvements
A New Hubspot plugin has been released. The new plugin adds crucial new functionality to create/update an affiliate in Post Affiliate Pro whenever a new contact is created/updated in Hubspot.
We have updated our Shopify plugin to keep it up to date with Shopify API updates.
Looking for affiliate software?
Post Affiliate Pro is an ideal solution for every side of affiliate marketing.
Try today