As we celebrate the change of seasons, we're bringing you even more updates and improvements to help you grow your business.
Added operating system support to SmartLinks feature
Users can now use operating system variables when defining conditions for their SmartLinks.
Added merchant application notification for critical event logs
Recent critical log messages from event logs will be displayed as a notification after the merchant logs in or after the browser page has been refreshed.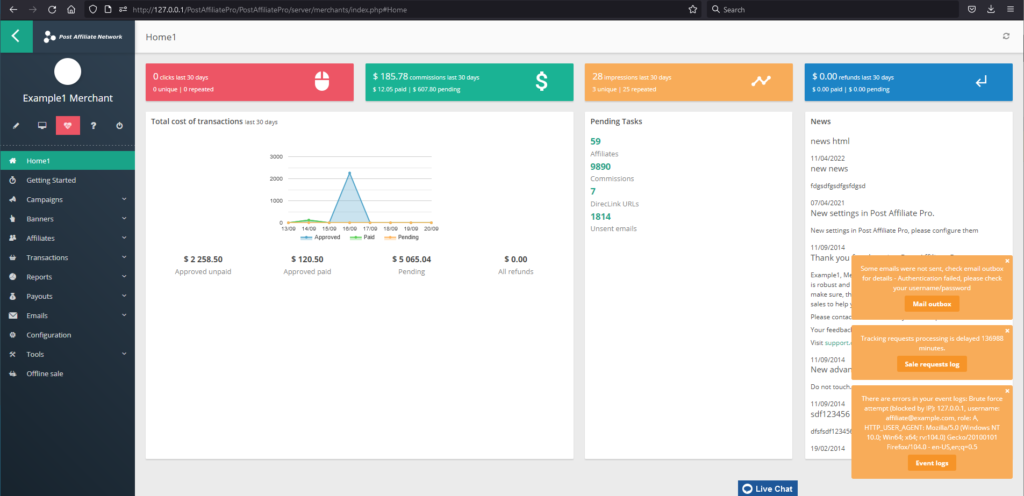 Added PHP notice about using offset in grid requests to Event logs
Merchants are going to be warned by an event log error if they are still using the old PapApi.class.php file (API library). If you see this notice it is recommended you download the new file from Tools > Integration > API integration > download PAP API.
Added search for affiliate screen in the configuration
We added the search text box field for the Affiliate panel screen options in the Configuration of the Affiliate panel.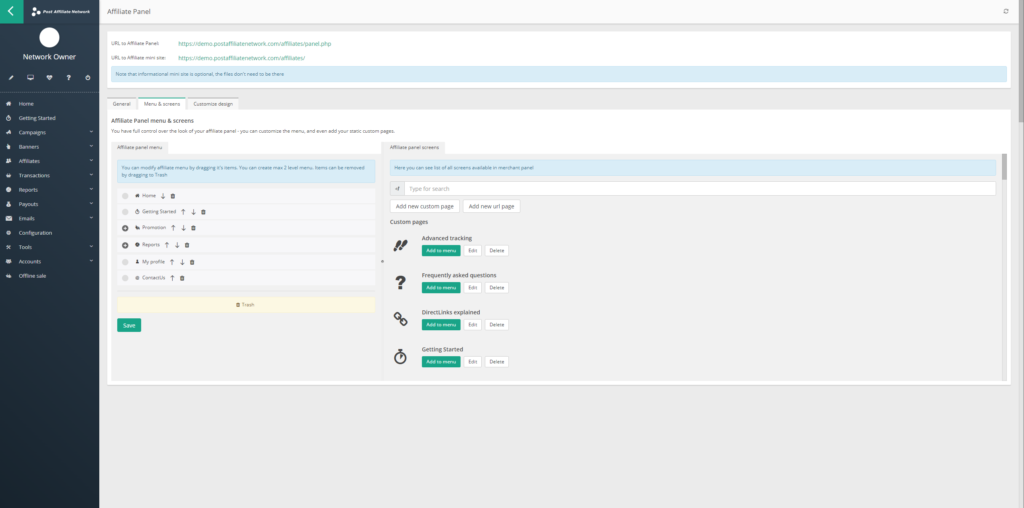 New filter option for Sale Requests log
The "Visit date" variable has been added to the Sale Requests log filter options. From now on, it also allows searching for a specific transaction based on a time and date.
Instamojo tracking plugin update
It is now possible to automatically create an affiliate account for the customer when a purchase is made through the Instamojo selling platform.
Fixed order of campaign categories
There was a problem with the categories not being ordered correctly when using the Campaign Categories feature. This issue has been fixed.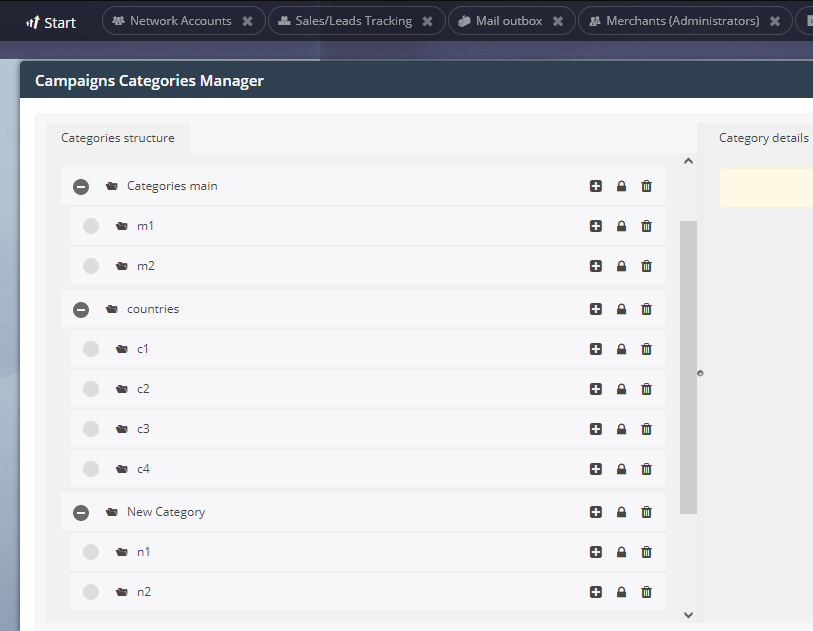 Fixed order of banners in the affiliate panel
The "banner order" function in the affiliate panel did not display banners in the defined order. This problem has been resolved.