Our team has been working hard on upgrading Post Affiliate Pro, bringing new features and fixing bugs to provide a better customer experience. The past 2 months were pretty turbulent, mainly because of the many new features landing into the current major version.
One of the major improvements added are the new plugins for SamCart, MailChimp or Hubspot among many, many others. MailChimp's integration plugin now supports their most recent version of API – v3. Thanks to it you can now sync your email activity with database easier and quicker than ever and also link campaign stats to database among many other exciting things.
We've also added a great improvement for our Shopify users. Post Affiliate Pro is now able to track only specific products from specific vendor on Shopify. This tool will enable you to set commissions on purchases only from selected brand, which you are promoting.
Many of you have requested notifications for successful affiliate payments. With the latest update, you will be notified after a payment to your affiliate is made successfully. On this notification you'll also see different options to choose from such as see the invoices or payouts history.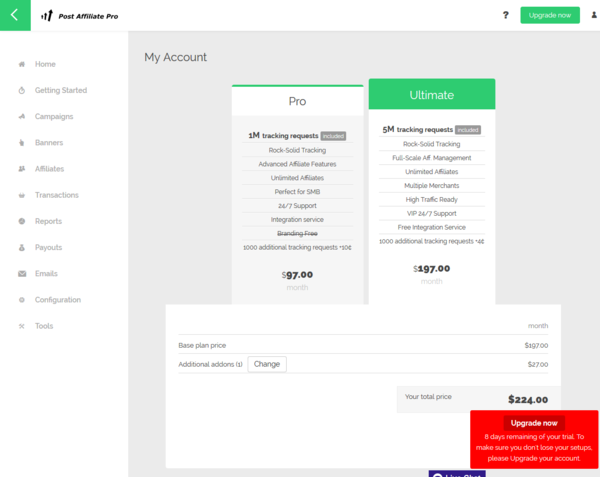 We've also fixed an issue with case sensitivity of coupons. This will most probably save a lot of time and issues of our merchants since many affiliates capitalized the first letter of the coupon when they were trying to redeem it at checkout. Among other bug fixes you can find css optimization & design fixes or the ability to close all panel notifications (or notifications about the due date of your trial subscription).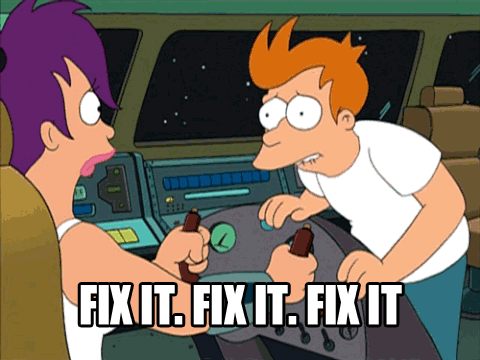 In case you are interested into all new features and bug fixes, we recommend you to take a look at our dedicated developers page. Would you have any feature requests or suggestions for bug fixes, definitely let us know at support@postaffiliatepro.com!