Read Part 1, 2 & 3:
Part 1: Baby Steps
Part 2: Where To Find Your Affiliates
Part 3: How To Run Successful Affiliate Campaign
In our recent blog posts we went through basics of affiliate marketing, places where to look for top-notch affiliates and we provided few guidelines how to write successful promotional materials. The time has come to wrap it all up and show you quick overview of steps needed to become emperor of joint ventures. Let's get to it!
1. Think Before You Start
When thinking about starting affiliate program you should think twice about what you got to offer. Easiest way for self-evaluation is to imagine yourself as a customer. Forget about hours of work you put into development and countless nights spend awake thinking about, how to success. Now is the time to be cynical bully, who needs to find weak spots in your plan. So ask yourself these questions:
Do I have a great product to sale?
Am I ready to share my profits with affiliates and be generous?
Do I have the right tools at my hand to manage my army?
If your answer is yes to all those questions, move on and start immediately. If you still have doubts – be patient, work hard and try to get to the level, when you can say simple yes, without hesitation.
2. Advertise Products And Be Prepared To Spend Money
The saying goes that start is the hardest part. We beg to differ. Doing affiliate marketing on top level requires constant attention. What you need to achieve is profitability, reasonable growth and diversification. Always try to engage more and more people in your ventures.
Of course, you can do it for free. As we mentioned in our recent posts one way to go is to contact potential affiliates directly. Prepare for refusals, ignorance and annoyance. We are not going to lie, this whole process can be frustrating and will put you down many times but there is a light at the end of the tunnel. There is no magic bullet for this, only way how to succeed is to keep working.
Look for Facebook groups for joint ventures, write emails to affiliates directly, advertise on sites dedicated to promotional campaigns, contact influencers (100s of them), put blog posts out there and be better than your competition.
Don't be afraid to invest in your marketing campaign. It can speed things up and initial resources can return in no time. Just be smart about it – think about SEO, keywords, places where you want to be seen and your target group. Get your focus, aim and shoot straight.
3. Standing Still Is Not An Option
Last but not least, let's talk about sustaining successful affiliate campaign. This is no easy task and reason is quite simple – fierce competition. Trust us, there will always be someone who can offer higher commissions, better quality or more persuasive marketing campaign.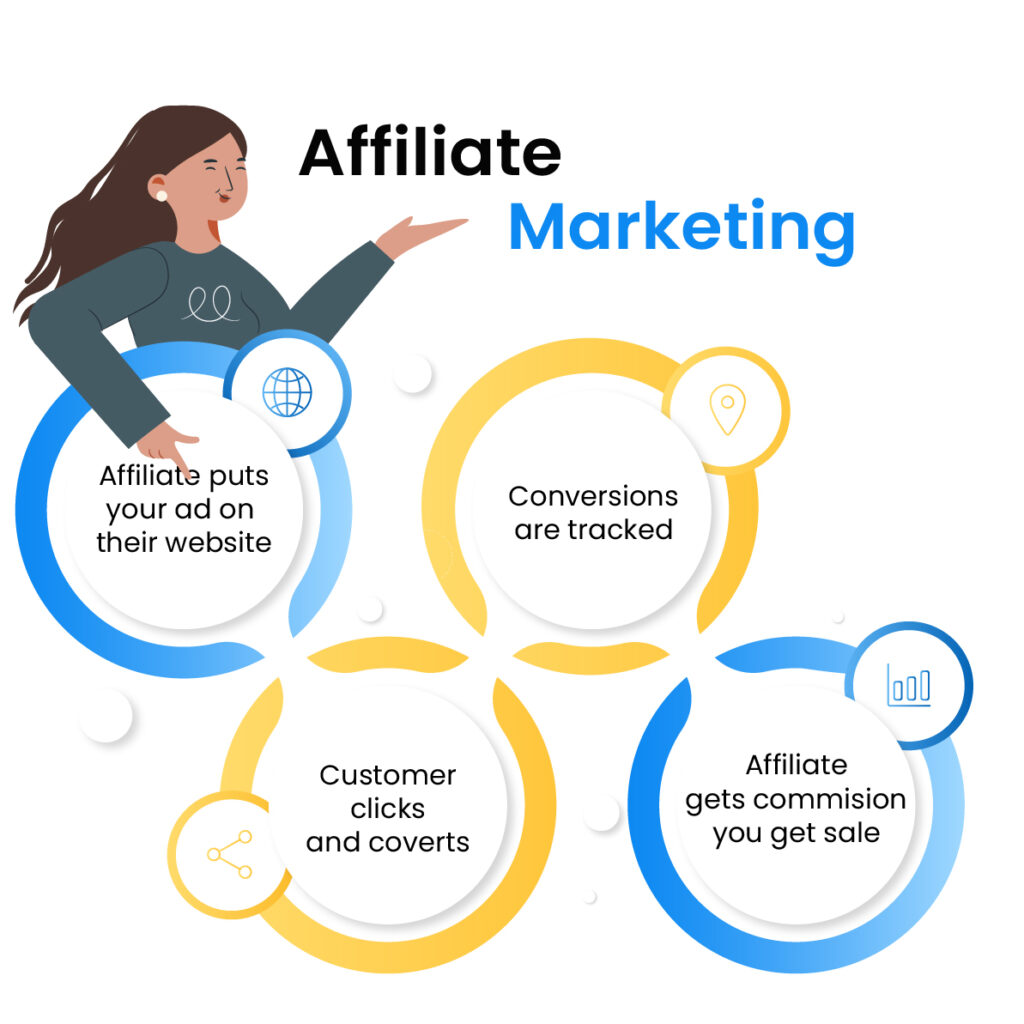 This is why you cannot allow yourself to stay on the same spot forever. Remember to be flexible, generous, understanding and always do your homework. You absolutely have to watch the market and do research constantly.
Take good care about your product and your affiliates. Make them feel comfortable and be transparent. We wish you all the luck in the world!