Looking at worldwide affiliate marketing statistics might make affiliate marketing seem like a good idea. After all, affiliate marketing is the top channel for gaining new customers, according to 40% of US merchants. What's more, 16% of all online orders nowadays come from affiliate marketing.
Several well-known companies like Amazon, Shopify, and Fiverr have successful affiliate programs. And many more want to copy their successes. Why? Because there are so many opportunities for any company to generate extra revenue with affiliate marketing.
What might happen, though, is that the initial results are nowhere near your expectations. Either there are no sales at all, or the amount generated is not worth the effort. So what may be the problem?
Let's look at the four main reasons why your affiliate program could fail and what you can do to improve the situation.
1. Your affiliates are not skilled enough
One reason why you may have problems with generating sales from your affiliate program could be that you simply hired the wrong people.
Maybe you work with inexperienced people that don't know how to promote your products or services. Another explanation may be that they have experience but in a completely different niche. Or perhaps your affiliates have experience and a sizable audience, but it doesn't match your target group. For example, the case could be that they promote fitness equipment to people interested in cooking. Whatever the scenario, if your affiliates are working hard yet have nothing to show for it, you need to spend some time researching and vetting the affiliates you hire.
Then, pick only those who are perfectly aligned with your products. It might sound like a hassle, but having a couple of affiliates with experience and relevant to your audience will drive far better results than having many unsuitable affiliates.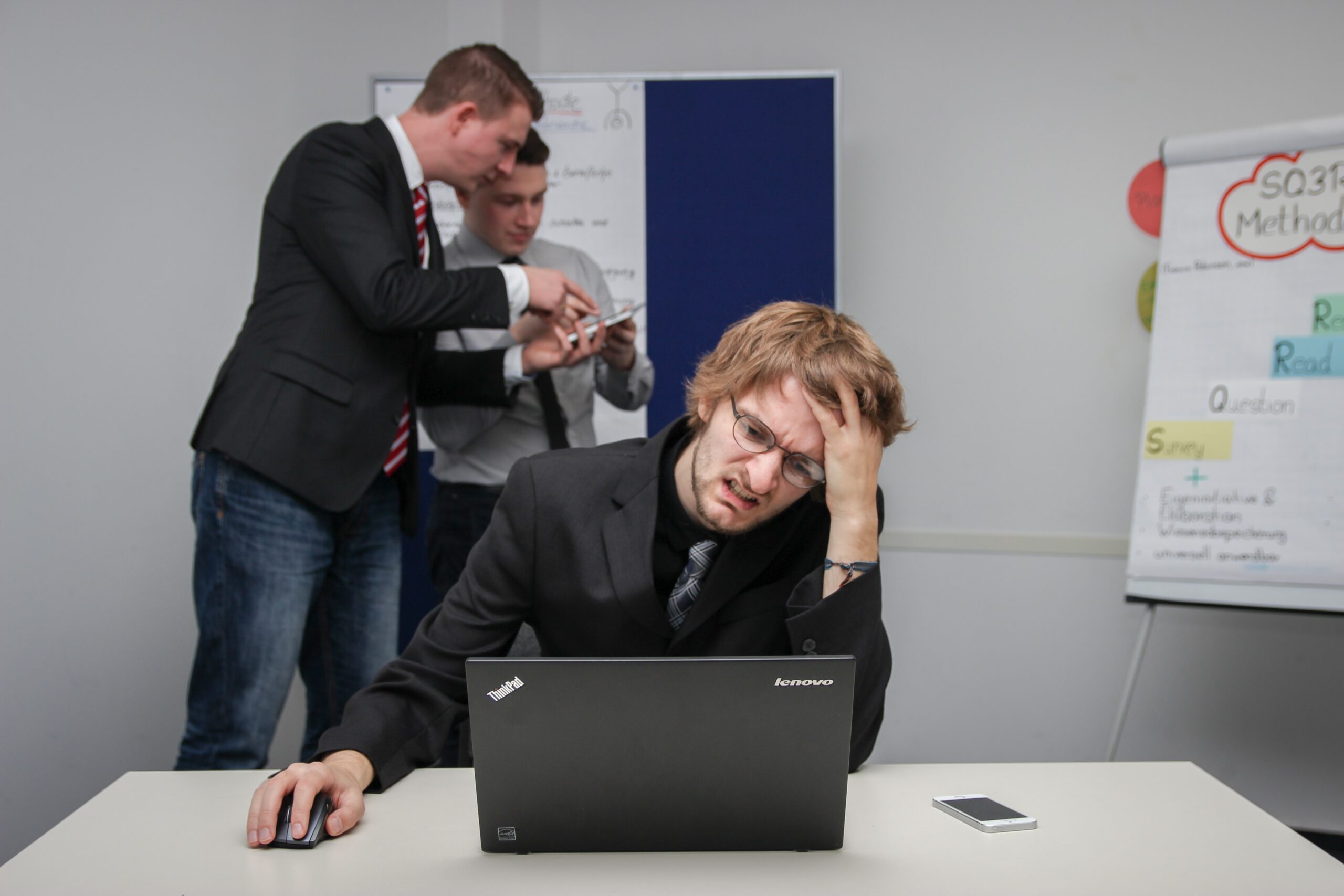 2. Affiliates are leaving your program too often
You are not the only person worried about a lack of results from marketing. Your affiliates will be just as anxious, if not even more.
If they don't see any results from their daily work or their earnings are far below what they expected, it won't be long before they leave the program. It might also happen that your best affiliates who do know how to bring sales will leave your program for your competitors because they pay more or for some other reason. Finally, if you have to focus on finding and replacing your affiliates regularly, your affiliate program will suffer. Both because you waste too much time finding new people and because your new partners will need time to settle in before they start bringing results.
So before it comes to the worst, think of ways to keep your current affiliates motivated and satisfied with working for you.
One idea is to create a tiered payment system for your affiliates. They will get bonuses added to their regular commissions for fulfilling specific criteria (like sales over X value) or hitting milestones. A tiered system is also helpful for rewarding your best affiliates who bring in the most deals.
Financial rewards might not be sufficient motivation for everyone, though. So here's where various non-monetary rewards for your affiliates might come in handy—unique graphics, landing pages, company merch, or even perhaps some virtual badges and trophies.
Using gamification techniques like earning points, completing "quests," and winning trophies in your affiliate program might be just what your affiliates need to stay motivated. In addition, they can help you turn mundane affiliate tasks into something far more engaging.
For 72% of employees, gamification can motivate them to work harder, especially when they can show off their latest trophy or award to colleagues and friends! And as a bonus, looking at the program leaderboard can give you an idea about which affiliates have the best results or need a bit more training.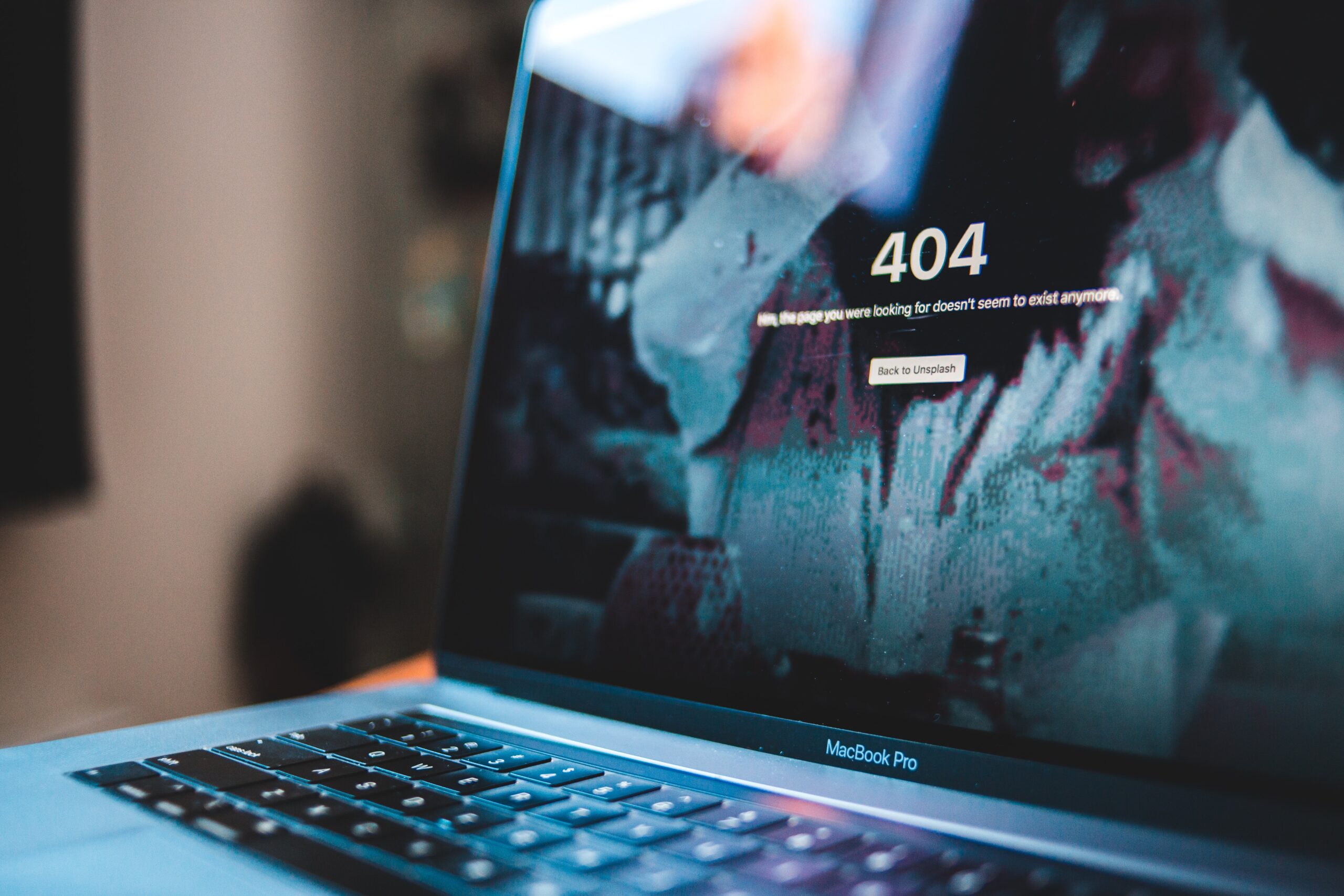 3. You don't keep an eye on your metrics
Pinpointing the exact problem that causes your program not to work as expected might be tricky if you don't track the right metrics. And without sufficient data on how your website, product, links, and affiliates perform, you won't know what it is that you should improve.
Is there something wrong with your content, landing page, or the channel you are using? Perhaps your affiliates are not performing well?
Analytical data can answer those questions for you. For example, by showing you that only a fraction of the clicks on your affiliate links turn into sales. Having a list of KPIs essential for your program can also show you things that negatively impact the performance of your program. In particular, you should pay attention to:
Number of clicks on your affiliate links
Conversion rate
Effective earning per click (eEPC)
Average Order Value (AOV)
Manually gathering data from all the channels you use, noting every click from your affiliates' content, and then analyzing it is nearly impossible. It takes too much time, especially if you have several affiliates who promote different products and use separate channels.
To get help with the manual work, you can use affiliate management software such as Post Affiliate Pro to manage your affiliates and gather the necessary analytical data.
With it, you can quickly see the important metrics and monitor your affiliates' performance. And since these metrics are updated in real-time, you can immediately notice any issues or performance drops in your program as they occur.
4. Your website might be outdated
Analytical data can also show you one more thing: the reason your affiliates don't generate sales might be because the resources you provide them with are of poor quality.
It may be that the website they use takes too long to load, the landing page is confusing, or the website doesn't display correctly on mobile devices.
Google regularly improves its algorithms, and so new marketing channels appear while old ones become obsolete, and customers get bored quickly. As a result, what worked well last year might be "so last season" this year, and if you don't notice such changes, your program will fall behind quickly.
As an example, 54% of all website traffic now comes from mobile phones. That's why not having a responsive website puts you at a severe disadvantage. Desktop websites and landing pages are too cumbersome to use on smaller devices. The text is either too small or too big, the links and buttons are hard to click, and it's incredibly annoying if a page takes several seconds to load. Ensuring that your affiliate website is readable and fast makes it much easier for customers to interact with the content and complete their purchases.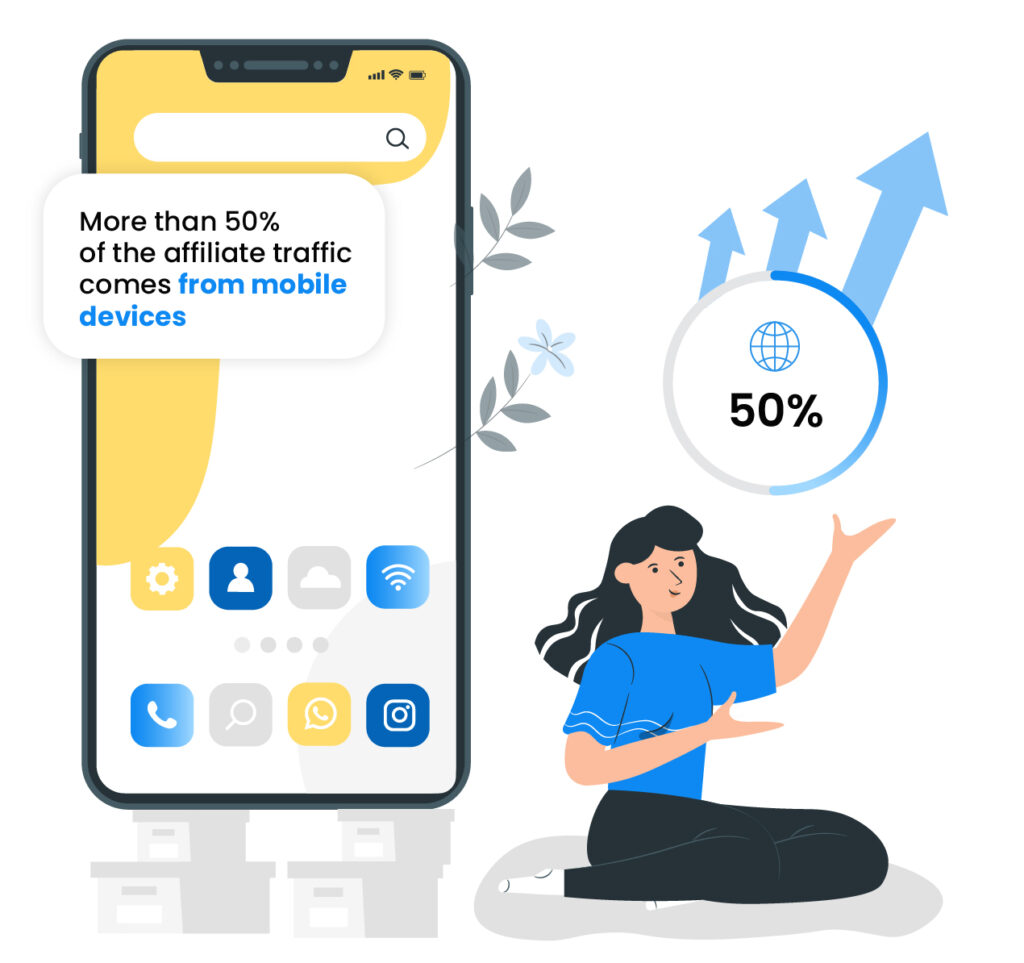 In general, make sure to take a good look at your website before blaming your affiliates for poor results. Chances are, you may be shooting yourself in the foot without actually knowing it.
Conclusion
If your affiliate marketing results aren't living up to your expectations, this doesn't mean that your program doesn't work, and you should give up on it entirely. On the contrary, the reason why your affiliate marketing is not performing well might be simpler than you think – and by fixing the problem, you can give your program a significant boost. But, again, analytics is your friend here – with the data gathered thanks to it, you can quickly spot where the problems are and what you should do about them.
And with a helping hand from software like Post Affiliate Pro, you won't have to worry about missing anything important. The analytics tool works 24/7 to note every click and conversion and show you the data whenever you want. And when you have all the information you will ever need right on your dashboard, finding out precisely what is hindering your program is a piece of cake!