The rapid development of new technologies brings new communication channels and methods for promoting products or services online. This results in new ways of doing business and generating revenue. It is also how affiliate programs came to life and, along with them, different tech solutions such as affiliate networks and affiliate tracking software.
Affiliate marketing allows many companies to generate additional sales without significant effort or investment. All the possibilities revolve around the cooperation between a merchant and an affiliate through an affiliate program. An affiliate program is based on promoting links, which work as recommendations of products or services offered by merchants.
You can do affiliate marketing manually, but over time, when your affiliate program grows and develops, it becomes nearly impossible to manage all operations without the help of a tool or external service.
And this is where tech solutions, already mentioned in this text, come in handy. Businesses can use such solutions to automate many elements of their cooperation with affiliates, making these processes more efficient and cost-effective. This article will compare two methods of facilitating affiliate marketing operations – namely, affiliate network and affiliate tracking.
Different ways to manage an affiliate program – affiliate networks vs. affiliate tracking software
There are at least a few different approaches you can take to managing an affiliate program. The first and most basic one is to do everything independently, without any outside help or dedicated tools. In this case, your only affiliate marketing tech stack includes a spreadsheet, email, and maybe a shared drive.
You list your affiliates in a spreadsheet and manually track every sale, click, or view (depending on your commission type) based on affiliate links. Then, at the end of each accounting period, you manually calculate the commission and transfer that money to your affiliates. It doesn't sound efficient and agile, does it? This method may work if you have two or three affiliates who don't generate many conversions. Anything more than that, though, and you should rely on some help.
At this point, you can consider joining an affiliate network. We will discuss this term in some more detail later. For now, you need to know that an affiliate network works as a middle man between the company running an affiliate program (the merchant) and affiliates looking for products or services to promote. The most significant advantage of an affiliate network is that it automates many processes around this cooperation. Still, one of the cons is that the merchant has to pay for it.
Fortunately, there's a pretty good alternative to affiliate networks, and it's called affiliate tracking software. Affiliate software enables you to manage affiliate programs on your terms, giving you the possibility to decide every aspect of your affiliate program. Let's have a closer look at these two solutions to see which one is worth your attention.
What is an affiliate network?
Affiliate networks bring affiliates (affiliate publishers) and merchants together through an online platform. It is a digital marketplace where affiliate offers are added by merchants that publishers can choose from. Affiliate networks are one of the two most commonly used methods of looking for affiliate offers and finding affiliate partners.
Affiliates can search through a variety of programs, niches, and countries, etc. As already mentioned, affiliate networks serve as a middle man between publishers and advertisers, connecting these two entities and saving time for both of them. Considering all the available options and opportunities, both parties can benefit from being a part of an affiliate network.
An affiliate network is an excellent solution for merchants who want to outsource their affiliate marketing operations. The only thing they need to do is submit their affiliate program to the affiliate network, provide promotional materials if necessary, and transfer money for affiliate commissions.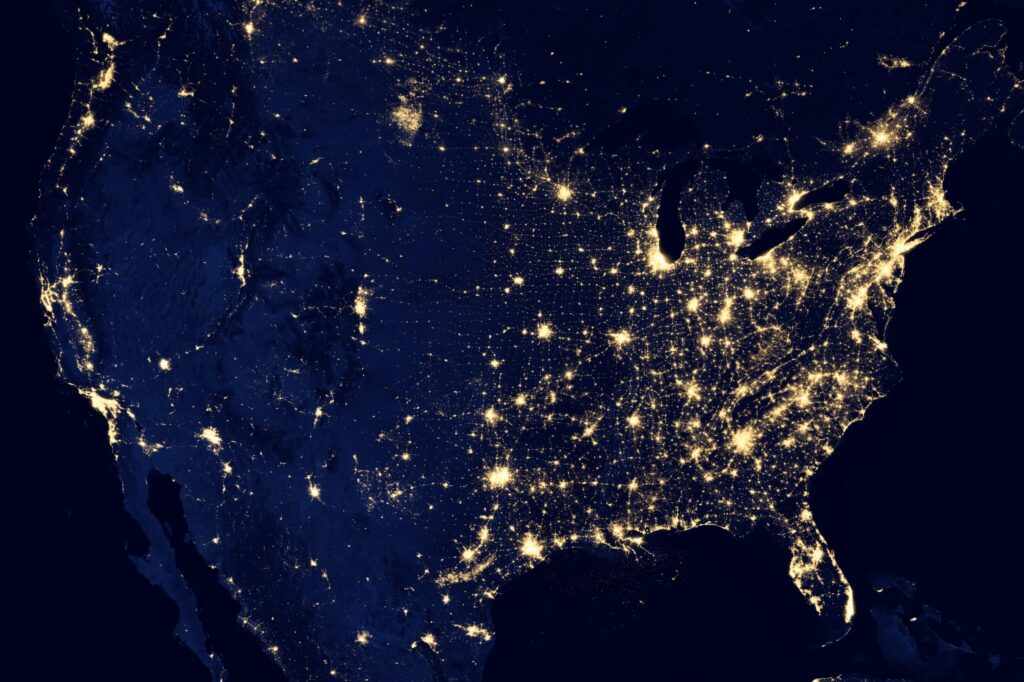 Definition of affiliate tracking software
An affiliate software solution is a technology designed to manage all operations related to affiliate marketing. It enables merchants to track sales-related data, assign conversions to particular affiliates, share promotional materials with affiliates, calculate commissions, and issue payments. There are generally two panels in this kind of software. The first one is for merchants, who can manage their programs, set up commissions, add products or new programs, etc.
The software is usually also available to affiliates who join the program. If a merchant decides so, then affiliates are granted access to affiliate tracking software. They can find trackable links, explore the program features, find branded materials to use for promotional activities, get insights into how to maximize the efficiency of their promotional efforts, and so on. Depending on the type of solution, affiliates can also track their progress and compare their results to other affiliates.
What makes affiliate software different from affiliate networks is that the software gives merchants more independence. They can decide which elements of the affiliate program they want to run using affiliate software and which not. They can also customize each program according to their affiliate strategy, apply various commission payment methods, and, most importantly, choose from all potential affiliates rather than being limited by those associated with a particular affiliate network.
Based on all these conditions, you should choose which of the two solutions is more suitable for you – affiliate networks or affiliate tracking software.
Wrapping up
Affiliate marketing is proven to be a very effective strategy for driving niche revenue for thousands of online businesses. But despite being theoretically very simple, the key to success lies in making sure you have a well-organized affiliate marketing program in place, as well as the right technology.
Whether you are an affiliate or a merchant, it is essential that the affiliate strategy you engage in is sustainable and provides the necessary resources to create quality content. It is crucial to have reliable affiliate software or to be a member of an affiliate network capable of tracking lead generation activity, quantifying purchase conversions, and rewarding affiliates for their efforts. This kind of solution will make your cooperation with affiliates smoother and more effective, ultimately resulting in higher revenue.