Best Tip For Managing Affiliate Payouts And Taxes | TheIncomeStreamClips01:50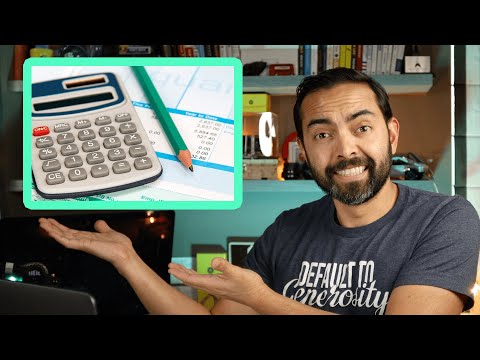 TheIncomeStreamClips
Topics
CPA management
income streams
taxes and legal issues
Video summary
In the video, Chris asks Pat about his management of different affiliate payouts and taxes. Pat emphasizes the importance of having a CPA (Certified Public Accountant) to manage income streams and categorize expenses. He also recommends hiring an attorney to navigate legal issues. Pat stresses the value of having a professional handle these complex tasks so that business owners can focus on running their business.
Dig Deeper
Managing Affiliate Payouts and Taxes
Managing affiliate payouts, taxes, and income streams can be a complicated process, especially in the online business world. However, hiring a Certified Public Accountant (CPA) can make it easier. The CPA can track everything that comes into a single checking account or PayPal account while keeping an electronic paper trail. At the end of each month, everything gets booked and categorized. A CPA is a secret sauce to make the process more manageable and efficient.
The Importance of Hiring a CPA
Handling taxes can be a daunting task, and it can be challenging to know precisely what to do. However, hiring a CPA, who is an expert in the field, can make the process more manageable. CPAs can help manage affiliate payouts, taxes, and income streams, among other things. They are worth their weight in gold and are an essential part of any online business. Early on, it is essential to realize that wearing the tax hat may not work out, and it's better to hire a CPA for assistance.
The Impact of Hiring a CPA on Affiliate Marketing Industry
While it may not seem obvious, hiring a CPA can have a significant impact on the affiliate marketing industry. By making the process of managing affiliate payouts and taxes more efficient, businesses can focus more on growing their affiliate marketing program. CPA's can help streamline the process of managing affiliate payouts and ensure that taxes are appropriately managed. This increased efficiency can help businesses attract more affiliates, which can lead to more sales and ultimately, higher revenue.