We live in a time when social media grows bigger and stronger every year. It is no surprise then that social channels have become one of the main mediums in which companies decide to focus their marketing efforts.
Social networks offer endless possibilities and ways to reach new audiences and grow brand awareness. However, in order to be successful in this fiercely competitive environment, you need to be at the top of your game, all day, every day. Don't get scared though, in this blog you will find the organizational tips and tools to take your social media strategy to the next level.
What is a social media strategy?
To put it bluntly, a social media strategy is everything that happens before you even begin posting. In order to run successful social media campaigns, you don't just start making disconnected posts and throwing likes around in hopes that it will make your brand pop. You need to think and plan beforehand what your social media goals are, how you plan to achieve them, who your target audience should be, and which platforms to use, among other aspects. A social media strategy is a cohesive scheme that serves as the blueprint for every action you are going to take on social media.
Some aspects of a social media strategy might seem more obvious than others. It is instinctive to think that the type of content that you post should match the platform you are using, whereas it is less instinctive to realize that the time of posting could also be a determining factor in a post's success. It is also important to highlight that you can have multiple goals in your social media strategy. You can focus each platform's content on a different objective, depending on the type of posts, the platform's audience, and its intrinsic design. These might make one platform better for generating leads, while another would be better for product reveals and brand awareness. All things considered, social media strategies are fundamental to your brand's success and profitability. This is the age of social media, and ignoring it won't do you any favors.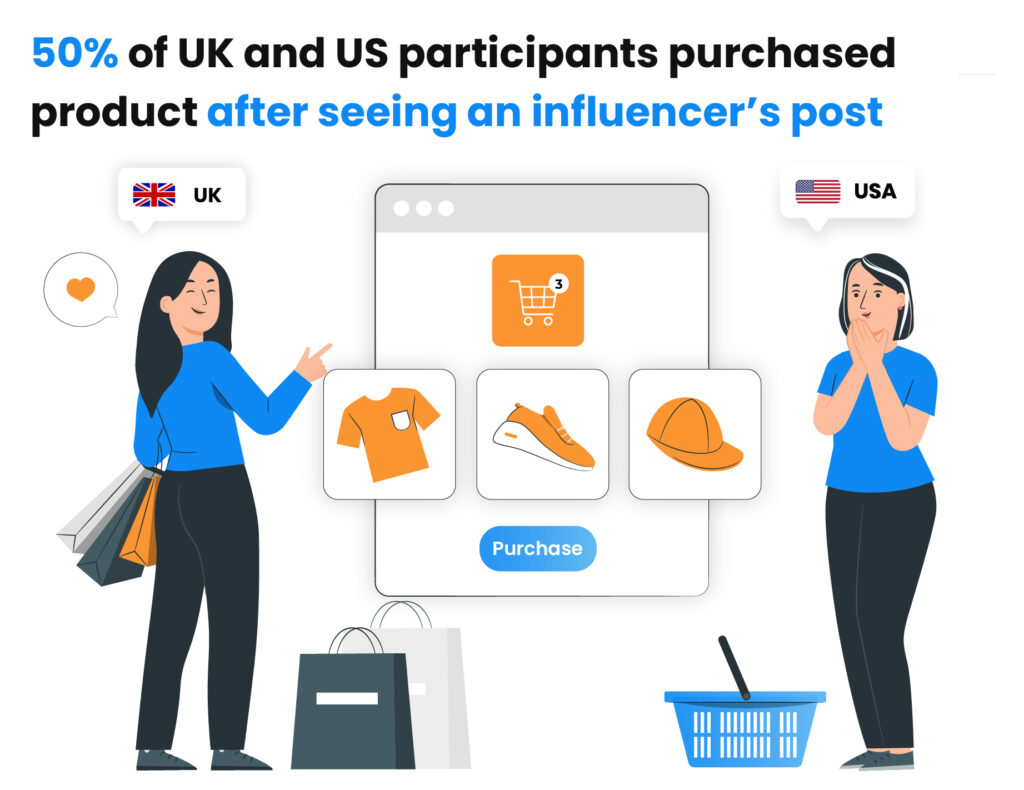 How can businesses benefit from a social media strategy?
Now that we know what we mean when we talk about social media strategies, we can begin to understand why they are such an essential part of any business's marketing efforts. It takes very little research to find some mind-bending stats about social media, like TikTok gaining 8 new users every second or YouTube users spending almost 24 hours every month just on the mobile app. These, and many other reasons, are why the importance of social media strategies cannot be overlooked. A clear and cohesive social media strategy will allow your business to connect with your existing and potential customers in an unprecedented way.
Getting to know your audience is easier than ever with a number of tools that analyze social media channels and provide crucial information to educate your decision-making. This means that you can create and adjust your strategy in a meaningful way, without the need to spend your time and money on lengthy trial-and-error attempts. Besides being able to connect with your audience, you can use social posts to develop your brand's perception and image in a more consistent fashion than with the old advertising methods. Now, you can unequivocally know what users think of your brand and products. This will let you know if you are on the right track, or if you need to put some work into changing their minds. You can also encourage your customers to engage with your brand, making posts about their purchases and leaving comments about their experiences.
User-generated content is one of the best forms of advertising. In fact, more than 80% of people rely on social media opinions to guide their purchasing decisions. Non-sponsored opinions from average folks are trustworthy and relatable and can bring huge amounts of new customers to your business. There are a plethora of reasons why developing a social media strategy for your company is one of the best things you can do in this day and age. Hopefully, now you see it too.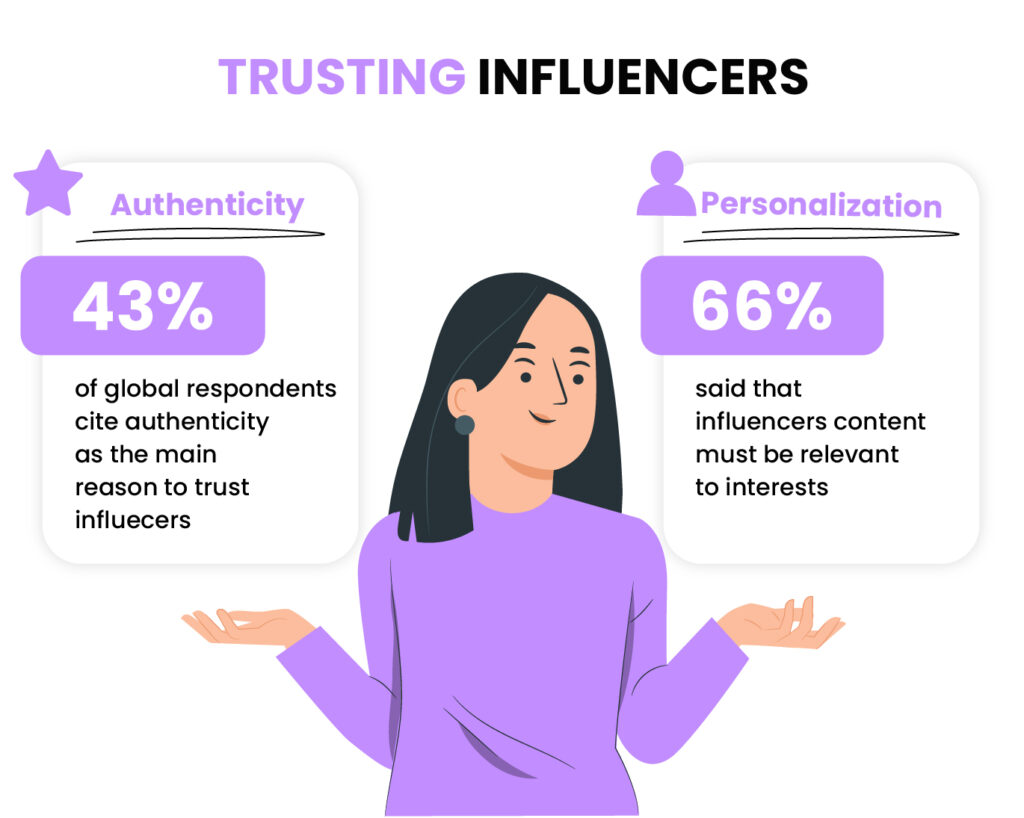 7 best social media organization tips
Even though the benefits of social media strategies cannot be overstated, it can seem like a daunting task to get started. In order to ease your way into it if you are new, or help you improve if you have already dipped your toes into the water, here are seven tips to maximize your social media marketing efforts.
1. Build a strategy
Understandably, the first tip is to get started. Talk to your marketing team and social media manager and make sure you are all on the same page. Define which platforms will be used, outline your business goals, and make a roadmap on how to achieve them. Every post and action on social media needs to be part of a bigger, cohesive campaign. Remember that on social media, even the smallest details can have a big impact, so you don't want to leave anything up to chance. From the time and day of posting to the types of social content for each platform, you will not regret making sure everything is planned ahead.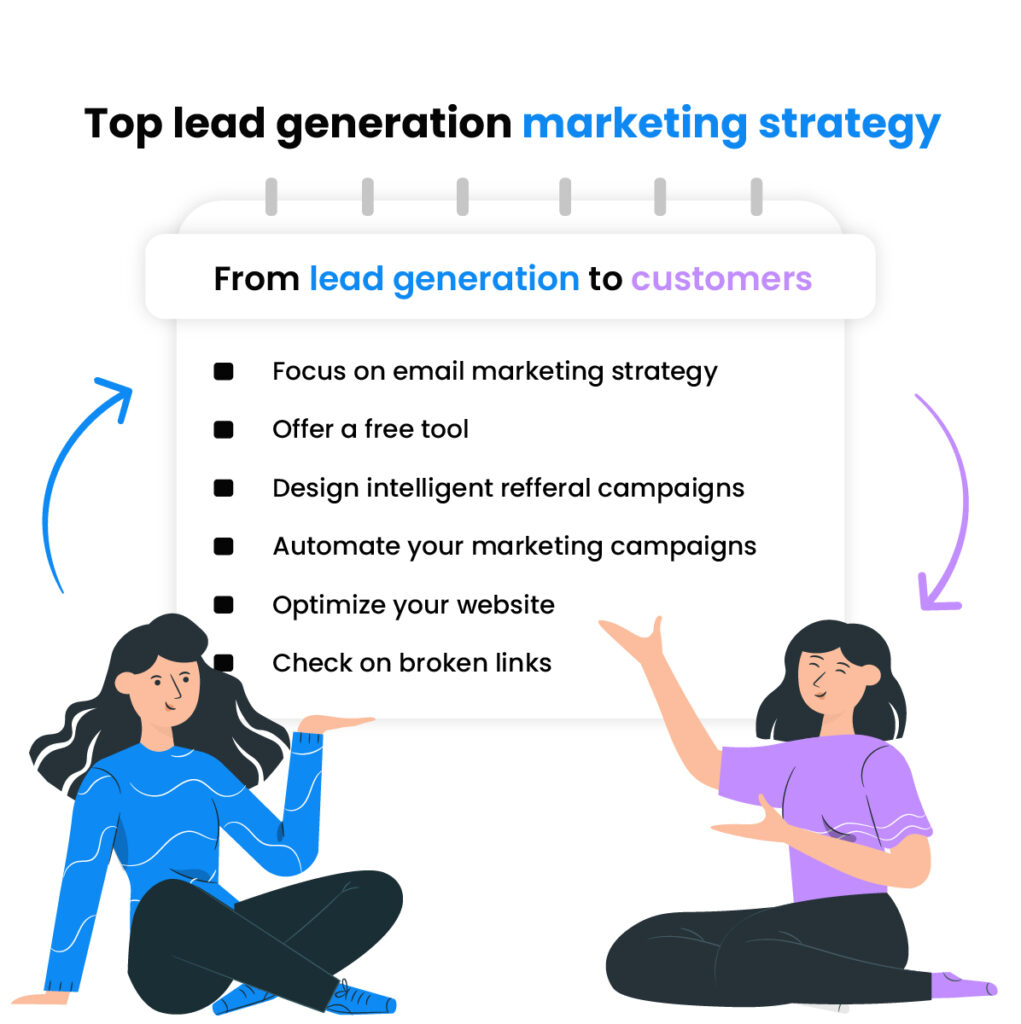 2. Make an editorial calendar
If you spend any time on social media, you may have noticed that the most successful brands post on a regular basis, sometimes even several times per day. This is by design, but, you may ask: How do they do it? Having a social media content calendar is one of the best ways to stay organized and maximize your posts' engagement, as well as keep things tidy in order to avoid repeating content. As we mentioned before, the smallest factors can have a big impact on social media, so making sure that things happen when they need to is fundamental. Having a social media content calendar will allow you to create original content in advance making sure that posts will be ready ahead of the posting schedule. Keep in mind that there can be several people working as part of the social media team, and they all need to be on the same page about what needs to happen when. For this, editorial calendars are the way to go.

3. Use a scheduling tool
Following the previous tip, scheduling tools can improve and simplify your social media strategies, while keeping your team following a cohesive plan. Being able to schedule posts for several social media accounts with different types of content for each one, while simultaneously managing posting times can definitely be challenging. However, scheduling tools can streamline the process and help you and your team manage every aspect of your campaigns easily. On top of keeping things in order, scheduling tools also free your team to engage with your audience in real-time, knowing that the bigger-picture aspects are already taken care of and organized.
4. Take advantage of automation
When it comes to freeing up time, automation is your biggest ally. There are certain aspects of your strategy that are mechanical and repetitive, and this is where automation comes in handy. Automation tools can take care of the tasks that don't require human supervision, from posting scheduled pieces of content to providing analytics reports. However, keep in mind that not everything should be automated. Things like interacting with customers and providing support are best left to human beings. Receiving an automated response when you need help with an issue can be off-putting and can lead to negative customer experiences.
5. Analyze your social media traffic and conversions
In order to make meaningful decisions and have successful strategies, you need to know what's working and what's not. There are many tools that can provide crucial social media metrics to help you figure out exactly which aspects need to be improved and which aspects need a total rework. Data analysis from social media management tools, as well as Google Analytics, will not only tell you what isn't working but also the reason why. There is a difference between customers not engaging with your post, and them engaging with your post but not clicking your link. Maybe the post itself is not the problem but it's the link presentation that's the problem. Being able to see fine details like this will let you know if you need a quick fix or an entirely new post.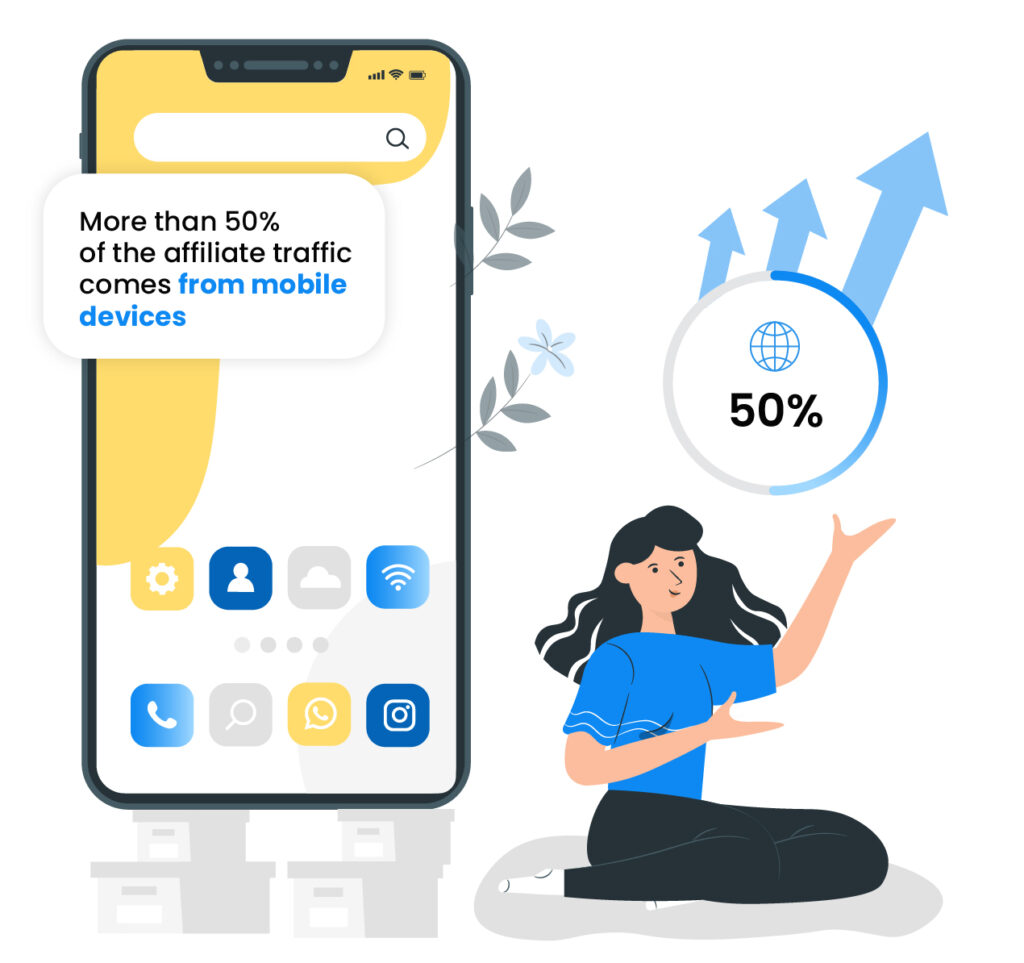 6. Keep up with your emails
A key part of social media strategies is being up-to-date with current trends, mentions, and events, among others. You need to make sure that nothing is being overlooked, and that important emails are not being ignored. This means flagging important topics and senders, so you can prioritize the things that matter most and need immediate action. In the online world, things can change in the blink of an eye, and that is why you need to keep your inbox tidy and organized. You want to be able to react and take action as soon as possible, whenever it is needed.
7. Use an easy-to-use design platform
Social media strategies should engage customers in many ways, providing different stimuli that will make your campaigns pop. You want to include visual content in your campaigns whenever possible, but you also want them to be original and consistent with your brand's image and the aesthetic of your campaign. This may seem complicated, but there are loads of tools that can help you with this. Canva is one of the best, easy-to-use graphic design platforms, and it's free of charge. It allows you to create templates for social media posts, as well as make different variations of a specific image that you like. It also lets you keep the core elements of templates that have been proven to work while being able to create new engaging content easily.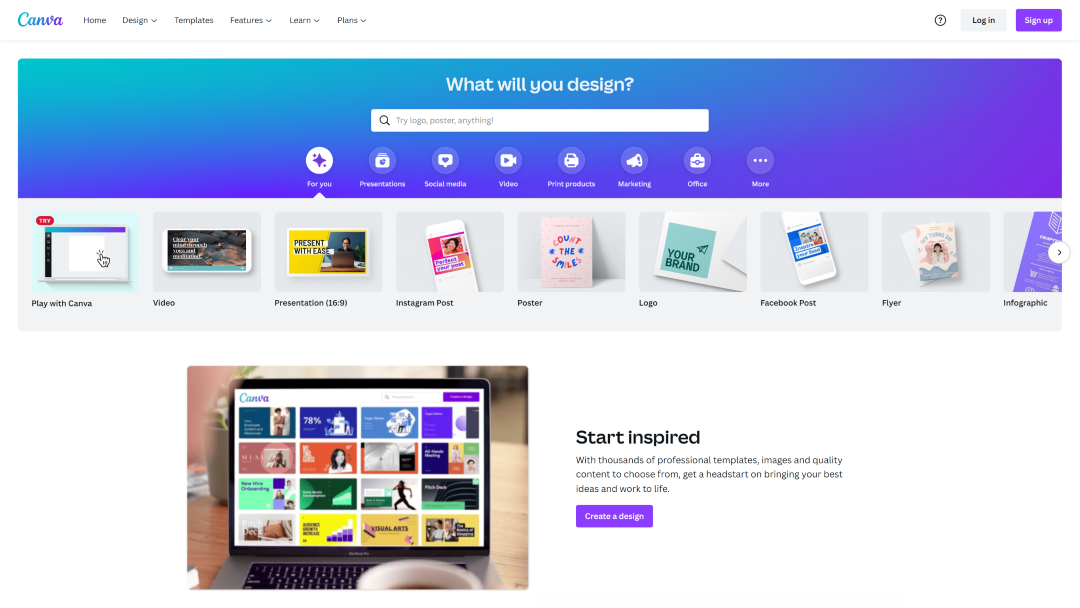 Conclusion
There is no denying that social platforms keep growing stronger every year, and so does social media marketing. While being a very approachable medium for advertising, focusing your social media efforts through strategies is the best way to maximize the use of your time and money. Developing social strategies means taking care of the most minute details in order to guarantee your success. It is a fiercely competitive environment, which means that you need to be at the top of your game all the time. Planning content and creating posts in advance can give you the edge in this competition. Thankfully, there are many social media tools at your disposal to make sure your presence is consistent and cohesive across all different platforms, as well as through various types of content. Keeping your social media strategy organized has never been easier, so now, it is up to you to get started.
Frequently

asked questions
What social media platform has the most traffic?
"Facebook is the largest social media platform, with more than 2.9 billion people using it every month.
Should you hire a social media manager?
All the knowledge and tips for handling social media campaigns are available for free; however, you should hire a social media manager if you don't have the time to fully learn the skills.
Can social media presence increase sales?
Yes, it can, in fact, social media marketing can outperform most other forms of marketing, especially outbound marketing strategies.
Is social media organization important for business?
The social media organization is crucial for any business running social media marketing campaigns.
How can I organize which posts to use for social media?
There are many tools that can help you organize your posting schedule; using a social media calendar tool is the best approach.