Affiliate marketing is all about contribution.
The concept is simple: the merchant has a product to sell and the affiliate finds ways to promote it. In the end, the marketer earns a commission for their contribution.
So, how exactly can you contribute to your affiliate marketing success?
Some of the most popular strategies include coupon codes, influencer marketing and blogging. They're all effective if done right, but why not take the road less traveled to be one step ahead of your competition?
In this article, we'll talk about how call center software can improve your affiliate marketing strategy. We'll cover the following topics:
why call center is a good solution for affiliate marketing
what is a pay per call affiliate marketing program
what is call center software
how call center software can help your strategy
This post is mainly addressed to:
call center managers looking to leverage their resources
affiliate marketers interested in new channels
Alright, let's dive deeper into the subject!
Why your affiliate marketing strategy needs a call center
Sales made human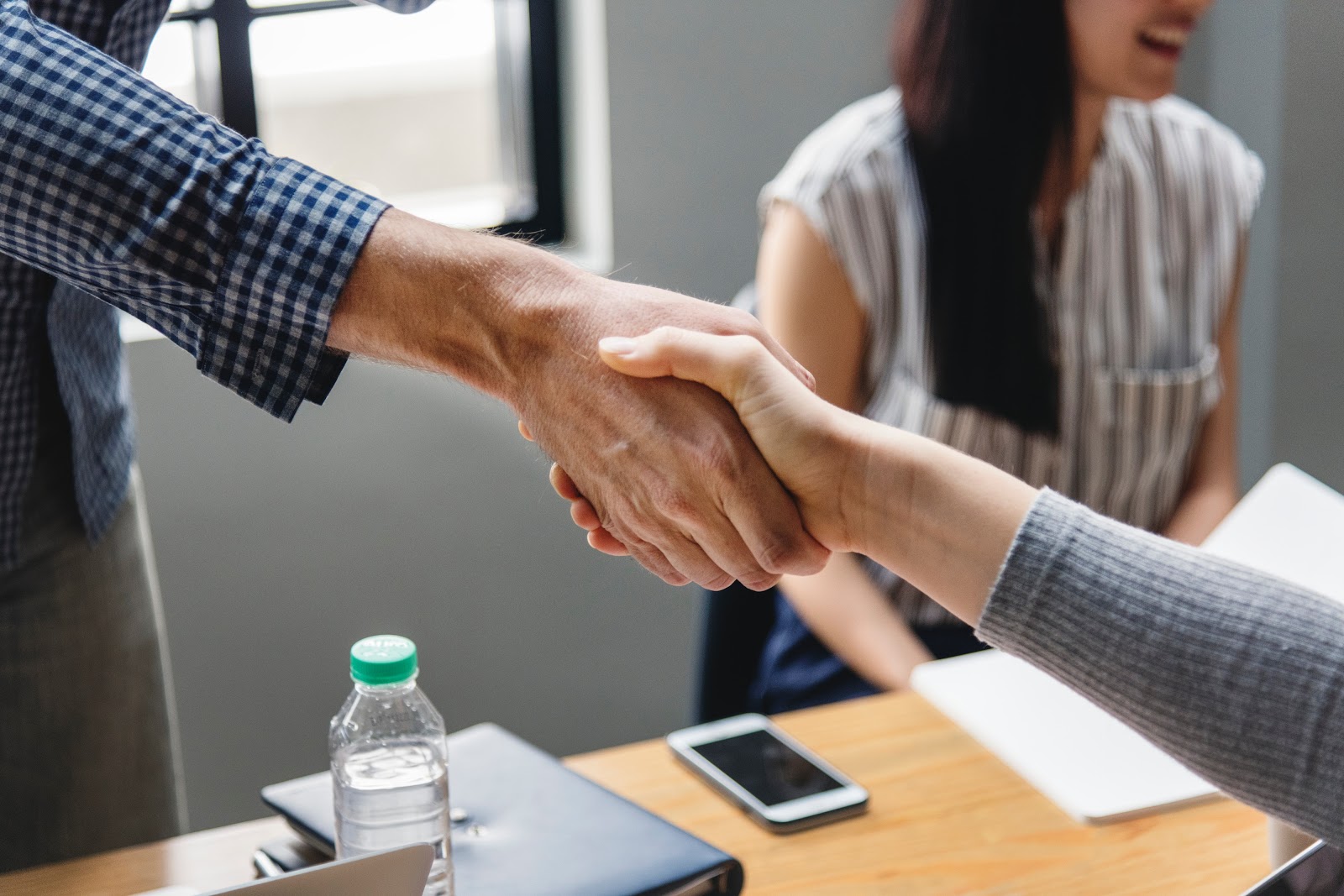 The accelerating pace of technological advancements has had a far-reaching impact on the modern business landscape. Companies are now expected to use modern technologies such as cloud computing, predictive analytics, and machine learning to optimize their operations for maximum performance. However, to stay ahead of competitors, companies must efficiently manage their digital transformation efforts while avoiding common mistakes.
Automation is becoming more commonplace in sales and customer service processes. But, on the other hand, humans remain human – a study by Google claims that 57% of potential customers prefer to talk to a real person. They're also more likely to engage in phone calls when looking to purchase something expensive. What's more, they're even more likely to call you first!
Pay per call affiliate marketing
How do you meet these needs in your strategy? The answer is pay per call affiliate marketing.
Pay per call (or cash per call) is a type of CPA (Cost per Action) marketing, just like PPC ads. In this case, the payout is calculated according to the number of calls. Usually it's duration-based, which means the calls count as successful if they exceed a certain duration, e.g. 30 or 90 seconds. In other words, the goal is to keep the customer engaged in the conversation. 
Another approach is revenue share. It's not a typical pay per call solution, as it's not based on the number or durations of the calls – you get a commission from the network's revenue instead. 
What's the best part about it for affiliate marketers? In case of duration-based pay per call campaigns (the most common ones), they get paid regardless of if the lead converts into a client or not. The job is done if they manage to keep the prospect on the phone for long enough. It's also easy from the to keep track of their efforts with dedicated affiliate marketing software, which is often integrated with call center tools for optimal performance. 
And on the other hand, what's in it for the merchants? Thanks to pay per call affiliate marketing, they're able to increase their reach and inbound call volumes without too much work on their side. The merchant provides the offer, while strategic planning and execution is delegated to affiliate marketers. Usually, the customer doesn't even realize they're calling an affiliate – the whole experience is just like calling the business directly.
The road goes more or less like this:
The campaign is created and published
Customer calls the phone number
The call is tracked via call center software
Call center picks up the call
Affiliate marketer gets paid for calls that meet the requirements
Call center affiliate programs and top industries
An affiliate program is an arrangement made between the merchant and an affiliate service. As mentioned above, call center programs usually work on the pay per call basis. The merchants can find call center offers on many affiliate marketing directories on the web. So, what are the best pay per call niches? We've already found out that customers prefer talking to a human being when they're supposed to spend a significant amount of money. For instance, this applies to the automotive, finance, real estate and travel industries. Think about it this way: would you prefer to fill an impersonal form to buy a car or talk to the representative directly?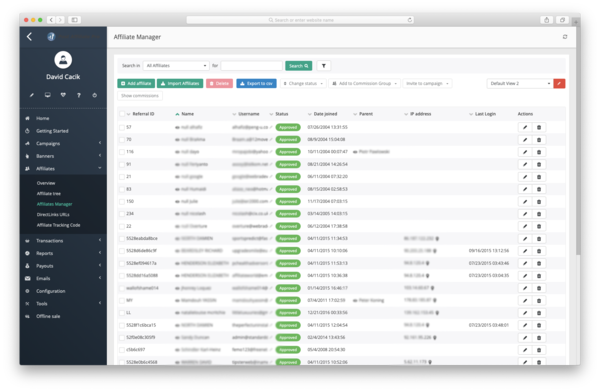 Keep in mind that pay per call campaigns usually work best with time-sensitive matters. The caller is in a rush and looking to complete their task as soon as possible. In this case, they're more likely to call instead of sending a written inquiry. Some of the best examples include water damage restoration, plumbing and pest control.
If you're dealing with a locally-focused business, a pay per call campaign is something you could definitely look into. This approach is particularly popular among health professionals (dentists, nutritionists, personal trainers etc.) and lawyers. 
Last but not least, when it comes to retail, pay per call works best for high-value purchases. When the customer is considering spending a large amount of money, they're more likely to call and research the subject thoroughly. In case of less expensive items, it's usually more of an impulsive decision. 
Choose your pay per call niche
There are some main factors to take into account when picking the right niche for your pay per call campaigns: 
Payout conditions – Make sure you understand exactly when you're going to get paid for your calls. Always read the fine print carefully! As a rule of thumb, networks that pay for a minimum call duration are usually the best deal
ROI (return on investment) – If you're working on the revenue share basis, it pays off to choose niches with a high ROI, such as real estate or insurance. This is the best way to increase your commissions. 
Call volumes – It's crucial to know what you can expect so you won't bite more than you can chew (or overestimate the potential). Looking at the payout per call is not enough. It pays off to analyze the total monthly earning estimates for the niche, too. 
Coverage – Local companies are easier to target, while the ones with larger coverage provide more opportunities for revenue. The urgent matters are usually locally based. However, if you work with, for example, a network of emergency water removal professionals, it's a real goldmine!
Referral dependence – Last but not least, it's best to choose a niche that's not too dependent on referrals. For example, beauty salons are largely based on word of mouth. In that case, SEO and click to call campaigns are not the backbone of the business. On the other hand, services that come with time pressure (e.g. car insurance) are much more likely to leverage the power of pay per call. 
Now that you've picked your niche, it's time to find the right tool to make the most of it! Let's move on to discussing how call center software can help you leverage your affiliate marketing efforts. 
What is call center software?
Managing a call center is no mean feat. Frustrated customer, overwhelming call volumes, loads of data to manage… Even the greatest managers and team leaders have their limitations – and here's where software comes to the rescue.
Call center software is an application that makes it easier to manage call center operations and integrate different sources of data. Most call center software solutions are based on cloud telephony. 
Alright, but what exactly does it mean? To put it simply, cloud telephony decreases your business expenses significantly. Calls can be made and received from any device. You don't have to invest in dedicated hardware and landline phone service. All you need is a laptop or even a smartphone with internet connection.
What's more, call center software comes with a wide range of solutions to make your work more organized. Usually, the following features are provided:
Call recordings – All your calls are recorded and can be replayed later. Once you have these, you can work with sales professionals who analyze your recordings and suggest improvements.
Queuing – Inbound calls are queued according to your preferred rules and redirected to the right agents. Everyone is matched to meet the customer's needs. This way, you can prioritize and manage your call center's workflow effectively.
Routing – Every agent within the call center gets their own extension or another kind of label. If needed, the conversations can be redirected to the right people without extra hassle. 
And that's just the beginning. Now we'll move to the crucial part: how you can use these solutions to improve your marketing strategy and, eventually, your revenue.
How call center software can help affiliate marketing
Get more leads
We'll cover the subject using the example of Cloudtalk, a cloud-based call center software. Here are some of its features that will help you boost your affiliate marketing: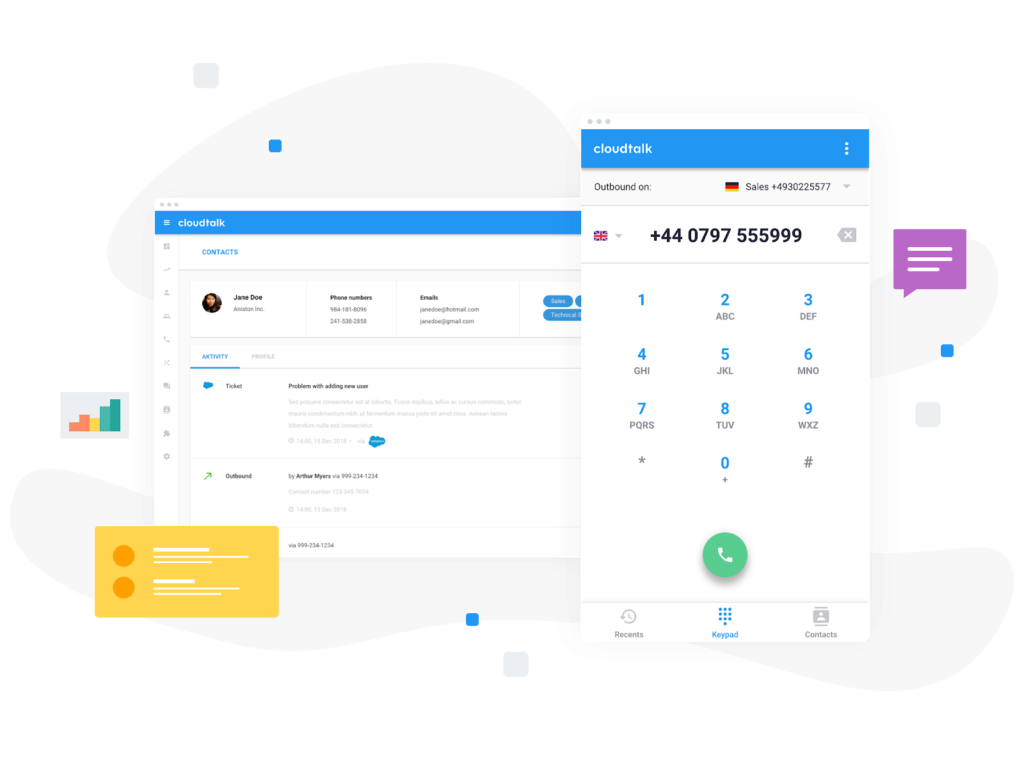 Click-to-call – Starting from the first steps of the customer journey, this feature is crucial for conversions. Cloudtalk supports click-to-call buttons. When a website visitor is interested in what you have to offer, they can call you in just one click or tap. It really couldn't be easier! 
Powerful sales analytics – As we've mentioned above, drawing the right conclusions from your data is crucial for improving your sales processes. With the right call center software, you can analyze your call and find some patterns that correlate with making the deal done.
Integrations with other tools – Cloudtalk can be integrated with a wide range of handy sales tools and CRMs, including Salesforce, Zendesk, Hubspot and many more. This way, you can access all the necessary data within one app. 
Local phone numbers – If you're advertising on a large scale, this feature is essential. Your customers are much more likely to trust you if you call them from a local phone number. Fortunately, Cloudtalk provides international numbers for more than 60 countries! Even if you don't need this yet, your reach may eventually expand – and you'll have this crucial thing already covered. 
Improve customer experience through automation
Human contact can't be replaced, but you can still take advantage of what sales automation has to offer. Here's how Cloudtalk can help you find the best matches for your customers:
Interactive Voice Response (IVR) – A system you're probably familiar with, IVR is the thing that asks you to press a number key to access certain information or to be redirected to the right person. There's much more to it than inbound calls, though! Outbound IVR is often integrated with sales CRMs to personalize customer experience. What's more, many pay per call campaigns use IVRs to automate lead qualification. This way you can save both on time and money. 
Automated Call Distribution (ACD) – This solution is used to automatically route calls according to available caller information and the skills of call center agents. For example, when you've got a caller from Paris, they will be automatically redirected to a French-speaking agent. 
Automatic callback – Make sure no client will remain unattended. The callback features records data on every missed or abandoned call. This is a great way to make the most out of every lead and show your customers that you genuinely care.
Ad specific numbers – You can assign different phone numbers to different ads. Apart from delegating specific groups of customers to specific agents, this can be used to find out which advertising channels are the most effective. 
Key takeaways for your affiliate marketing efforts
We hope you liked this introduction to the pay per call market! As you can see, there are plenty of ways to boost your affiliate marketing by using good call center software.
Here are some of the main takeaways to keep in mind:
Start with an in-depth analysis of your pay per call niche 
Encourage your customers to take action, for example with click to call buttons
Draw conclusions from your call center data
Use automation wisely to provide tailor-made experiences
Now that you know quite a lot about pay per call campaigns, why not get started with the right tool and give this new channel a try? You'll be surprised how far it can get you!