Like in any relationship, trust is always the best foundation to have for that relationship to grow. This also applies to affiliate marketing and how successful it may be for you. While blogs or companies that have established great rapport with their site readers and followers can make great earnings from affiliate marketing, the good news is so can entrepreneurs.
The bottom line is that trust needs to be earned. If you run your own blog, you can earn this trust by building up an image of yourself so people can relate to it. Don't be an anonymous blogger because how can you trust a faceless persona. Once you build this trusted image of yourself, show your readers that you truly care about them and their wellbeing by giving them content that they can relate to and that they can make use of.
Here are five great ways that entrepreneurs can make affiliate marketing truly work for them.
1. Authenticity means trust
Authenticity means trustBe genuine in your content and let your passion about the subject matter you are handling actually show its way through your words. Even if you are not an established expert on the subject matter at hand, you can convince your readers of it if you have established trust with them through being truly authentic and genuine. Don't just copy content and opinions off other sites. Make it your own by adding your personal touch all the way.
2. Build rapport with your readers
A little give and take in conversations and through posting comments and responding to them is a great way of knowing your site is a healthy one. When a person has landed on your site for the first time, seeing conversations actively taking place makes them feel this is a good site and a healthy one and so they will trust it. Work on always encouraging conversations and dialogues on your page, it really builds trust for existing readers and the newbies.
3. Give proof where you can
Rather than toot your own horn, let other people give proof of how great your blog is and how genuine and trustworthy you are. It is much more believable. So being active and getting praise from others, having tons of page views or even a multitude of visitors per day are all proof that you are doing something right. When you have these great achievements, make sure that they are visible because it means your blog has been validated and people trust it.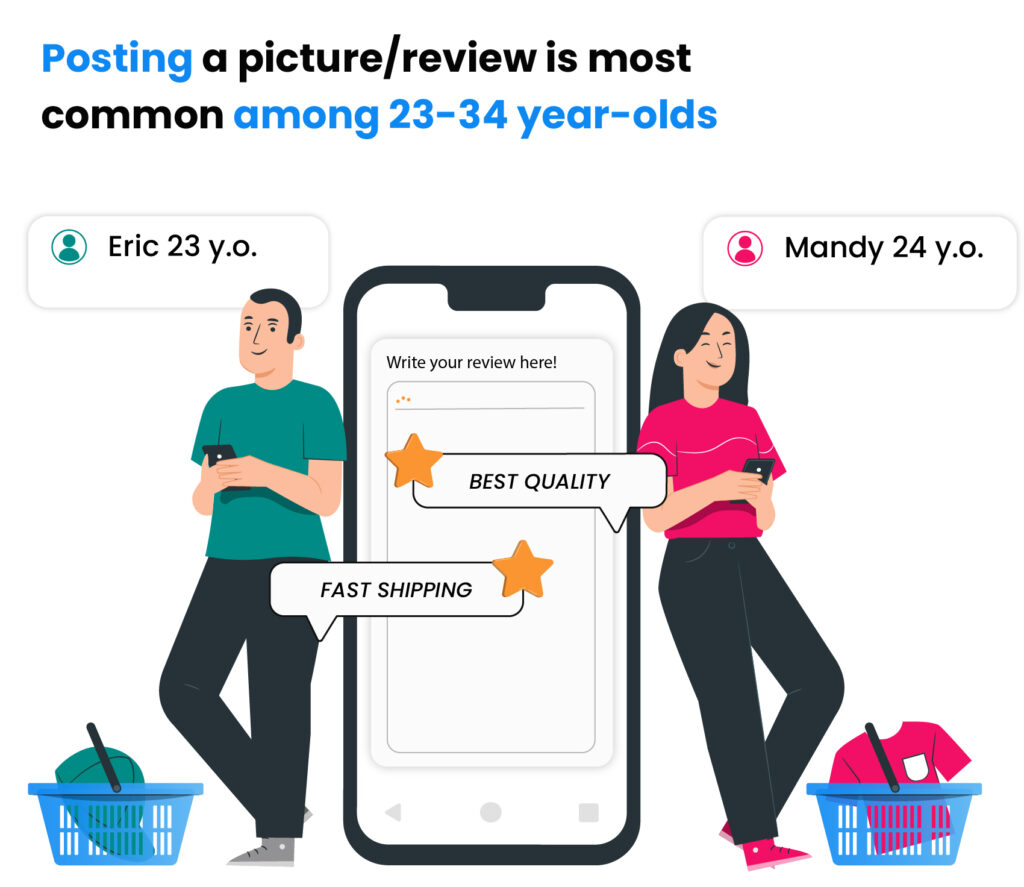 4. Be honest
Transparency is one of the major ways to get readers to trust your site. Be honest about what type of content you are displaying. If you are being paid to advertise or endorse something, be sure to let your readers know that this link is a sponsored one. This kind of honesty will be really appreciated. One more thing you can do is acknowledge when your site has made a mistake. If you've promoted something and later found it was no good, it's ok to say so. This will build even more trust.
5. Be out there
Boost your visibility in every way possible. It's great of you have a site but you need it to be out there so more people can come and visit it. Social media platforms are such a great way to create visibility. Make connections on these platforms and get more followers. With tiny posts, you can direct them to your site and get even more visibility. Also, social media is a great way to engage people because it is an informal place where you can give and take with them in small conversations. Use Facebook or Twitter, for instance, to build these relationships and trust.
By using these simple yet very effective techniques to build trust on your website, you are sure to increase your chances of having affiliate marketing work for you. Follow those simple steps and take them seriously.