An affiliate newsletter can be a powerful vehicle for delivering the advertiser's message to the onboarded affiliates. Depending on its type and primary goal(s) a newsletter may inform, educate, motivate, equip, and do much more… but be effective at it only if handled right.
In the course of nearly 15 years of building, managing, and auditing affiliate programs, I have seen well over a thousand of affiliate newsletters – more than enough to trace the common mistakes that affiliate managers make while communicating with publishers via this medium.
The post in front of you seeks to document the 7 mistakes to avoid at all costs. On obvious reasons, examples will have to be omitted.
1. Using Consumer-Oriented Text
Cutting-and-pasting certainly saves time. However, your affiliate newsletters should not blindly "repurpose" the copy that was originally created for end consumers. Your affiliates are an extension of your marketing team. Your goal is not to sell your product to them, but rather: to empower them to sell it for you.
2. Failing To Personalize
There's no better way to devalue the relationship than by starting your email with "Dear Valued Affiliate." While by its definition, a newsletter is a form of an email blast, there are ways to customize the text that the recipient will see. I am a big fan of utilizing macros for personalization of affiliate newsletters – from your affiliate's name and their unique ID to their website and specific links… whatever you can customize, do customize. You'll favorably stand out among competition!
3. Failing To Target
A few years ago, Carolyn Kmet wrote a good article on segmenting affiliates by type. Besides type-specific groups, you also want to segment your affiliates by their performance in the program. Producing affiliates shouldn't be getting the newsletter text intended to motivate non-producers. Additionally, top performers should be receiving newsletters worded differently from those targeting moderately or low-performing affiliates. If you want your outreach to produce a response your approach must be goal-oriented and targeted.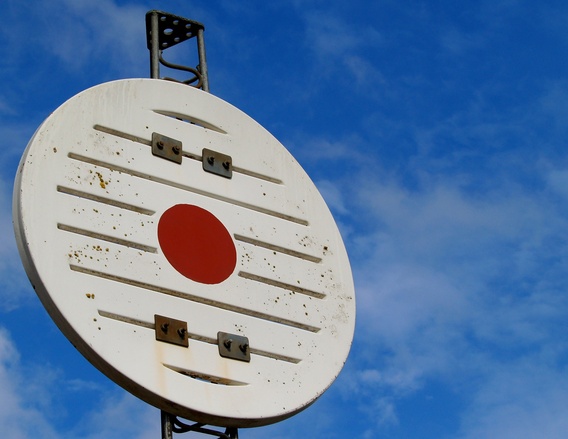 4. Failing To Call To Action
Two days ago I was reviewing a newsletter put together by an employee of mine. He did a great job breaking an exciting news (about a substantial commission increase) to affiliates; but he got so focused on packaging the big news that he totally omitted his call to action! Every affiliate newsletter must not only inform affiliates but also motivate them: either to activate (if they aren't yet producing) or perform better (if they are already active). 
5. Failing To Equip
Building up on the previous point, calling to action is important, but you want to also make it easy for them to activate and/or promote you. You may equip them with your lists of bestsellers, or keywords to use in their PPC or SEO efforts, or pre-coded creatives (with their affiliate ID already embedded in them), or demographic information… the list could go on and on. Make it easy for your affiliates to promote you.
6. Wasting Their Time
Respect your affiliates' time. Realize that hundreds (if not thousands) of other affiliate programs are constantly competing for their attention. If you do not have anything noteworthy to bring to them in a  newsletter, better skip one than appear disrespectful of their attention. Research shows that a bi-weekly pace is good to follow for affiliate newsletters. But it is better to deliver one valuable mass email a month than several shallow ones on a more frequent basis. In the latter scenario, they may eventually start ignoring you.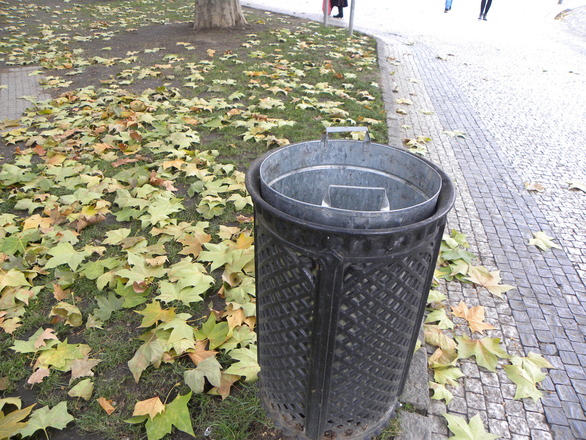 7. Assuming Html-Friendly Viewing
Do not assume that everyone's email client will display your HTML newsletter as beautifully as you intended for it to shine. In many appliacations, the default settings will block images. In some cases, the recipient may have their settings at viewing everything in text format only. If you can send out both a Text Only version, and an HTML version, do. With the HTML ones, though, always start with a line: "Having trouble reading this newsletter? View it online" linking it to a web location where they may view the text of the email. 
So, there you have it… seven mistakes to avoid in your next affiliate-geared newsletter.
If I have missed something that belongs to this list, please use the "Comments" area under this post to contribute your thoughts.