What is a paid search?
This advertising model is very popular among advertisers. It can be found on multiple search engines, media platforms, and advertisement networks.
Paid search advertising model guarantees that the advertiser pays only for the clicks on their ad. He does not waste money on advertisement which is not seen by web visitors. This helps him gain more potential new customers for fewer investments.
The advertisers usually bid on keywords that are connected to their area of interest and so try to make their ads the most relevant.
Paid search explained | Digital Garage04:52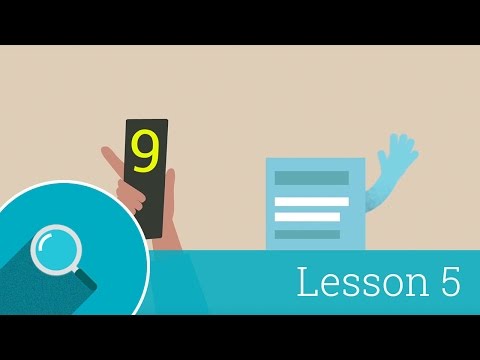 Digital Garage
Topics
Advertising on search engines
SEM (Search Engine Marketing)
Creating effective ads
Video summary
This video discusses the concept of advertising on search engines, also known as SEM (Search Engine Marketing). It explains the effectiveness of SEM and how businesses compete to show ads. The video highlights the importance of creating ads that fulfill specific needs and attract the attention of potential customers. It also compares search engine ads to organic search results and emphasizes the goal of helping users find what they're looking for. The video further explores the process of search engine advertising, including factors such as bids and quality. It concludes by emphasizing the benefits of a well-constructed search advertising campaign in reaching customers at the right moment.
Frequently Asked Questions
How do I pay for paid search?

In the paid search model, you bid on keywords that are connected to your site and pay for every click your link receives.

What are the types of paid search?

There are four types of paid search: cost-per-click (CPC), cost-per-impression (CPM), cost-per-acquisition (CPA), and cost-per-lead (CPL).