3 HIGHEST PAYING Niches For Affiliate Marketing Beginners | Judd Albring02:52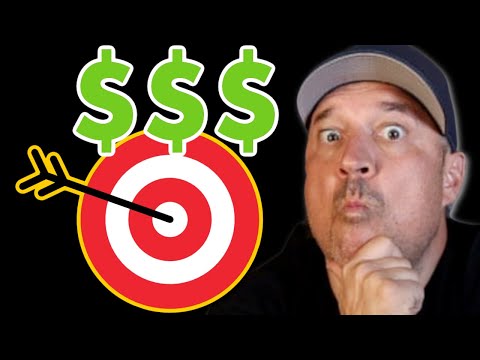 Judd Albring
Topics
evergreen niches
wealth
health
relationships
niching down
competition
Video summary
The video discusses the three evergreen niches - health, wealth, and relationships, which are always going to be in demand. The video advises to position oneself in one of these niches and then niche down further. Under the wealth niche, the video suggests weight loss, sports, keto diet, meal planning, finance, credit repair, and making money online. Health niche includes skin care, beauty, mental health, fitness, and yoga. Relationship niches include dating, sexual problems, parenting, and college students. Niching down is important to avoid competition and carve out a specific audience.
Dig Deeper
Three evergreen niches
The three major markets that are never going to go out of style are health, wealth, and relationships. It is essential to focus on positioning ourselves in either of these markets.
Niching Down
Niching down is essential to survive in the competition. If we want to target a specific audience, we cannot just say we help people lose weight. Instead, we need to specify it further, such as "I help women over 40 lose weight with the keto diet" or "I help single women in their 50s lose weight with yoga." This strategy will help us attract our target audience.
Health Niche
Health niche covers a vast range of topics such as weight loss, sports, diet meal planning, cooking, beauty, skin care, and mental health, to name a few. Yoga retreats, reiki, and crystal selling are also part of this niche.
Wealth Niche
Wealth niche covers topics such as making money online, finance, credit repair, loans, entrepreneurialism, work from home, starting a business, and work overseas, specifically for men or women audience.
Relationship Niche
Relationship niche covers topics such as people getting divorced, people getting back together, men or women who want to meet new people, people having problems with their relationship, sexual issues, college students looking to meet other college students, and parenting niche.
Impact on Affiliate Marketing Industry
Niching down in the affiliate marketing industry will positively impact our business. It will attract our target audience, create a more specific marketing strategy, and make it easier to find products to market. With more competition, there are higher chances of making more money as there is an audience.