Building relationships with your affiliates starts even before they join your program. Everything matters here, from how your website looks and feels, through the quality of your online ads, to your company's presence and activity in groups or forums about affiliate marketing. And, most importantly,  the way your affiliate program is organized, what commission and incentives it offers, as well as how easy it is to register. If all of these elements are compatible and meet expectations of affiliate marketers then they will be willing to promote your products or services.
Assuming you manage to gain their trust and convince them to join your program, you must continue strengthening positive ties between yourself and your publishers. And the next step here is sending them welcome emails.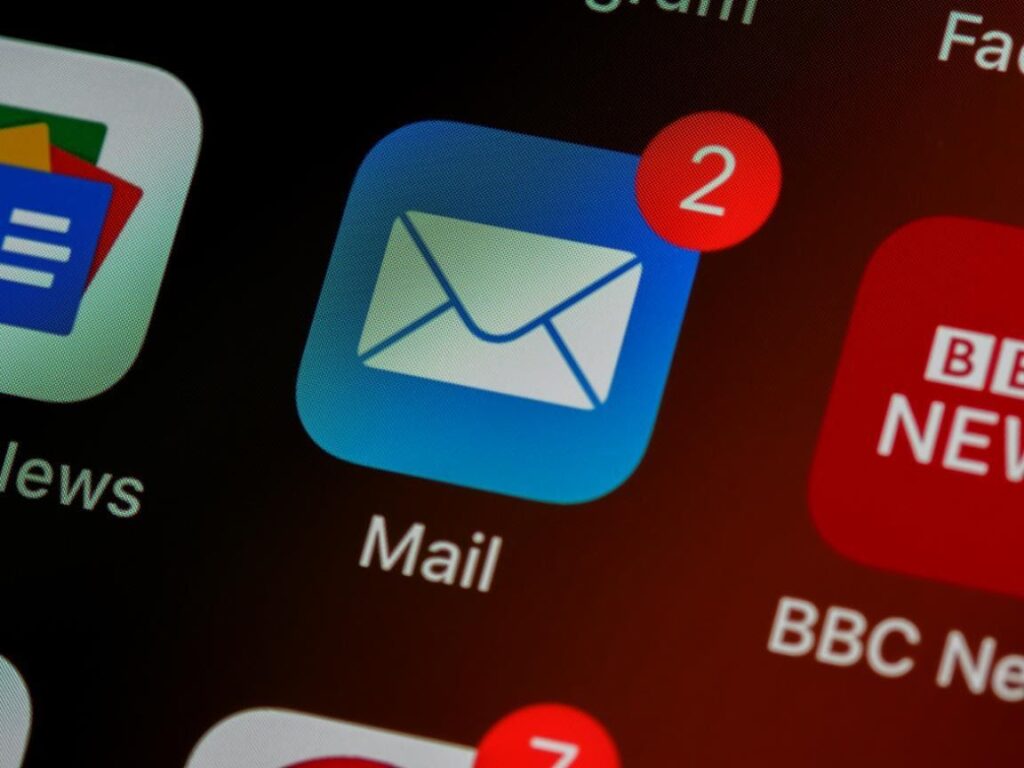 What is a welcome email?
In general, welcome emails are messages sent to users who create accounts with service providers, subscribe to a newsletter, or join an organization, a particular initiative, or an affiliate program. Welcome emails are a type of transactional emails, which means these messages are prompted by a certain action taken by a user.
Welcome emails are not a type of promotional message, so they are usually opened more often than other types of emails that land in inboxes. Data by GetResponse indicates that the average open rate of welcome emails is 86.03%! That's why you should focus on the content of welcome messages sent to new affiliates and use a few moments of their undivided attention wisely.
Good welcome messages not only greet recipients with a few kind words, but also include useful information that will help affiliates go smoothly through the onboarding process. This can mean inserting a link to a knowledge base, links to tutorials, access to promotional assets, a detailed description of how to use campaign management software, or info on how to access the affiliate dashboard. Make sure you keep affiliates well-informed right from the start because seamless onboarding means that publishers will be able to start promoting your product or service faster. And you will see the results of that on your balance sheet.
We mentioned that welcome emails are sent following an action performed by a user, which means they are automated. This doesn't mean that you have to send identical messages to everyone who joins your affiliate marketing program though – quite the opposite. You should do your best to personalize these emails and, if possible, segment affiliate contacts based on, for example:
their experience (you don't have to explain to seasoned publishers what an affiliate dashboard is),
the product or service they are going to promote,
the channels they use (other messages can be sent to YouTubers and other to bloggers).
These are just a few examples of affiliate segmentation. Segmentation will enable you to send welcome emails that don't look like messages which have been sent to 1,000 people. In turn, this will be another step towards motivating affiliates and building long-lasting relationships with them.
We have created a few welcome email templates that you can use to greet new affiliates properly.
Welcome email subject line examples
Thank you for joining our affiliate program!
Happy to see you here!
Finally! We've been waiting for you, [recipient's name]
Welcome on board, [recipient's name]
Welcome to the best affiliate program on the planet
Welcome to the [affiliate program name] community
Welcome to the [affiliate program name] family
You're in! Here's how to access the [affiliate program name] dashboard
Hey [recipient's name]! We're excited to see you here
Here's where new opportunities start
You've joined [affiliate program name], here's what happens next
Woohoo! Your [affiliate program name] account is now active
Affiliate welcome email template ideas
Affiliate welcome email 1
Affiliate welcome email 2
Affiliate welcome email 3
Affiliate welcome email 4
Frequently Asked Questions
What elements can affiliate welcome emails include?

It's advisable to add links, an affiliate link, access to the affiliate panel, link to promotional resources, access to terms and conditions of the program, and a description of how the commission is calculated.

Who should be the sender of an affiliate welcome email?

It's best to send a welcome message from the email address of a C-level executive or affiliate program manager.

When should I send an affiliate welcome email?

Like any other type of welcome email, affiliate welcome emails should be sent to your new publishers when they sign up to your affiliate program.