Every affiliate program should have terms and conditions that establish the rules of cooperation between merchants and affiliates. Both affiliates and affiliate program managers are responsible for ensuring that promoters comply with the program's rules. And it's not just about guidelines on how branded materials should be used.
In many countries, companies are required by law to make sure that promoters comply with legal rules regarding affiliate marketing activities. For example, in the US, The Federal Trade Commission (FTC) requires companies to ensure that promoters clearly disclose that they will receive compensation for advertising a product or service. This can be done by asking affiliates to add the tags "collaboration" or "partnership", or by using the hashtag #ad in all marketing materials used in affiliate campaigns. Such a requirement should be included in the terms and conditions of every affiliate program. What other aspects should affiliate program terms and conditions cover?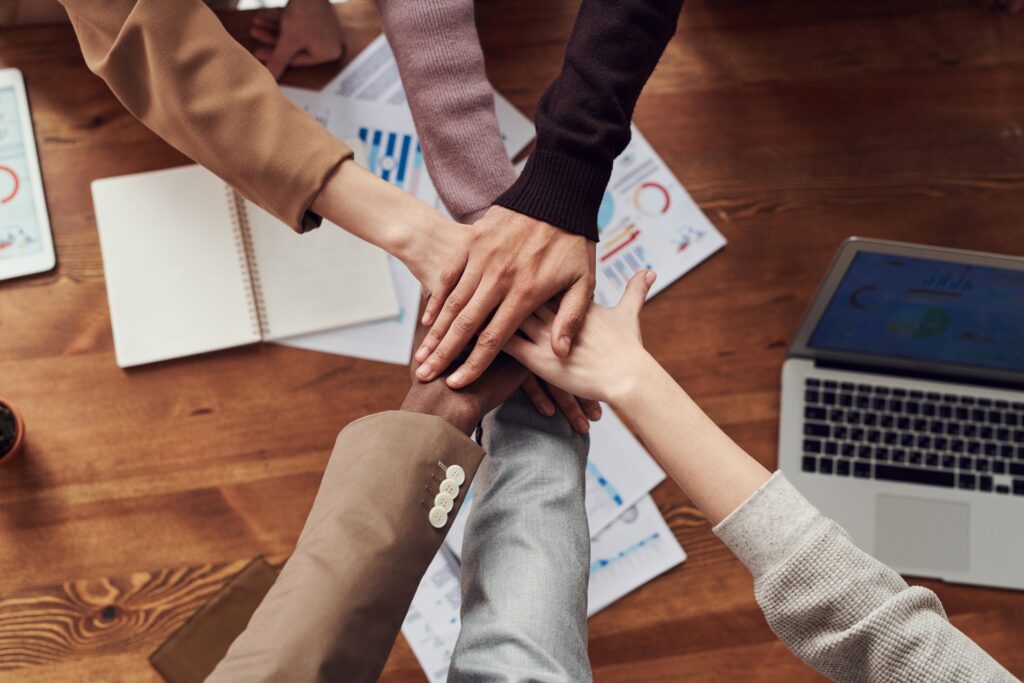 The importance of defining the terms and conditions
Although many affiliate programs use standard terms and conditions based on templates available on the Internet, it is important to read those documents carefully and add any unique content that refers specifically to your brand. In addition, before publishing terms and conditions, an affiliate program manager should make sure that the rules cover all crucial aspects of the cooperation between promoters and the merchant.
Some points that you should consider adding to your program's terms and conditions:
Guidelines on the usage of branded materials.
Rules on using paid advertisements, including search engine ads and social media ads.
Clear rules about exclusive promotions to avoid attempted fraud by affiliates.
Sales cancellation policy.
Notice period.
Extensive information on commission rates.
Payout dates.
Types of affiliates allowed to operate in the program.
Provision of penalties for non-compliance.
However, writing down the terms and conditions and presenting them to affiliates once they join the program will not make every promoter follow the rules. Therefore, in addition to responding to apparent violations of terms and conditions, affiliate program managers should regularly remind promoters to follow the rules and, if necessary, mention what non-compliance means and what the consequences are.
The email templates presented below will help you communicate with your affiliates about the terms and conditions and ensure they follow your program's guidelines.
Compliance with affiliate program terms and conditions – email subject line examples
Have a look at [affiliate program name]'s Terms and Conditions
When was the last time you checked our terms and conditions?
Remember to comply with our terms and conditions
This message will help you comply with the Terms and Conditions of [affiliate program name]
Friendly reminder: [affiliate program name] Terms and Conditions
Terms and conditions that apply to [affiliate program name]
Compliance with affiliate program terms and conditions – template ideas
Compliance with affiliate program terms and conditions – email 1
Compliance with affiliate program terms and conditions – email 2
Compliance with affiliate program terms and conditions – email 3
Compliance with affiliate program terms and conditions – email 4
Compliance with affiliate program terms and conditions – email 5