No matter how big or small your affiliate business is, you need the right tools to manage your "brothers in arms". Thousands of companies from all around the world are using Post Affiliate Pro just for that. Friendly pricing, ability to scale, and a complex set of features are available for everyone. Let's have a look at what a company called Draftfury.com achieved while using the software mentioned above.
You don't need tens of thousands of affiliates to be successful. Managing, tracking, and reporting are all equally important if you have 20 or 20,000 joint venture partners.
A company called DraftFury decided to go all in with Post Affiliate Pro in March of 2015. Since then, they were able to gain the support of 1,785 affiliates from all around the world. They provide their services in 196 countries, proving just how global one affiliate program can become.
So what are they doing?
Marketing of DraftFury is almost exclusively done through their affiliate program at draftfury.com. The company is a fast growing Daily Fantasy Sports site currently featuring innovative player focused game types for the NFL, NBA, and MLB leagues.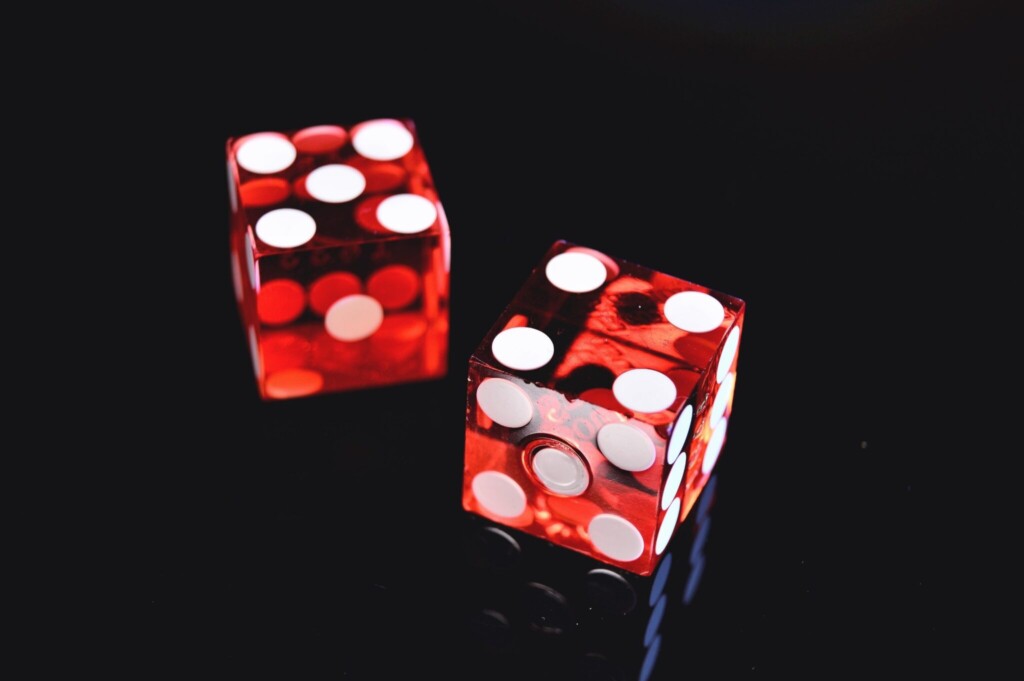 Each month DraftFury is paying more than 4,400 commissions. What they value most about Post Affiliate Pro is the sophisticated support for the API functionality that allows them to customize tracking to atomic-level detail. This is the reason why they chose Post Affiliate Pro as their tool for running their business. "The ability to use multi-tier commissions and API access are critical to our operation," Said Cavan Morris. Improving their business was one of the main reasons they went with Post Affiliate Pro. So we ask: Has PAP improved your business and if so, how?
Absolutely. Without PAP we would have had to develop our entire affiliate program in house. PAP allowed us to come to market faster, and with a quality product. We are continuing to grow DraftFury and PAP is critical to that process.

CTO of DraftFury
DraftFury didn't even considered other options after they decided to go all in with Post Affiliate Pro.
No, we did not even look at other options. We chose PAP during the initial implementation of DraftFury because of the multi-tier functionality and the control it offered via the full featured API.

Cavan Morris
So what's their secret for finding new affiliates? For the most part, their customers are their affiliates as well. They also build contacts through social media and industry events.