Our team of designers have been working on a brand new Post Affiliate Pro panel theme in the last few months. The new theme is completely bootstrapped and fully mobile responsive. Meet the "Coupe Theme" in the screenshots below.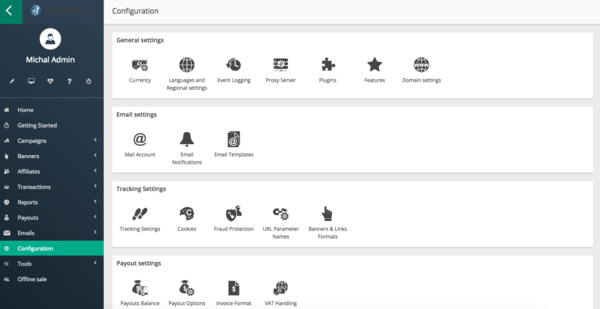 Do you love it, too? What do you think? Tell us in the comments below.
New Feature: Audit Log
Also, in the latest version (5.6.1.1) of Post Affiliate Pro released on November 30th, we've introduced a brand new feature called Audit log.
Audit log is a chronological set of records that provides documentary evidence of activities that have been undertaken by affiliate managers. This feature will give you a comprehensive overview with timestamps of actions made in your Post Affiliate Pro account.
Audit log is available for both Pro and Ultimate plans and the cost is $17/month. You can activate the feature in the My account section of your PAP.