Post Affiliate Pro offers a comprehensive list of affiliate contacts. We are not connected to any of the companies listed here. Feel free to contact us if you want us to update any information.
Welcome to the Adcreative.ai affiliate program overview. We have compiled all of the information you need to know before joining the Adcreative.ai affiliate program.
Go to https://www.adcreative.ai/
Adcreative.ai Affiliate program overview
Founded in 2021, AdCreative.ai is a data company that possesses one of the largest databases of high-conversion-rate ad creatives. The company specializing on generating conversion-focused ad creatives using generative AI. Thus, if you're interested in earning extra income from the software, check out their affiliate program below.
Industry
Software
Product type
Digital services
Physical products
Adcreative.ai Affiliate program campaigns
Every affiliate program has its own campaign rules, and each one is important to consider when deciding whether the Adcreative.ai affiliate program is the right choice for you to promote. The first step is to check accepted countries for the Adcreative.ai affiliate program since each company has different market preferences. The second information to look for is the traffic source Adcreative.ai accepts, which explains what platforms you can use to promote your business. The next step is to check Adcreative.ai's cookie duration, displaying how long a cookie lasts from the last click. Last but not least, make sure you look into Adcreative.ai's policy on explicit, religious, and political content.
Other
Affiliate cookie duration
90 days
Accepted traffic source
Link and banner advertisements
Social media advertisements
Accepted countries
Worldwide
Explicit content
No
Religious or political content
Yes
Adcreative.ai Commissions & payouts
Payouts are one of the most important factors to consider when choosing an affiliate program. The Adcreative.ai affiliate program offers single-tier commissions, which means the affiliates earn commissions only on sales they generate. Moreover, the affiliate program offers a fixed commission structure, with a minimum payout of $25. If you want to know more details about Adcreative.ai payouts, such as what payout methods they accept, please check out the specific information below or follow up with Adcreative.ai Affiliates contact.
Multi level marketing
Commission rate
up to 30%, or bring 10 paid users to get $100 additional reward on top
Commission structure
Fixed commission
Percentage commission
Payout frequency
Monthly
Payout methods
Paypal
Other
Minimum payout
$25
Adcreative.ai Affiliate manager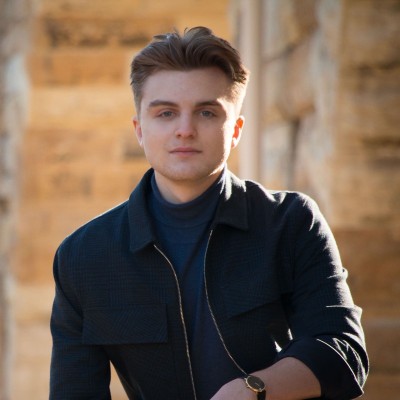 How To Make Money with Adcreative.ai Affiliate Program (Adcreative ai Affiliate Review | TaoEcommerce08:35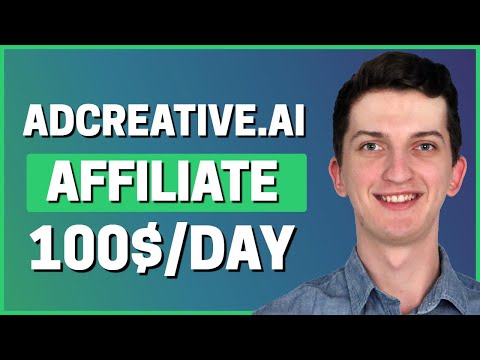 TaoEcommerce
Topics
ad creative AI affiliate program
positive aspects
negative aspects
Video summary
This video is a review of the ad creative AI affiliate program. The speaker discusses the positive aspects of the program, such as the commission structure and rewards. However, they also mention some negative aspects, including its niche nature and the need to convince agencies to switch to using it. The speaker then provides strategies for making money with ad creative AI, including promoting it through email lists, YouTube videos, and blogs. They also suggest creating content around related topics and using platforms like TikTok for advertising. Overall, the speaker recommends testing various approaches and being patient when using the affiliate program.
Build your own affiliate program
Start building an affiliate program today by signing up for our free 14-day trial.
Start 1-Month trial for FREE