Affiliate Marketing Tips : Biggest Mistake After Making Your First Commission | Sean Bagheri02:27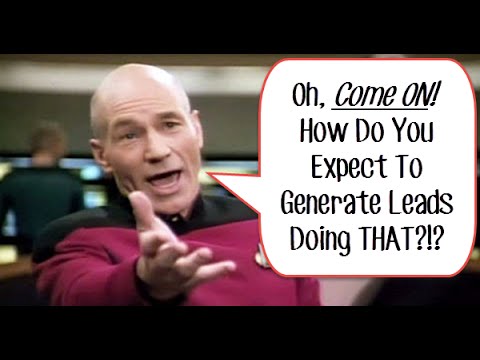 Sean Bagheri
Topics
Reinvesting profits in the business
Importance of optimizing and improving the business
Building a bigger and more profitable business
Video summary
In this video, Sean discusses the biggest mistake made by affiliate marketers after getting their first sale online. After getting a sale, instead of reinvesting the money in their business to optimize and improve it, they just pocket the money, which prevents the business from growing. Sean emphasizes the importance of investing the money back in the business to build a bigger and more profitable business.
Dig Deeper
The Biggest Mistake After Your First Sale
In this informative video, Sean talks about how many affiliate marketers make the critical mistake of not investing money back into their business after making their first sale. Instead of using the money to optimize and improve their business, they put it in their pocket, which can stunt business growth.
Why Investing Back in Your Business Is Important
Investing the money back into the business is one of the best ways to grow your business. By doing so, you can optimize your marketing strategy, expand your reach, and ultimately increase your profits. It's important to think long-term and not just focus on short-term gains.
Impact on Affiliate Marketing Industry
This mistake is prevalent in the affiliate marketing industry. Many marketers focus on making a quick buck and never invest in their business, which causes stagnation, and they miss out on the opportunity to grow their income significantly. However, marketers who invest back into their business can create a sustainable and profitable business model.