Affiliate marketing content is the keystone to make money online and bloggers are taking advantage of this opportunity to generate revenue. However, to make money online through affiliate marketing content, you need to understand the art of making a great affiliate marketing copy. The secret to this is to write helpful, informative and relevant content that is related to your readers.
Affiliate marketing can be done by anyone provided you have or can create a blog; however, your content determines the success of your business. the reason to this is that affiliate marketing is a way of making money by marketing other company's products and services and earn commission for the sale you make on their behalf. Note that you cannot just share products on your site and also you cannot make money by bringing visitors to your site. The content must be able to explain a lot of important things, for instance, you must make people know more about the product, make a comparison between products and more.
Your affiliate marketing content must be compelling to be able to entice prospects to buy the products and services you are recommending on your site.
"Affiliate marketing is not as easy as people may think, but it is also not as complex as it may seem, so long as you can convince people and give them reasons why they should buy the products or services you are recommending, you are good to make sales from it",

says Silvia Kerry an expert content marketer at EssayWritingLand. The biggest hack lies within your content.
In this post, we will share some 5 simple hacks that when you follow them, you will be able to craft the right content and you will no doubt get ahead of your competition. The hacks have been tried and tested by experts.
Crafting the right affiliate marketing content
If you want to learn how to write the right content for affiliate marketing, or you simply want to improve your existing content, follow these 5 hacks.
1. Tell Your Own Personal Experience About The Product Or Service You Are Marketing
People want to make money through affiliate marketing, however, the biggest mistake that they make is writing about a product that they haven't tried; they have not personal experience with. Before you promote any product as an affiliate marketer, you must ensure to purchase the product so that you can try and use it yourself. Once you have used the product, you will be in a good position to know the good and the bad about the product and thus making you be able to write your truth about it.
Note that your audience trusts you and they would want to see you promoting something you have experience with. Therefore, ensure to promote a product or a service that you have used and ensure to promote the right product. It is important to avoid promoting a product just for the sake of earning a commission as this will make you lose credibility to your audience. Remember, some users will need to ask you some questions about the products or services you are promoting and you should be able to answer them. So what will happen if you don't have a personal experience with the product? Another way, if you can't buy the product you are promoting, you might as well do enough research, get some photos of the products, find out their pros and cons, know how people can benefit by using those products then you can promote them.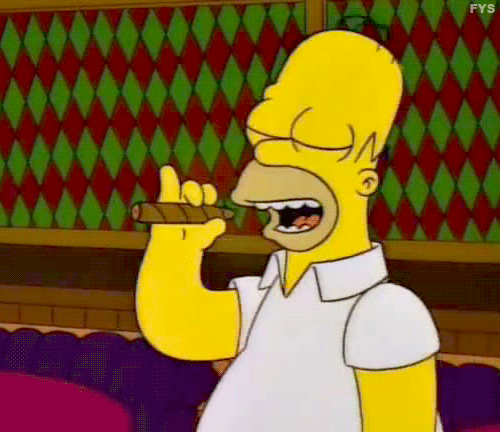 2. Tailor You Affiliate Marketing Content To Your Readers
As mentioned above, you are not just promoting the products or services for the sake of making money online; you are promoting something that will help your audience. The key to success when it comes to affiliate marketing is writing the right content but without having your readers in mind, your content is as good as nothing. Ensure the reader is at the center of your content.
Think about what your audiences want and how much they are willing to pay for the products or services. Ponder why they need the product and how beneficial will it be to them. Putting all this in mind can make you affiliate content marketing to have a long-term impact on your readers and can also make them feel that you care about them and you are willing to put on their shoes.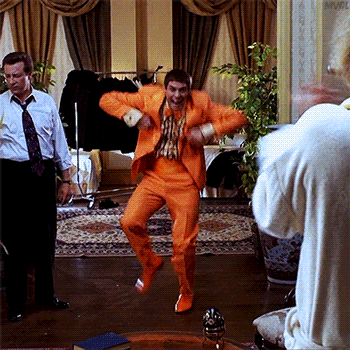 3. Be Honest
In our point above we stated that it is good to purchase a product and use it before you promote it. Note that people will not want to buy something you haven't tried or you don't like and they won't buy if you are not honest about it.  Nothing is perfect, even the best products on the market have their own pros and cons. So if you don't show them the good side and the bad side of the products you are promoting they might feel like you are not promoting genuine products.
Always be honest and mention anything that you didn't like about the products and this will make them trust them. Note that your readers will always make enough research before they make a purchase. Therefore if you promote a product that you haven't tried and your competitor writes their experience with the product, you will lose your audience as well as trust. No product is 100% perfect so include negative and positive feedback about the products or services you are pitching.
4. Write Quality Affiliate Marketing Content
The only secret to drive more traffic to your affiliate marketing site is creating quality content that's relevant to your audiences' interests. Your goal is to bring people to your site and then tell them more about what you are selling and then directing them where they can buy the products and services you are pitching.  With poorly written content you will not drive traffic using your affiliate links and hence you will not benefit.
Today, there are many professional freelance writers so if you are not knowledgeable about creating affiliate marketing content, you can let them write for your site. A professional writer will craft quality content that will drive more traffic to your affiliate marketing site.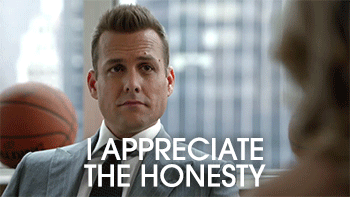 5. The Structure Of Your Affiliate Marketing Content
The most essential part of writing affiliate marketing content is how to organize the content.  You should ensure to have a thought-provoking title and headline, a compelling introduction that will make readers want to continue reading your content, an engaging body and a satisfying summary/conclusion of an affiliate marketing content.
It is good practice to create a checklist of items before you begin working on your content. This is especially true if you are outsourcing content production through an agency. A checklist helps you meet all the marketing objectives you set out to achieve and also ensure a robust structure for your marketing content.
Conclusion
While many people are afraid of affiliate marketing, it's just simple with these 5 hacks. Always keep your audience in mind, pitching products or services you have personal experience with and being honest about the bad and the good side of the products. Finally, structuring your content appropriately and you will benefit from your affiliate marketing business.