Summer is here, and with it new and improved features for all your Post Affiliate Pro needs.
New functions for click tracking script
To uphold the EU cookie law, tracking couldn´t be done without the website´s visitor´s explicit consent. So until now, click tracking always generated cookies. This improvement adds new functions to the click tracking script, where merchants can now control which type of cookies are going to be created and/or stored on the visitor´s computer and when precisely.
Added new email notification when changing affiliate status
Before, Post Affiliate Pro only had email notifications for new (pending) affiliate signups. When the merchant approved or declined the signup, an email was sent to the affiliate.
Now we added email notifications for all affiliate status changes. For example, when a previously approved affiliate is declined, or when a previously declined affiliate is approved, an email is sent notifying the affiliate of the change of status.
Fraud protection for account sign-up
Until now, fraud protection was available only for affiliate account sign-up forms in Post Affiliate Pro. We released a new feature for Post Affiliate Network that offers the same level of protection against fraud for network account sign-up forms.
Now, users of Post Affiliate Network can block specific IPs and registrations from certain countries and control the number of registrations per minute. This new feature can be found in Merchant panel→ Configuration→ Fraud protection→ tab: Network Account sign up.
Recurring commissions improvement
Recurring commissions are provisions that are repeated on a regular basis, for example, recurring monthly commissions. The user can set the start of these commissions to be automatic, but they can also be started manually through the merchant panel. The improvement we made for this feature is to the manual option. The merchant can now specify different amounts of the recurring commissions through the manual option.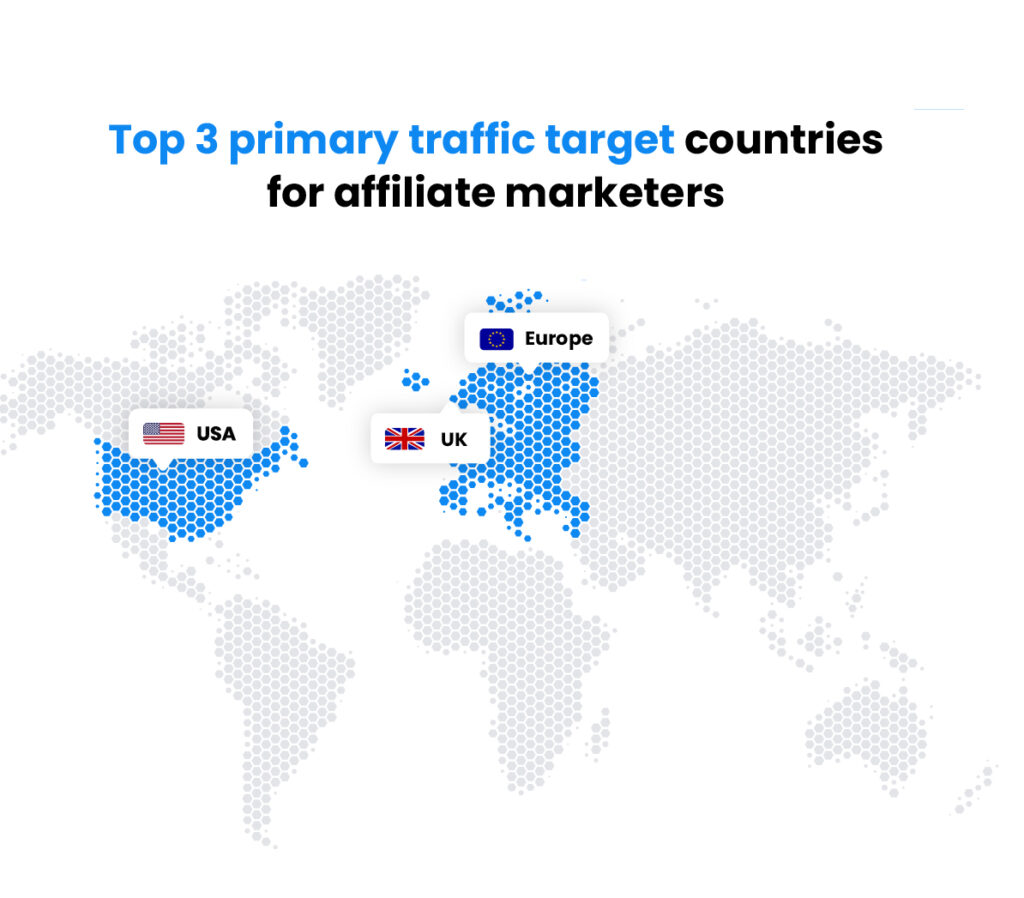 Generating coupons: Added percentage of progress to info message
We improved the Coupons and Offline sales feature. It now shows the percentage of progress when the coupons are being generated. It should help ascertain how much time it´s going to take to generate all the coupons.