What is fired pixel?
A pixel is a part of code placed on the page where the sale is generated or on "thank you" page. A Fired pixel is an expression, which means that the click ID was generated. Click ID is a special number, which is created when a future client clicks on an affiliate link. The pixel can be also fired when a sale or transaction is generated. When this situation happens, you get the necessary information to your account.
Retargeting & Tracking Pixels: Explained! | Simply Explained06:01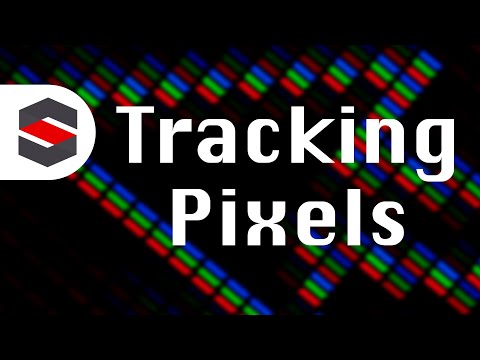 Simply Explained
Topics
tracking pixels
retargeted advertisements
webshop behavior tracking
Video summary
This video discusses how webshops use tracking pixels to spy on users and retarget advertisements. It explains that webshops track user behavior on their websites, such as product pages visited and time spent on them, to create highly targeted ads. The data is then sent to advertisement networks like Google, Facebook, or Amazon. The video also explains how tracking pixels work, with the example of Facebook's tracking pixel being placed on every page of a webshop to target users who have visited the store but haven't made a purchase. It mentions that tracking pixels are not limited to webshops and can be used by other websites and email newsletters for various purposes. The video highlights the benefits of retargeting, such as increased conversion rates, but also mentions the downsides, including user perception and concerns about online privacy. It concludes by suggesting browser protections and extensions to block tracking pixels, although nothing is completely airtight.
Frequently Asked Questions
How can I check if pixels are firing?

There are a variety of ways to check if pixels are firing. Use a pixel-tracking tool or check server logs to see if the pixels are being called.

Why is a pixel firing twice?

There are a few reasons why a pixel might fire twice such as the pixel being placed on the page twice, because of a browser extension and adding multiple tags on Google Tag Manager.