What is cost per action?
Advertisers or merchants promote their products and services through affiliates. Affiliates are paid for some action. Cost per action is a prototype of payment for promoting a product. When a visitor buys something, registers on the website or signs up for a newsletter, advertisers have to pay for it. It is usual advertiser's expense.
What is CPA Marketing? CPA Marketing Explained For Beginners | Surfside PPC05:44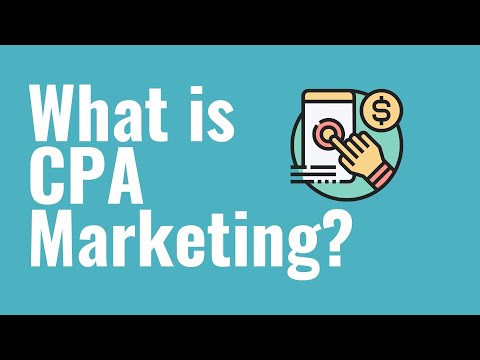 Surfside PPC
Topics
CPA marketing
Affiliate marketing
Cost per action
Video summary
In this video, the speaker discusses CPA marketing, which stands for Cost Per Action. They explain that CPA marketing is a type of affiliate marketing where affiliates are paid a set amount every time customers take a specific action, such as signing up or filling out a form. The speaker gives examples of different CPA rates and explains that earnings in CPA marketing are based on a fixed rate per action, unlike standard affiliate marketing where commissions can vary. They also mention popular CPA marketing networks like MaxBounty and ClickBank. Overall, the video provides an introduction to CPA marketing and how it works.
Frequently Asked Questions
How can I track my cost per action?

There are many ways to track cost per action such as setting up a system to track leads and conversions, analyzing the results of marketing campaigns, and constantly testing your campaigns.

What's a good cost per action?

Generally speaking, a good cost per action would be anything under $50. However, this can still be considered expensive depending on the item being purchased. 

How can I calculate my cost per action?

To calculate your cost per action, divide the total cost of the campaign by the number of actions taken.