What is a URL report?
Data and analytics are necessary for affiliate marketing to be successful. To properly run affiliate marketing campaigns and optimize affiliate links, you need to know how your users interact with the links. To increase your conversions, you need to understand where your visitors come from and which affiliates are driving the most traffic.
Top URL reports in Post Affiliate Pro
With Post Affiliate Pro, you can track and analyze all your affiliate marketing activities in one place.
Top URL report is just one of the features we offer that makes fine-tuning your marketing strategies as easy as pie. It lets you know from which page, on which affiliates are promoting links/banners, you get the most traffic.
Affiliate merchants can identify which marketing channels are successful and which content generates referral traffic and sales by adding identifiers to URLs.
With URL tracking, merchants can easily distinguish which content generates conversions in their marketing campaigns.
These reports can be found in the Merchant panel > Reports section.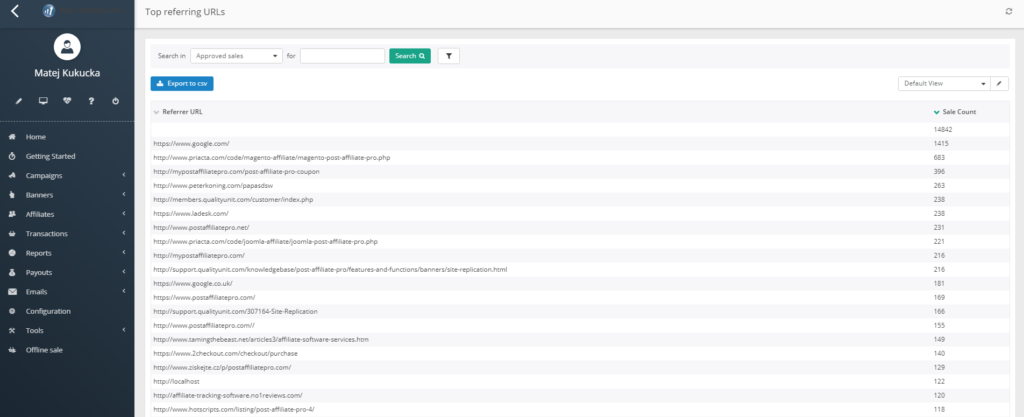 Ready to optimize your affiliate links?
Post Affiliate Pro Unlock valuable insights about your affiliate marketing activities with the Top URL report. Get started today with our free trial!
Try today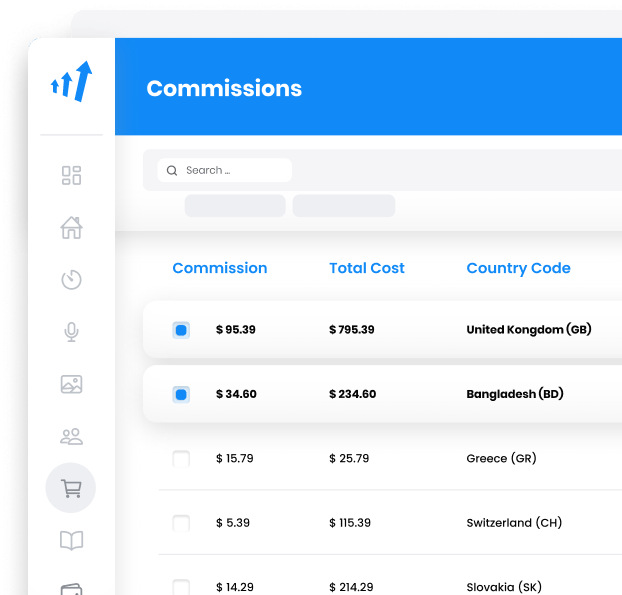 Frequently Asked Questions
Why should you track URLs in affiliate marketing?

URL tracking can help merchants identify which marketing channels and content they should emphasize in order to optimize their affiliate marketing campaigns.