What are HTML banners?
An HTML banner allows you to fully customize its appearance. In addition, you can define forms, tables, and graphs, as well as select multiple images to display as one banner. Your HTML banner can be formatted in an unlimited number of ways.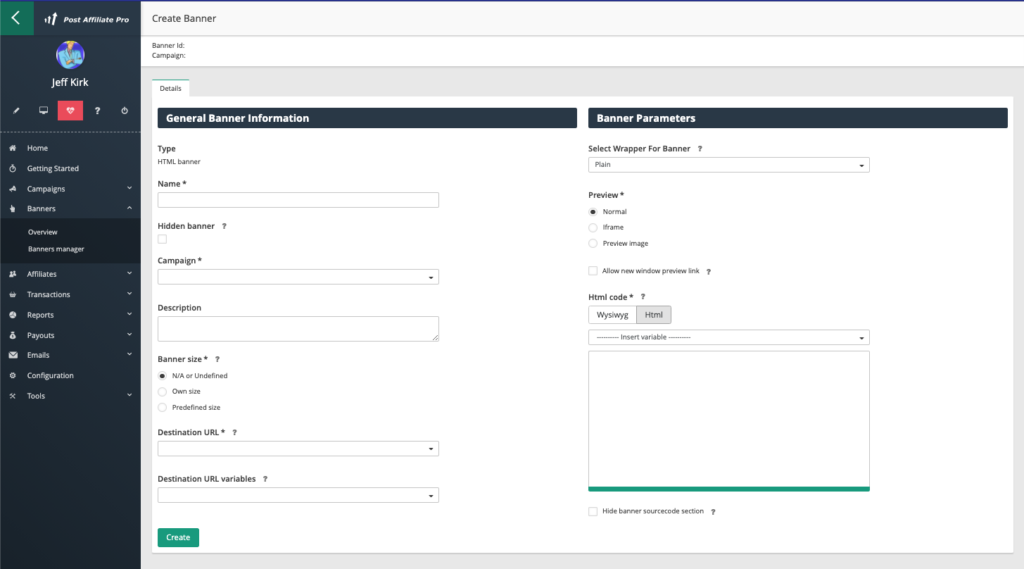 It is advisable to use constants that are supported by the HTML banner editor when you define your HTML banner.
When the banner code is displayed on the affiliate screen, Post Affiliate Pro translates these constants into appropriate values.
Where are HTML banners used?
The use of HTML banners is often seen in menus and search boxes before the user reaches the destination site. In addition to boosting response rates and click-through rates, interactivity also enhances the visibility of banner ads. In some cases, HTML banners can even persuade users who don't typically click on banners.
Get banners for any occassion
Post Affiliate Pro can help you promote your brand on websites and social media thanks to a large selection of promotional materials.
Try today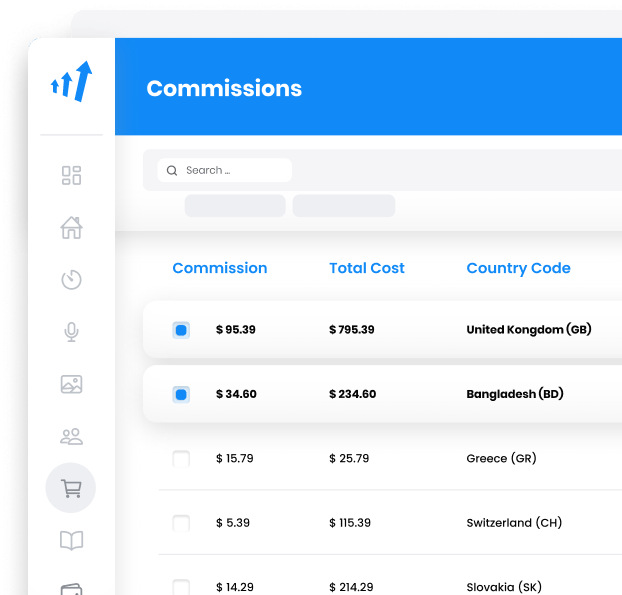 Frequently Asked Questions
What is an HTML banner?

HTML Banners allow you to completely customize their appearance. As well as defining forms, tables, and graphs, you can also select multiple images as one banner.

How are HTML banners beneficial?

HTML banners are often used to display menus or search boxes so users can interact with them before reaching a destination website. Banner interactivity boosts response rates and click-through rates, as well as visibility.