It was not so long ago that we released an article about 25 Top Marketing Influencers of 2018. Today, we would like to bring you a list of 10 women in growth marketing that have proven that color, gender, or age do not play any role in fulfilling their dreams and goals. Look at the directory of 10 interesting women in front of which we sketch a hat and we hope they will inspire you.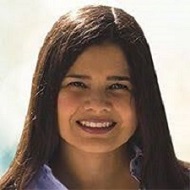 Aleyda is an International SEO Consultant, an author, blogger, and passionate speaker. Awarded the European Search Personality of the Year in 2018, she provides independent SEO consulting for startups as well as for multinational companies worldwide.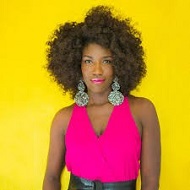 Bozoma, who previously worked as a marketing executive at Apple Music, is now the Chief Brand Officer at UBER. Saint John was recognized in the list of the top women in music, 100 most creative people and most exciting personalities in advertising. Moreover, you will always encounter Bozoma perfectly dressed as she was named as one of the top-dressed women in Silicon Valley.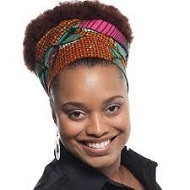 Owner of CWM Enterprises and co-founder of Social unities, Crystal teaches people to understand the usage and practical application of social media. Hired by Google, Microsoft, and many companies within the USA to help their marketing teams with marketing strategy, which she is most focused on professionally.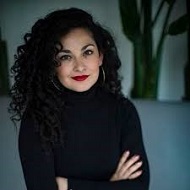 Eliana is a Harvard graduate working at Google, where she leads the multicultural marketing team that she is a founder of. Her main purpose of creating this multicultural team was to engage business owners and multicultural users. Eliana supports a lot of foundations like Latino Community Foundation, Children International, etc. Also, this impressive woman is a founder of Latin Tech Giving Circle.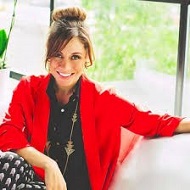 Joanna is a leader, marketing executive and a contributor at Entrepreneur.com & MarketingLand.com and at the same time is the Vice president of marketing at Porch.com. Founder of a company with more than 12 years' experience in digital marketing and a keynote speaker. She is passionate about helping startups.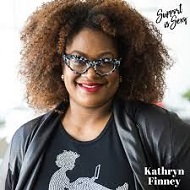 A University of Yale graduate, Kathryn is the founder of Digitalundivided (DID), which invests in successful Black and Latina women tech founders. Recognized by many honors and awards, Kathryn Finney is a tech entrepreneur, social media visionary, investor, and writer. She has also been named as one of the most influential women in the tech area.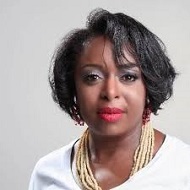 7. Kimberly Bryant
Twitter – @6Gems
An Electrical Engineer that is trying to involve more black women and girls into math, computer programming, and technology. Founder of Black Girls Code, she was also recognized as a White House Champion of Change for Tech Inclusion. By now, they have already trained 3000 girls in 7 chapters across the States. As a technologist, Kimberly has 25+ years experiences in pharmaceutical and biotech industries.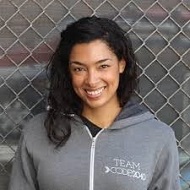 8. Laura Weidman Powers
Twitter – @laurawp
San Francisco based, Laura Weidman Powers, is the co-founder of nonprofit Code2040, which is trying to help Latinx and Black people in the innovation economy. Stanford University graduate, Laura was a member of the Obama Administration for six months, where she focused on issues of diversity. Also, Laura was named as one of the 10 Female Executives on the Rise among many others awards.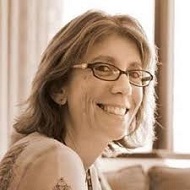 This woman is an entrepreneur and marketing expert on Twitter. Madalyn has been in digital marketing for 22 years already with 13 years' experience with social media marketing. Hard work pays off and that means she was ranked as the #1 Social Media Power Influencer in Houston. Madalyn leads the #TwitterSmarter podcast show, where she hosts social media and marketing experts.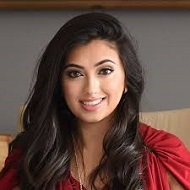 Recognized by The United Nations and White House as one of the top 100 young entrepreneurs in the States, Shama is a visionary strategist in the digital sphere. CEO of Zen Media – a PR and Marketing Agency – which has grown an average of 400% annually under her leadership. Shana, obviously, has been awarded with many honors and awards for her hard work, including the technology Titan Emerging Company CEO Award.