Affiliate marketing is very dynamic part of nowadays marketing. That is why we decided to bring you top 10 affiliate blog posts written in February.
If you read a lot of the black hat message boards, you'll think that you have to lie, cheat, fake, steal and scam in order to make money. There are tons of techniques out there that are taught that aren't just unethical, but downright illegal.  Don't believe the hype that you have to engage in these horrible methods.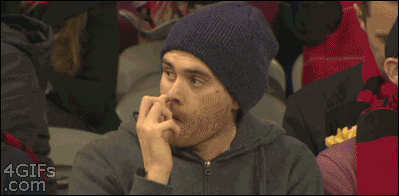 Maria has a staff of cleaners that helps clean, yet she still does some of the cleaning herself if one of them is unavailable. Her cleaning is something she can easily outsource to someone else. She needs to spend her time on activities that helps the company GROW.
Ready to learn how to make your own affiliate blog? Blogs monetized through affiliate sales are another very common business model. They take a lot more work than some of the other models but the rewards can be worth it considering just how much some bloggers make as you'll find out below.
If you listen to the average internet business owner you'll be lead to believe they have some kind of traffic issue. They can't get enough visitors to their webpage, or their list is too small to make a sale, or blah blah blah.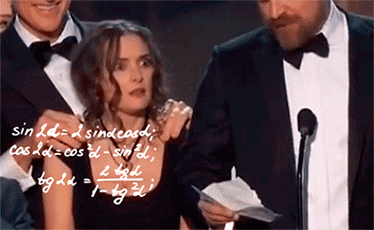 Most beginners promote their affiliate products like crazy to boost their sales and they end up getting zero to few sales. That's not how affiliate marketing works. If you are struggling to boost your affiliate sales as a blogger or marketer, this detailed post is a treat for you where I'm going to reveal few of the best secrets to grow your affiliate income.
The first thing that I did was to make a deep and comprehensive analysis of the affiliate program to spot the goods, the bads and the opportunities. Due to my experience working for 2Performant.com, the Romanian affiliate network where Vola.ro performed as an advertiser, I had some knowledge about the program but I was missing the big picture.
From my own life experience I can tell you it is 100% true. So what does this have to do with the internet and what we do? Let's talk about a few examples, now I am not talking about Bill gates, Steve jobs or such entrepreneurs… Let's talk about people we usually follow on social media and YouTube; Bat dad, Uncle Rob, Casey Neistat and our very own Dubai Based Mo Vlogs.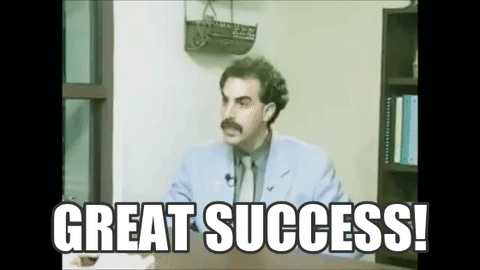 Great content and promotion play a big part when trying to bring in the top spots now. Social sharing, natural backlinks. After all, this is what google wants to see right? What about those of us who want to rank Amazon, Adsense or any type of affiliate website for that matter? The natural backlinks don't come easy and in most cases they don't come at all. Would you link to a site like that? Probably not because chances are you haven't even heard of it. The truth is sites like that are made to collect commissions and that's it… Rank and Bank.
You probably didn't get into blogging for the technical side of it. Amirite?Nevertheless, being at least somewhat tech literate is a must. You might be scared by the mere thought of touching HTML, but knowing a few little tricks can save you a lot of frustration.
So what have I learned from running DxbBlog? First of all as I stated in my earlier posts it was never a serious project for me, instead I just love to write about stuff and always love to create platforms where I can share my experiences.