Once again we came to you with our selection of top 10 best affiliate marketing articles written in March. Enjoy!
If this is new to you and you want to start leveraging authority bloggers and their network then it's time to sit down and focus. Start by picking one of the strategies above and implementing it into your content marketing.
If you have a business, you need a blog. Create a blog for your business to help give you business a voice with your current and future potential customers. A blog will also help drive traffic to your business by finding and writing about your potential customers biggest pain points related to your business.
When you think of affiliate marketing success stories, I'm sure you think about mobile campaigns, Facebook ads etc. Traditional CPA is a great way to make a lot of money fast, but what about when you get bored of running campaigns?
As bloggers and site owners, we are always trying to think up new and creative ways to make our website and content better. At the same time, we also want to make sure we can increase page views, visitor time our sites and of course, revenue.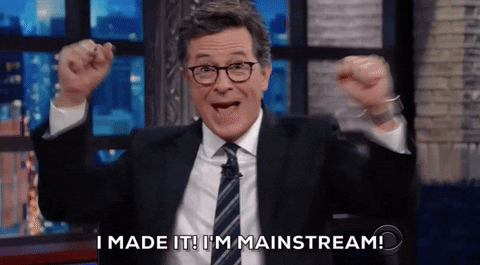 Online marketplaces are great for giving your products targeted exposure. However, whether you are selling a product on Amazon, eBay, Etsy, or CafePress, a service on Upwork, or a video course on Udemy or Lynda.com, you cannot set up an affiliate program of your own for these.
The recent appointment of Ajit Pai as chairman of the Federal Communications Commission (FCC) has put the entire ecommerce industry on alert. Let's go into this topic and discuss what effect this change will have on the immediate future of internet marketing and ecommerce.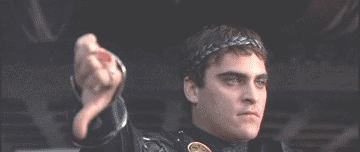 This post is for influencers, bloggers and brands, it's about how to make money from product reviews and to write for long term success. Figured I'd say that since the title sounds like it would be only to teach bloggers how to make money when doing product reviews.
TED talks are a great way to develop yourself and relax at the same time. All you have to do is sit back, relax and watch a video that will teach you something awesome.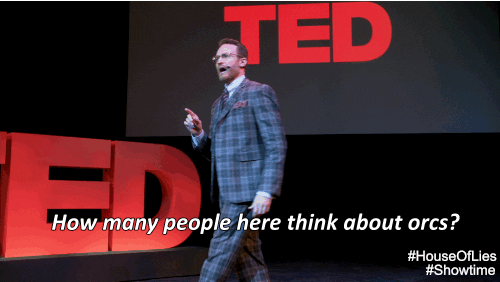 Do not assume that everyone's email client will display your HTML newsletter as beautifully as you intended for it to shine. In many appliacations, the default settings will block images. In some cases, the recipient may have their settings at viewing everything in text format only.
You could rightly say that the only constant in SEO is change, but almost all of us who try to improve the rankings of our website in Google would agree that links have always played a big part in their algorithm and will likely do so for a long time to come.