You've heard the terms affiliate or affiliate marketing many times, right? Unfortunately, many people have heard of these terms but aren't familiar with the benefits and their exact meanings.
Affiliate marketing gives companies (called merchants in the context of affiliate marketing) a reliable and efficient way to promote their products or services without substantial marketing budgets.
As a result, affiliate marketing also creates new opportunities for people like influencers, YouTubers, bloggers, or anyone who owns a digital channel to generate extra income. But how exactly does it work?
What is affiliate marketing?
Affiliate marketing is a type of results-oriented marketing by which merchants generate sales or other agreed-upon results thanks to affiliates who promote their products or services. Affiliates can use their reach to promote the merchant's offer and get paid each time their activities drive the desired action like a click, website visit, or sale. Affiliate marketers can earn profits from different conversion actions, but the common feature of all of them is that they must be verifiable and measurable.
It is essential to mention that this digital marketing strategy can be used by any business, regardless of its size. So, for example, if you have a company, you can try to engage people interested in promoting what you sell in exchange for a commission fee.
The beauty of affiliate marketing is that, by being results-oriented, both parties involved in affiliate marketing win.
Many articles pay attention to affiliate marketing itself or to merchants – what benefits they get out of affiliate marketing, how they can organize affiliate marketing operations, and where to find reliable affiliates. However, in this piece, we want to focus on the other element of the equation – the affiliates.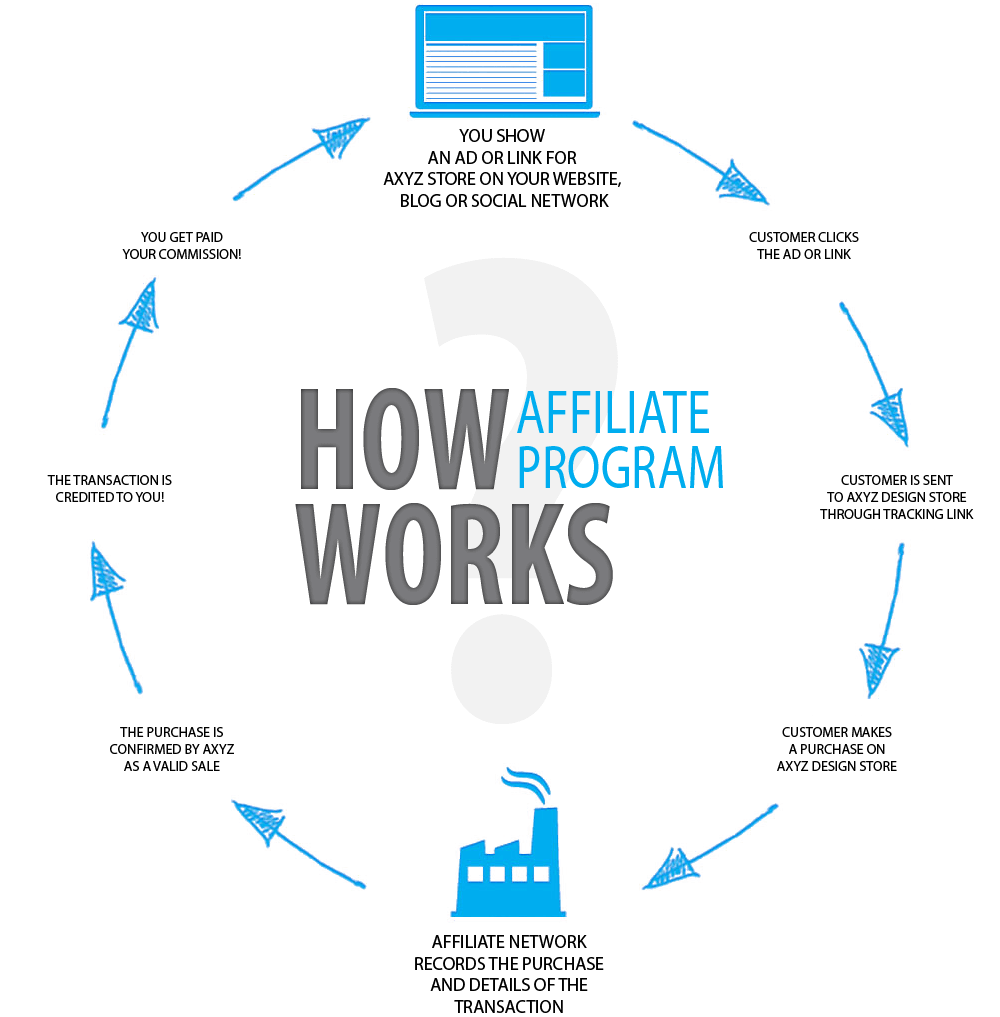 Who is an affiliate partner?
An affiliate marketer or affiliate partner is a person responsible for promoting products or services offered by a merchant on different digital channels (and, in some cases, non-digital ones too).
Affiliates don't earn commissions for promoting products or services but for the actual results they bring, like generating sales. Commission can be a fixed amount of money, a percentage of each sale, or based on tiers – the more impressions, views, or sales an affiliate generates, the more they earn.
If you're an affiliate of company X and convince person Y to buy product Z and earn profit by doing so, you have fulfilled the role of an affiliate. Even without having any contractual relationship with a particular business, affiliates may end up becoming a part of the company's sales team. In some cases, they can even become brand ambassadors.
To become an affiliate, anyone can simply search for a product they like, join an affiliate program, promote that product, and get paid for delivering results.
Results are tracked through affiliate links connecting one website to another. The idea is pretty simple, as you've seen, but generating recurring revenue is complex and requires a lot of work and dedication from an affiliate marketer.
What's more, the most successful affiliates usually operate in a niche and have a loyal audience before joining an affiliate program. So the program is just a way for them to monetize their reach. But it doesn't mean you can't build reach after joining a program.
Reasons to become an affiliate marketer
There are many reasons to become an affiliate partner beyond simply earning a commission.
Being an affiliate marketer means:
After investing time in the strategy or campaign, you earn money with minimal effort.
There's no need to provide customer service or post-purchase care. Your only job is to connect a buyer with a seller.
You'll be working from home and planning your day independently.
There are no affiliation fees, and there is no need to create a product.
Maximum independence– you'll have the freedom to choose which products or services you want to promote.
Payments are performance-based. Depending on the effort you put in, you can make small or big earnings.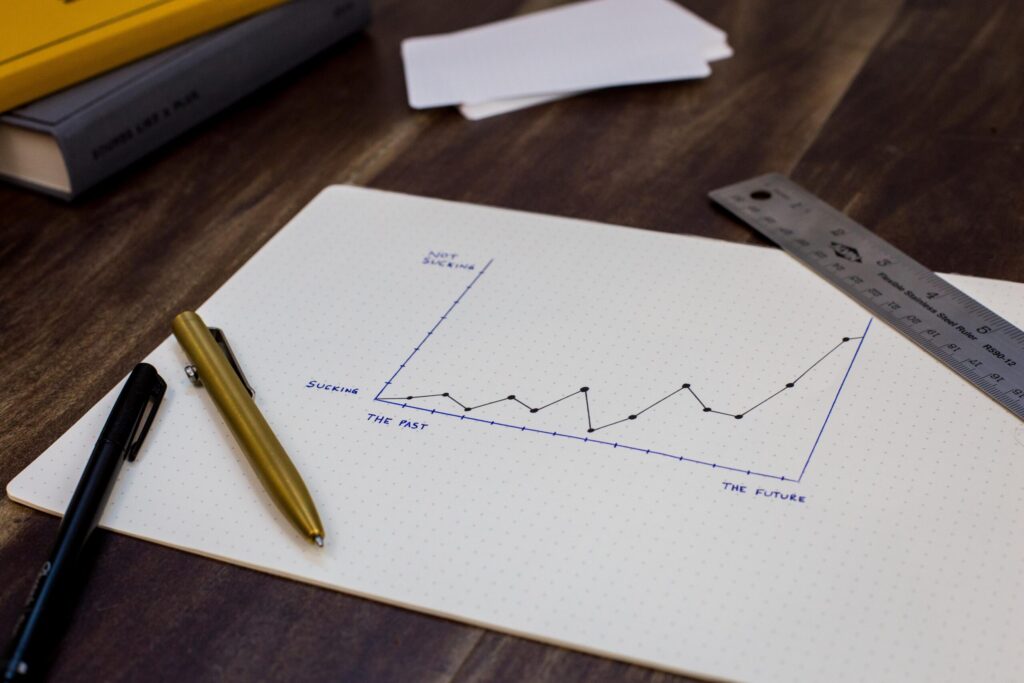 Being an affiliate marketer usually means creating valuable content for your audience and promoting the merchant's offerings through educational content. Affiliate partners should be experts in social media communication and know the basics of SEO, email marketing, and web analytics.
How to improve your cooperation with affiliates
Cooperation between affiliates and merchants is the backbone of successful affiliate marketing programs. That's why you need to do your best to improve your relationship with affiliates, motivate them, and meet their expectations.
Onboarding
Create a cohesive onboarding process for affiliate partners joining your program. For example, present the program's general rules and conditions, inform them about commission types, show them where they can look for branded materials, and put them in touch with a person within your company who they can always reach out to if they have any questions.
Set clear expectations
There's nothing more demotivating than working without knowing what's expected from you. So communicate your expectations, inform your affiliates about your goals, and let them know what they shouldn't do as members of your affiliate program.
Pay on time
Be fair with your affiliates and pay commission fees on time without them having to remind you about it. Also, track their performance thoroughly and don't undermine their results or ask for additional proof of their contributions to your affiliate program.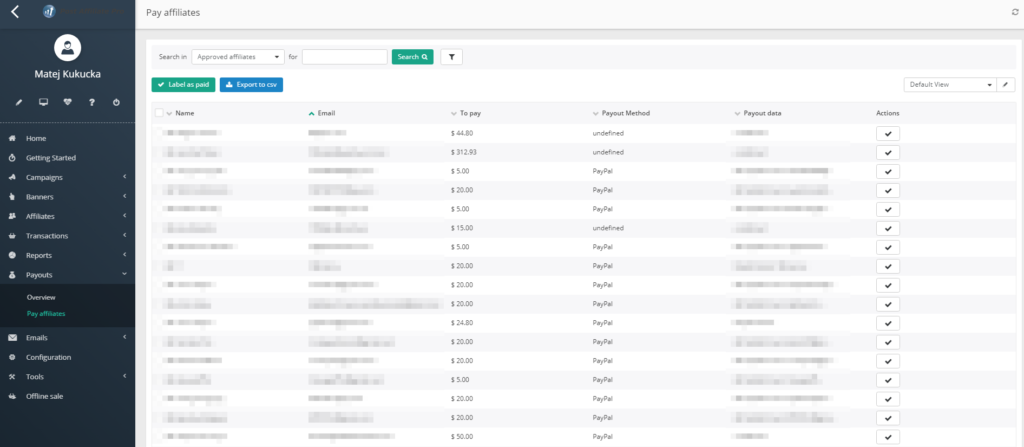 Automate your cooperation
Any affiliate program that connects more than three affiliate partners should have its primary operations automated. Automate affiliate tracking, calculating commission and payments to ensure that all performance data is collected correctly.
Motivate affiliate partners
Test different methods of motivating affiliate marketers. Earning commission may be their primary motivator, but don't forget about the power of recognition – regularly thank affiliates for their work, offer them additional compensation, or provide incentives like company merch. Also, try to make their jobs easier by providing them with the information and materials they need to promote your products or services. It doesn't cost you much but shows that you care about your affiliates and value their work.
Conclusions
Affiliate partners are an essential part of affiliate marketing. You can't execute affiliate marketing strategies without them. That's why you should invest time and money into recruiting the best affiliates, onboarding them, and then making sure they are happy and continue to promote your products and services.
We hope you understand the role of affiliate marketers and, after reading this piece, know how to improve your relationships with them.