If you're running an affiliate program then you will know that it's not all fun and games. While there are massive opportunities to generate income and be introduced to some great partners, there are also some challenges along the way. To get the most out of your affiliate program, it needs to be structured in such a way that every potential danger is considered in advance.
One way to do just that is to come up with the right rules for your affiliate partners.
Why do you need affiliate program rules in the first place?
First of all, every good affiliate program has a set of rules in place to ensure that everything runs smoothly. When you have rules in place, you ensure that you stand out from the competition and that your partners take you seriously.
Second, you want to regulate scams. There are many respectable, honest affiliate marketers out there and just as many dishonest ones. You want to have a set of rules that will ensure that everyone involved in the process is protected against fraud.
Moreover, you must ensure that you comply with certain national regulations. This is especially important if you want to make it easy for your partners to register, pay their taxes, and more.
Last but not least, you have to make sure that you control how you are presented by your partners.
Rules about applications
The first set of rules you need are those governing who gets to become a partner. The key to the success of every good affiliate program is being careful about who gets accepted as a partner or not. A smaller number of great partners will be much better than a large number who bring nothing but trouble.
Lay down specific rules about who can apply to become a partner and establish a clear application process. Applicants for your affiliate program should know how to apply and whether or not they qualify without even having to get in touch with you.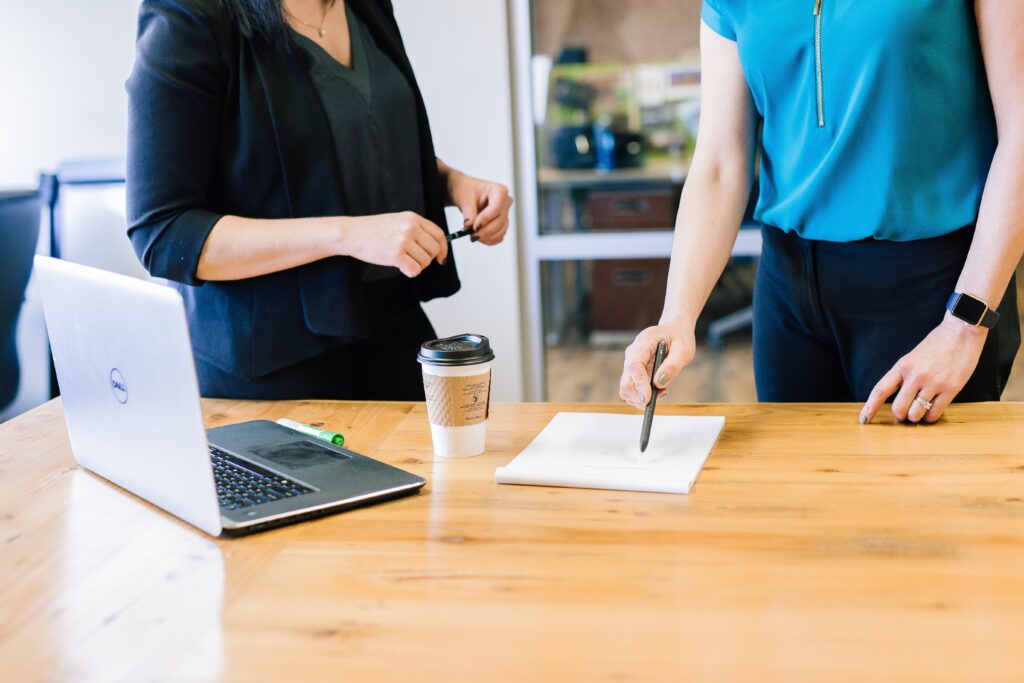 Rules on how you can be represented
One of the biggest issues with affiliate programs can be how your partners represent you in their content. Often, they will exaggerate or even make false claims about what your products can do. As a result, they'll make a few more sales, but you will run into problems with the end customer because they were given a product that doesn't live up to expectations.
This set of rules will regulate what your partners can claim about your product and business. It's a great way to ensure that no one can falsely advertise in order to make extra profit.
Moreover, you should also have clauses determining which platforms can be used for advertising. You may not want your partners to use PPC to promote your products as they will be competing with you for the same set of keywords, for example. As a result, your cost per click will increase and no one wins.
Rules about commission fees
One of the most important elements of any affiliate program is the commission structure. This section of your rules should show your partners what they can expect in terms of income and how they can ensure that they get the maximum ROI from their work.
The more transparent you are here, the more likely you are to attract high-value partners who are looking for a reputable affiliate marketing program. The competition is stiff out there and this is one area that can help you stand out.
This is also a good place to mention payments. You can state how and when your partners will get paid so that everyone has these details before they even consider applying.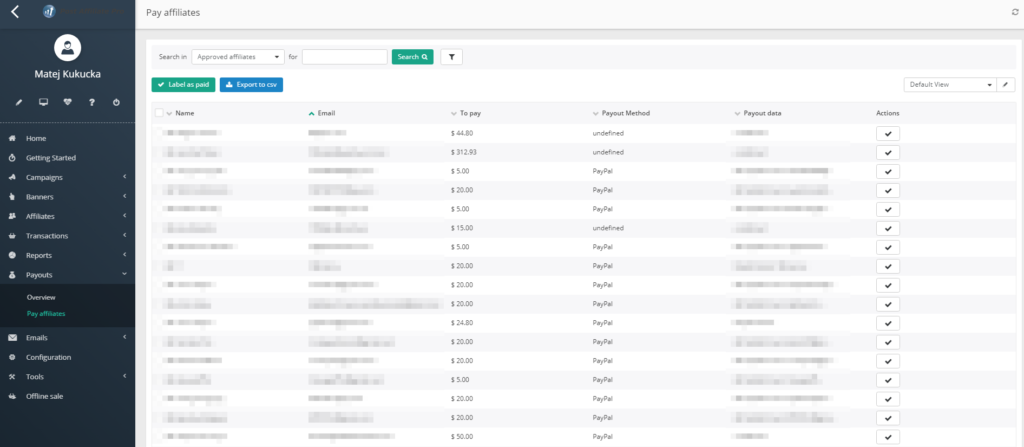 Rules on termination
Sometimes, you have to let a partner go. They could be doing one or more things wrong that makes them a poor fit for your program. The problem is, removing them from your program without any warning may not look so great, which is why you need a section for rules on termination.
You should clearly outline what the basis for removing a partner from your program is and also reserve the right to do so for no reason whatsoever. It may sound harsh, but this can save you lots of trouble down the line.
It's also a good idea to talk about copyright here if you don't have a separate section to cover this aspect of your program. As partners create content about your products and market it to their audiences, you need to be very clear about where you stand on copyright. While you do want to encourage partners to create content about you, you also want to avoid anyone stealing your content or any element of it.
Liability rules
Your partners might perform great with their marketing efforts but they could also cause some problems for themselves and your company. The section on liability should inform your partners what you are and are not responsible for. Think of it as a section that will save you should things go wrong.
Conclusion
Rules are necessary in any affiliate program. Not only will they help you attract more partners, but the rules will also ensure that the partners you acquire will behave according to the rules you have set. All in all, the rules won't deter anyone from joining your program. On the contrary, they will assure everyone interested in your program that you are serious about who joins and what they do as a partner.