You've probably read about the various benefits of using affiliate software for your business. Doing so will make your partners happier, give you more control over your affiliate program, and ultimately generate more income.
That's all theory, though – how do you get started in practice? Once you buy a subscription for your favorite piece of affiliate marketing software, it's time to put it to good use.
Here's how to integrate your affiliate software with your existing website or eCommerce store.
Installing affiliate software yourself
Like many SaaS solutions, you can install affiliate software yourself if you're the website owner or admin. Then, you simply have to copy and paste a few lines of code into your WordPress backend, and the affiliate app will start working.
This is an excellent approach, but, unfortunately, it's not ideal. Here are some issues that can arise:
Your website is not built on WordPress
You're not tech-savvy enough to access your backend
You have a custom solution that requires a more detailed setup
So, this approach is only ideal for a small percentage of affiliate software users. Even though it involves "just copying and pasting a few lines of code, " remember that just a few extra letters in code can ruin an entire website.
The simpler the website, the easier it is to carry out the integration on your own.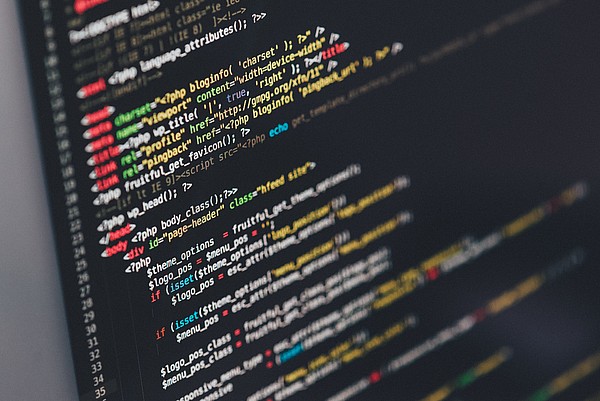 Having a team install affiliate software for you
Any good affiliate software provider will give you the option of installing the software on your website, eCommerce platform, or other custom-made solution. All you have to do is get in touch with their customer support. They will arrange for someone to log into your website and fully set up the affiliate software for you. We offer this feature at PostAffiliatePro, too – when you sign up, just send an integration request to us, and we'll install our app on your website. Again, this process is entirely free.
Having experts integrate your affiliate software for you has a few benefits:
They know the best practices for integration.
They will do it more quickly than you or your team could.
They can write code which you and your team probably can't.
They will test the integration and make sure it works before handing it over to you.
You can hit the ground running and start using the app quickly.
Having said all that, it's a much better idea to have the company that sells your chosen affiliate software solution integrate it into your existing system rather than trying to do so yourself.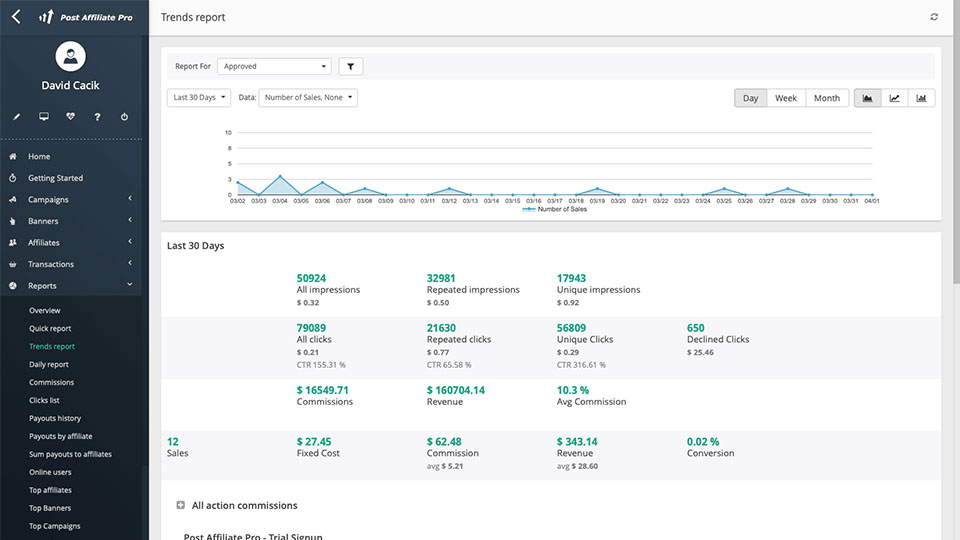 Safety concerns
If you want your affiliate software company to integrate their software into your website, you'll most likely have to provide them with some of your data, such as:
Website admin login details
Affiliate software account login details
Payment processor login details
And more
You may be worried that this is a bit of a risk. The truth is that all of this data is necessary for a smooth and efficient integration process. If you are still concerned, you can always provide guest login credentials that you can delete as soon as the integration is fully completed.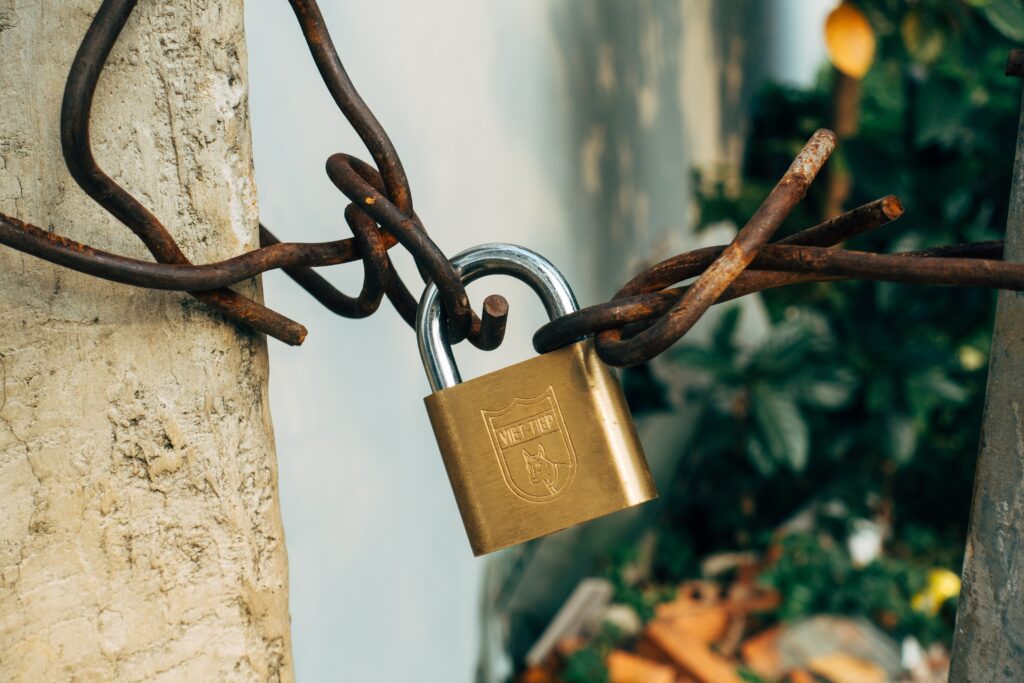 Potential problems if you want to DIY
Still, want to do it yourself? You have every right to, but first, check out some of the things that may go wrong. There is always a chance that you could:
Delete or replace the wrong piece of code and break your entire website
Crash your payment processor and lose thousands of dollars in sales with just a few hours of downtime
Make a mess of your website and have to hire an external developer to fix it for you
Set up the software incorrectly and irritate your affiliate partners
As mentioned, there are more potential troubles than benefits.
To sum up
The best way to integrate your affiliate software is to ask the company that sells the software to set the system up for you. If you're looking for this kind of affiliate software vendor, make sure to check out PostAffiliatePro. Once you purchase one of our plans, we'll set up your affiliate software for you free of charge.