Affiliate partners are one of the three most essential elements of every affiliate program, and their contribution is crucial for the program's success.
However, finding effective affiliates who will be ready and available to help promote your business and products and fit your brand can be challenging. But with a bit of research and effort, you'll be able to identify them.
Adding a link to your affiliate program on your website is always a good start to attracting the right affiliates, but, like your product, this link will not promote itself. Attracting affiliates to your program, like any other sales opportunity, requires work for it to succeed. However, the effort will pay off in the long run since acquiring practical and hardworking affiliates is a direct path to increasing sales and acquiring new customers.
However, the best affiliates are highly sought after and usually carefully select who they want to work with. Let's look at the most effective techniques to get you in touch with successful affiliates and ensure they want to work with you on promoting your product or service.
Social media is one of the most effective channels for spreading information. It is essential to evaluate which platforms suit your business and affiliate program. You also need to determine what value they offer and how much time you have to post regularly. By this, we don't mean that you should post daily, but letting weeks or months go by between publishing your own branded content is frowned upon, and your profiles will lose value to users. No matter the size of your business, it is often wise to create and follow a solid social media strategy.
What's more, social media is an excellent place to find lots of people who are talking about your business niche. Searching for "top posts" using relevant hashtags is a perfect way to start assessing who is being talked about and asking questions about your industry or product. Here you can begin to join conversations. Then, by slowly working on relationships with these people and adding relevant and helpful answers, you can start building authority among potential affiliates.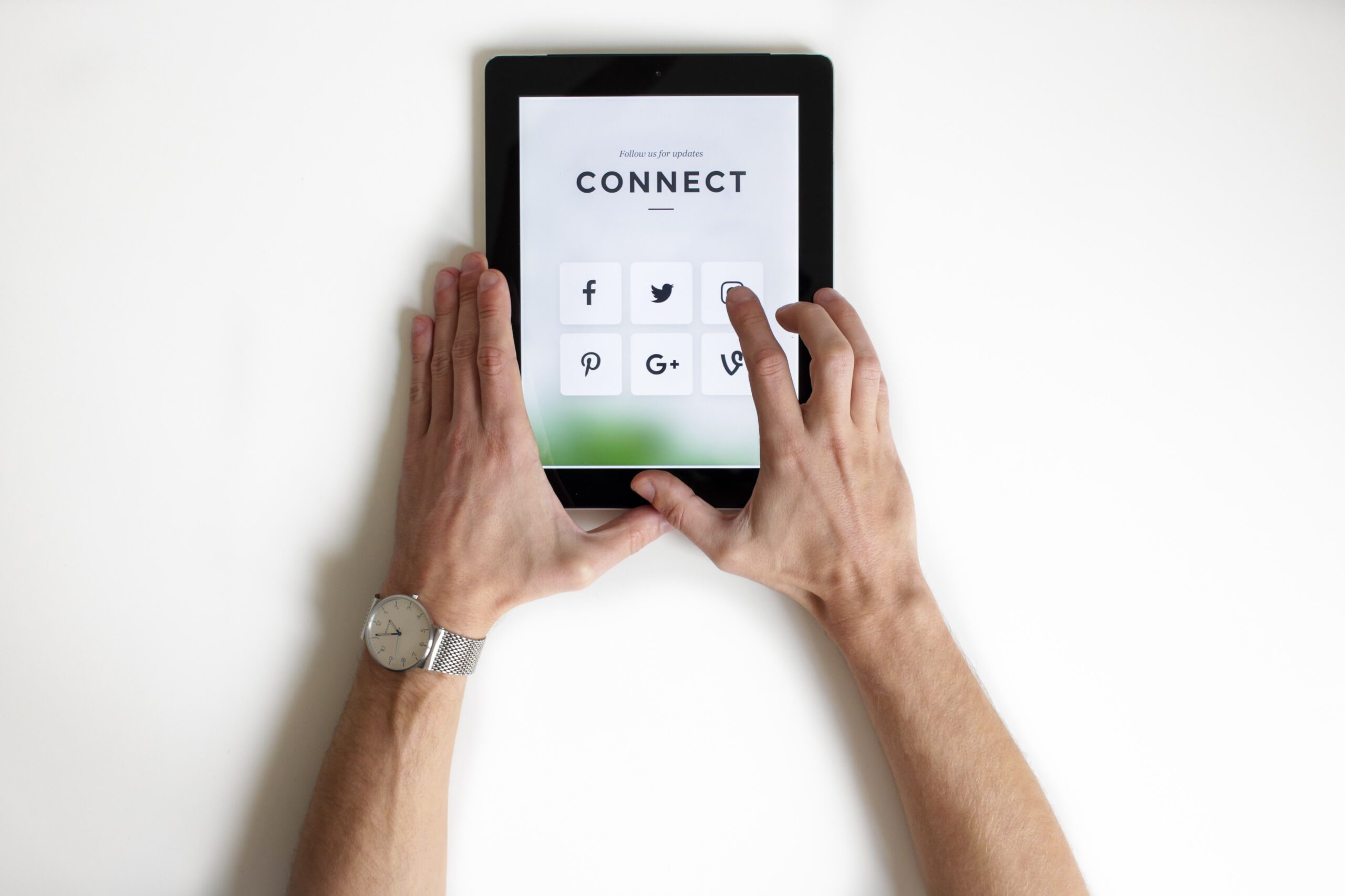 Then, it's just a matter of time and persistence.
2. Leverage groups and forums to find affiliates
To acquire affiliates, it is not enough to simply launch a product or service on the market and publish a few social media posts every month. Finding suitable suppliers, collaborators, and partners requires effort, so you'll have to do your best to look for worthwhile affiliates.
A great place to get in touch with potential affiliates are Facebook groups focused on subjects related to your product or service. But don't start promoting your affiliate program right away. Instead, invest time into building an expert image within each group, and then mention that you are looking for affiliates.
3. Talk to people who recommended your product or service
Happy customers that have already written positive reviews about your products will likely promote your products again if you offer them commission fees. Go through review sites related to your product or service and contact those who have left positive comments. People are often inclined to leave reviews only if their experience has been negative, and so people who actively leave positive reviews are worth their weight in gold.
Reach out to them, present your program, then ask if they'd like to join and continue promoting your products as they did with the positive review.
4. Reach out to existing customers – are they as good a choice as affiliates?
People who already love your products are your best salespeople, so why not ask them if they would like to collaborate with you on an affiliate program? You can send emails to your subscribers or customers and tell them you're looking for affiliates. Then send a short sequence of messages letting them know that they can earn extra money by recommending your products to their followers, friends, or family.
5. Attend events in your area
In addition to exploring online forums and communities, you can start going to events in your area that are related to your products or services. Attending these types of events is a great way to meet new people with similar interests and expertise. Remember, networking often leads to long-term partnerships.
6. Consider joining affiliate networks
Affiliate networks work as platforms that connect affiliates with merchants. They are considered a middle man who recruits affiliates and then pairs them with companies looking for people to join their affiliate programs. In essence, affiliate networks provide a convenient way of acquiring affiliates. What's more, the best affiliate networks also take care of affiliate tracking, calculating commission fees, and transferring them to affiliates.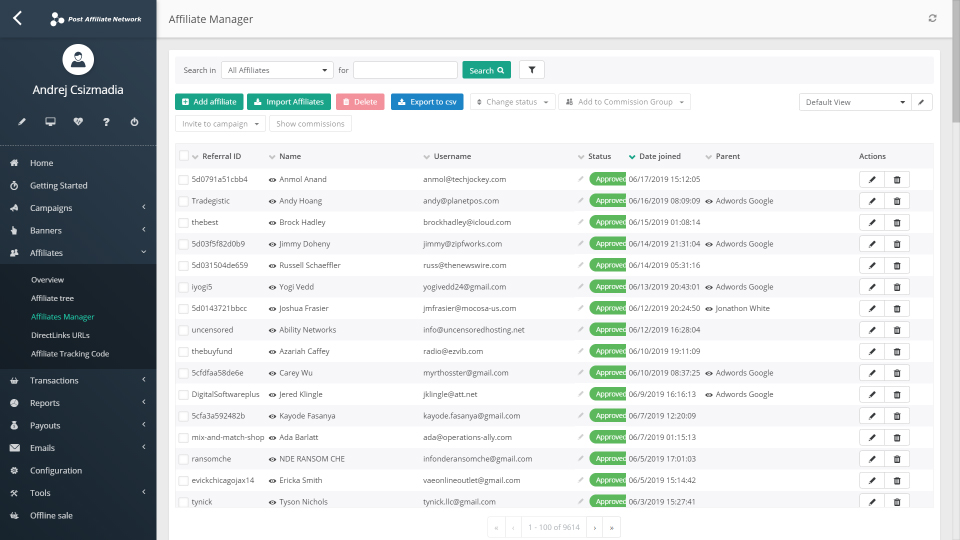 Wrap up
Running an affiliate program can generate revenue, but only if your program is well optimized and harnesses the right affiliates. The right affiliates are those who complement your brand and products and whose audience matches yours. Now that you know where to look for affiliates, we hope it's just a matter of time until new, competent partners join your affiliate program.
Ultimately, patience is usually the answer. As your affiliate program grows, you'll be able to attract more and more affiliates.