The commission rate is the backbone of any affiliate marketing program. It's how much you pay out to your partners and it will determine the overall health of your program as well as how much money you make. However, setting the right commission rate can be extremely difficult, especially if you've never been involved in any affiliate marketing before.
Here is how to get started.
Spy on the competition
If you know that your competitors run affiliate programs, go to their affiliate pages and try to sign up. For the most part, you'll be able to see how much they pay their partners and what the structure is like. For more popular programs, you can even do some Googling to find out what is being said about them.
No affiliate programs in your niche? Try your industry instead. For example, you can look into other SaaS companies and their programs to determine the kind of structures and rates they offer. Besides looking into the percentage commission they offer, make sure to check out their structures (one-time or recurring payments, etc.) and available bonus packages for the best-performing partners.
Mainly, you want to look into the price of their products in relation to the rates that they offer. This will give you a good idea about what percentage of the total sales goes to affiliate partners.
Speaking of which…
Look into your existing numbers
If you've been running your business for a while, you know how much your products cost and how much profit is left at the end of the day. Set your commission rate according to how much you make per sale.
But here is the thing – besides one-off sales, you should be looking at your customers' lifetime values (LTV). This is basically how much money your customers spend with you in total for the length of them being a client of your business. The greater the LTV, the higher you can set your commission rate.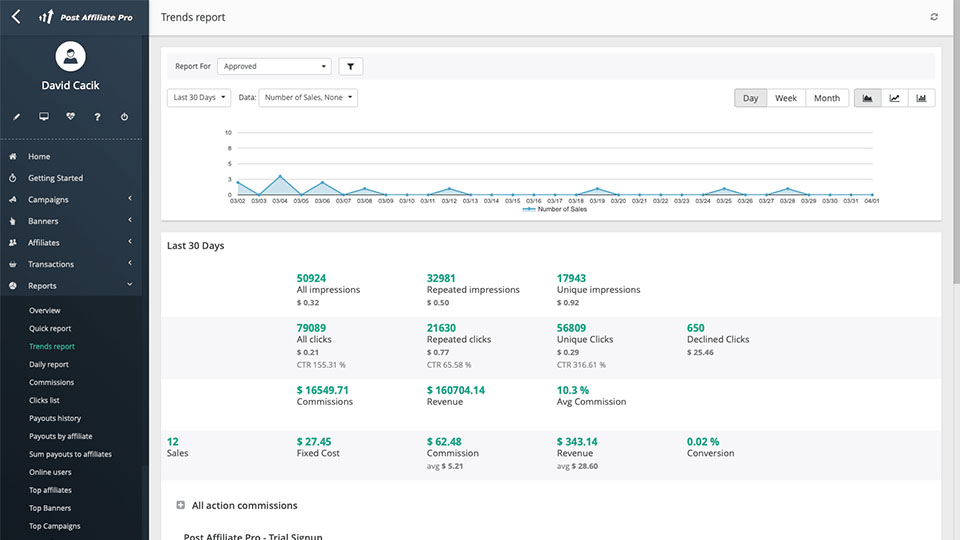 Besides LTV, you should also take a look at your usual customer acquisition costs (CAC). Besides affiliate partners, your customers also come from other sources such as display or Facebook ads, for example. Factor in those acquisition costs when calculating your affiliate rate as well.
Choose your commission structure
The most common affiliate marketing structure is one in which the partner gets paid a percentage of each sale they generate. For example, for a $100 product with a 10% commission rate, the affiliate earns $10. However, this is not the only method; it's just the most popular one.
You can also offer one-time fixed commissions for products sold, e.g. $20 every time someone buys a product using an affiliate partner's link. This may work better if you sell products with fixed values.
However, if you sell SaaS products where plans can range in price, a percentage works better. Moreover, most SaaS products work on a subscription basis, with customers paying every month. You can also choose a recurring structure so that your affiliates get paid every month as long as the customer continues to use their services.
Before you get into percentages too much, make sure you choose the right commission structure first. This is why looking at the competition is a great way to get started before making any big decisions.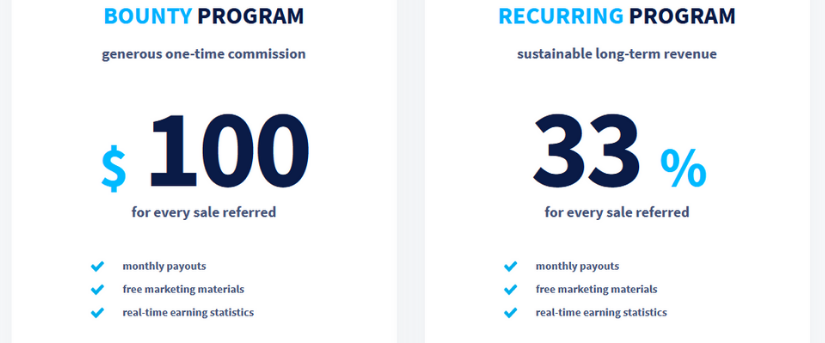 Determine the average and start low
The average affiliate commission rate is anywhere between 5% and 30%. Although this is a range, it's pretty broad and depends on a variety of factors, such as your industry, products sold, LTV, and more.
For this reason, we suggested taking a look at the competition as the first step to uncovering your figure. You can look around to find the average for your industry, but don't worry that you have to start at 30%.
The rule of thumb with affiliate programs is to start low to increase rates as you slowly gain more confidence in your programs and your partner network grows.
Include bonuses
For your very best partners, you want to make sure that they feel appreciated and rewarded. One of the most common ways to make this happen is through affiliate bonuses, and you can choose the structure that suits you best.
At the very beginning, you shouldn't be too concerned with bonuses as you're just getting off the ground. However, while you're growing, you should keep in mind that you should reward your top performing affiliate partners.
You might choose to offer them non-monetary awards, but it's best to factor in paying them an increased commission rate or a one-time monetary award.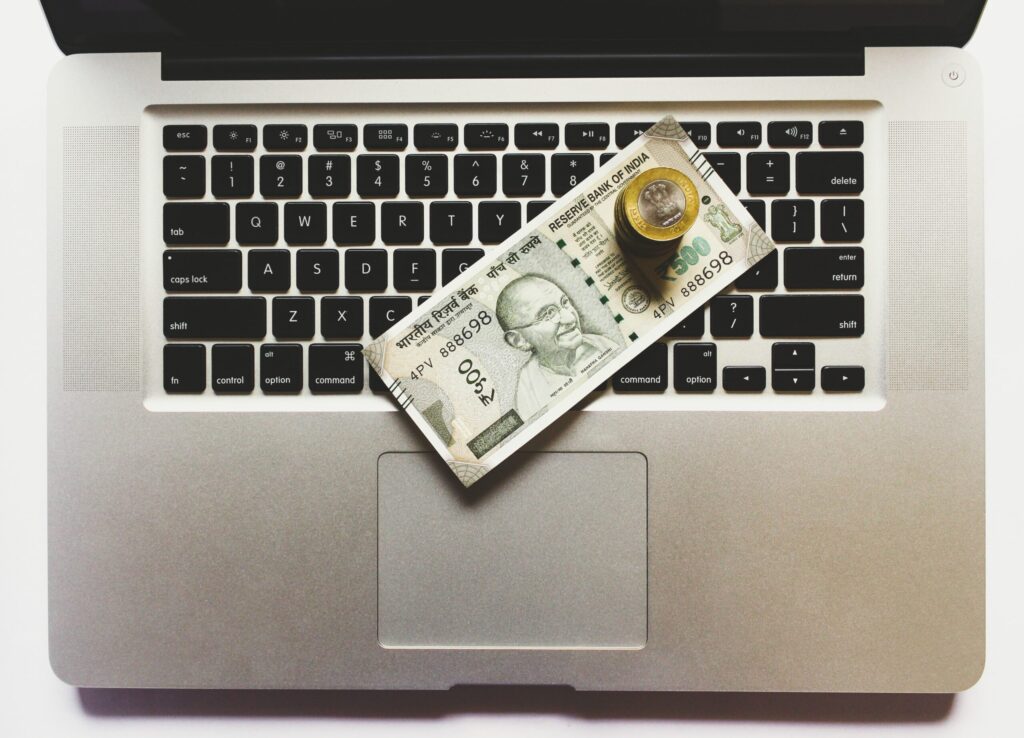 Conclusion
Your commission rate is one of the decisive factors that will encourage new partners to join your program. Setting the right rate can be an incredibly challenging process and take months to master. However, you can take it one day at a time, build trust, and start from a low commission rate before taking the next steps to join the big leagues.
Whatever you do, make sure to choose the right affiliate software for your program first!